TriPollar Stop VX2 Gold Limited Edition, powered by our latest IMPACTPRO innovation, dissolves the boundaries between a home device and a professional treatment, providing unprecedented expert results in the comfort of your home.
With the synergy of the most advanced RF and DMA technologies, innovative personalized user experience and superior safety features, TriPollar STOP VX2 Gold is designed for ultimate efficacy and safety while adapting itself to your preferred treatment technique.
The STOP VX2 Gold, powered by IMPACTPRO, features:
TriPollar's strongest RF facial device for home use – 10% stronger than previous model, for full treatment coverage, heating the dermis evenly and quickly for accelerated collagen regeneration
Multi RF, 6 frequencies, effectively "combing" the dermis layer, providing  optimal even heating of the entire band of collagen and elastin layers
Prolonged heating impact ("heat bank"), works long after treatment ends to boost collagen and generate desired volume

Enhanced 3rd Generation Adaptive DMA (Dynamic Muscle Activation),  harmonized synergy of heat and contouring, inducing a thorough yet gentle muscle contraction for enhanced muscle tone and facial tightening
Faster Turbo RF for rapid and focused tissue heating, quickly reaching the effective temperature and achieving prolonged collagen stimulation
Unique SensiMotion equipped with 3-Axis motion sensor – intelligent algorithm providing an automated assessment of your pace, adjusting it on-the-go to ensure the exact optimal RF. Now you can work as fast or as slow as you prefer, without compromising on the results
Fortified with a smart Pace Illuminator with 4 color modes providing a real-time visual feedback of personal treatment pace
Thermal Mapping – a smart algorithm controls the heating process, continually sampling tissue temperature in 5 thermal points, building a personal thermal map and calculating the most accurate temperature for effective and safe treatment
Safety-first features – constant monitoring mechanisms to ensure safe and effective use. High precision motion detection with +50 reading/second and continuous temperature control with 800 samples/second; RF activation stops when no motion is detected to avoid discomfort.
Harnessing the anti-aging powers of gold with 24 Karat gold-plated, medical grade, stainless steel electrodes and a gold-infused non-conductive preparation gel, the TriPollar Stop VX2 Gold is designed for luxurious simplicity, efficacy, and safety, delivering personalized, expert results at home.
Read More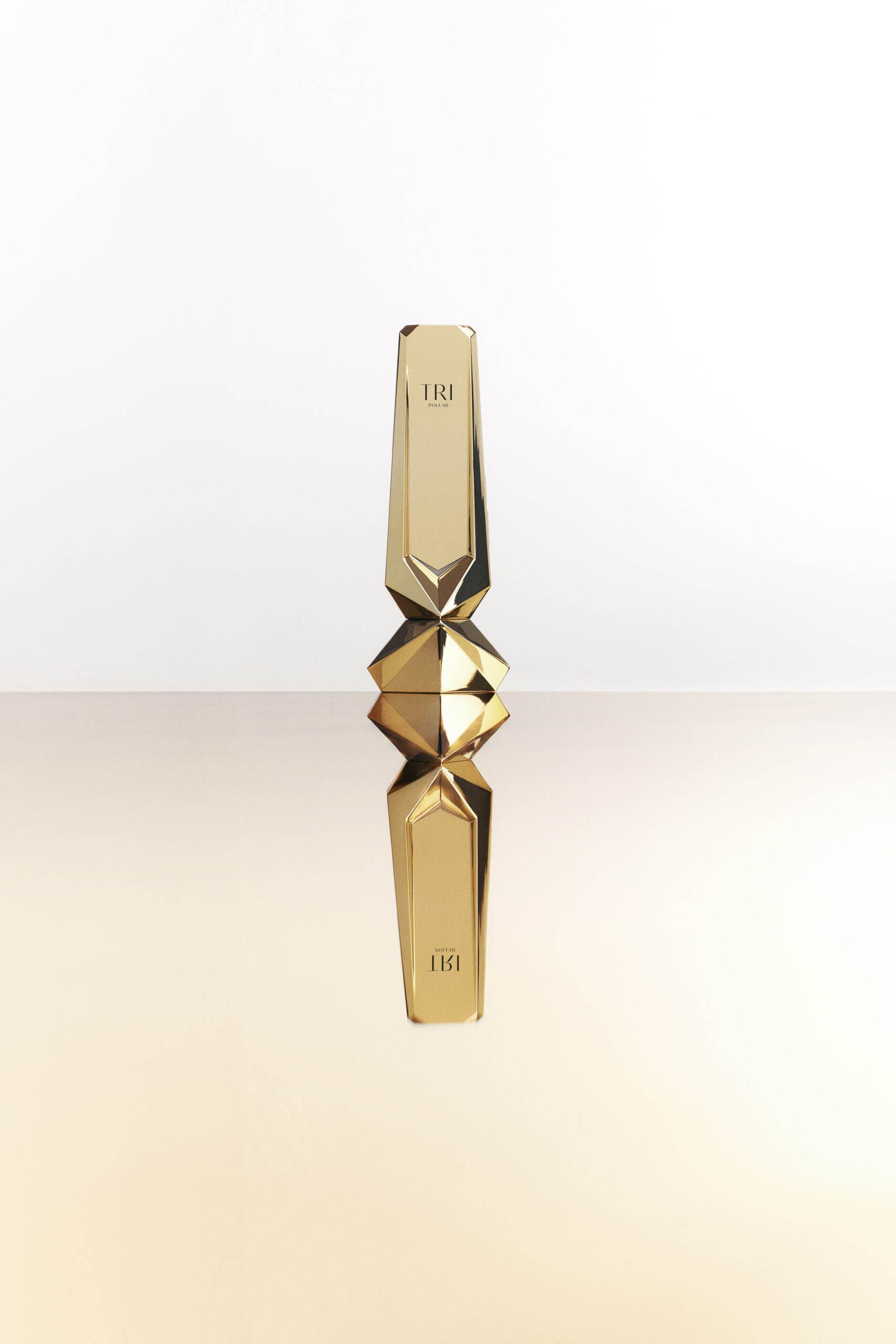 Product Benefits
01
Accelerating collagen production
02
Rejuvenating, tightening, and smoothening the skin
03
Contouring facial structure for a lifted effect
04
Enhancing jawline and "V-shape"
05
Improving complexion and skin tone
Easy peasy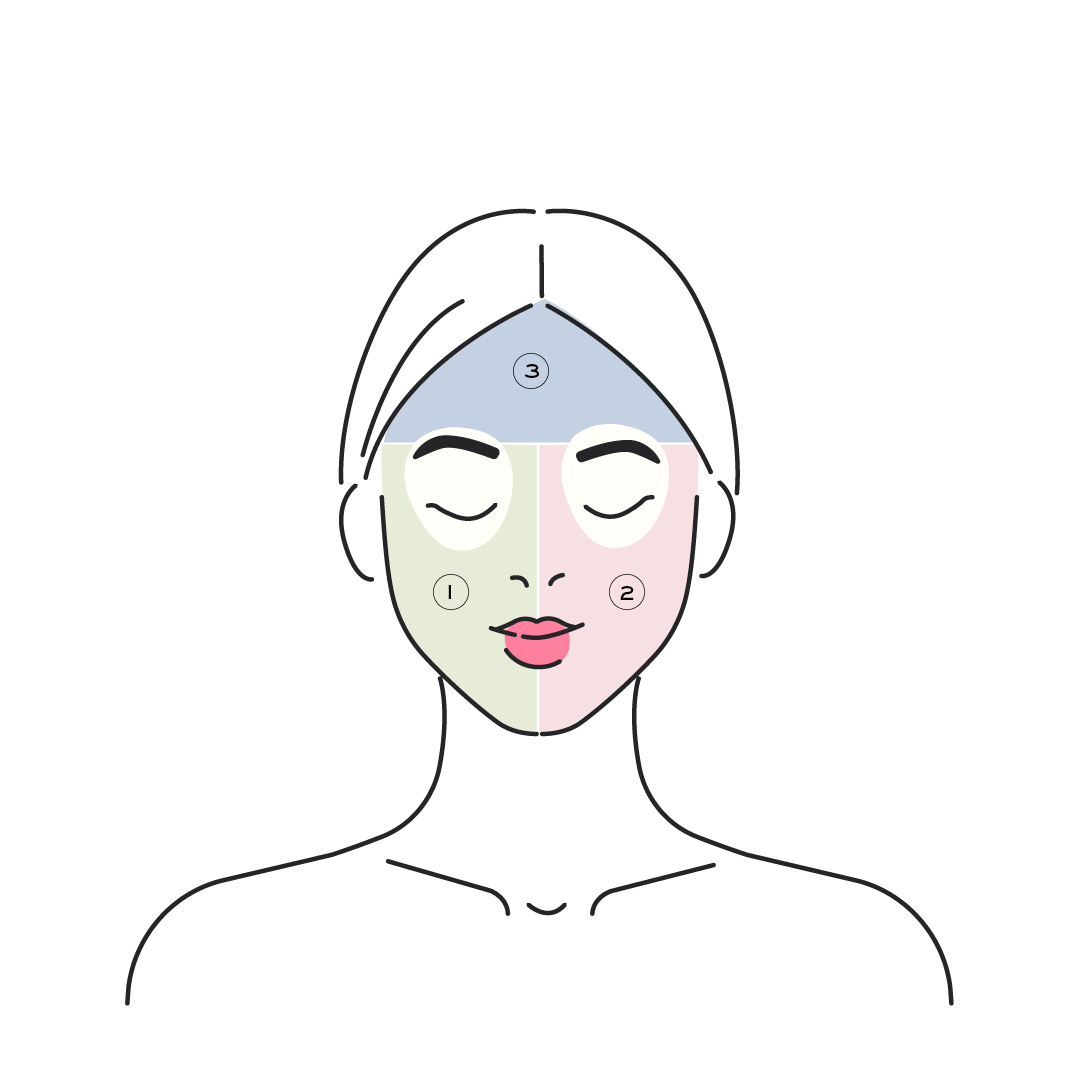 Step 1
Apply preparation gel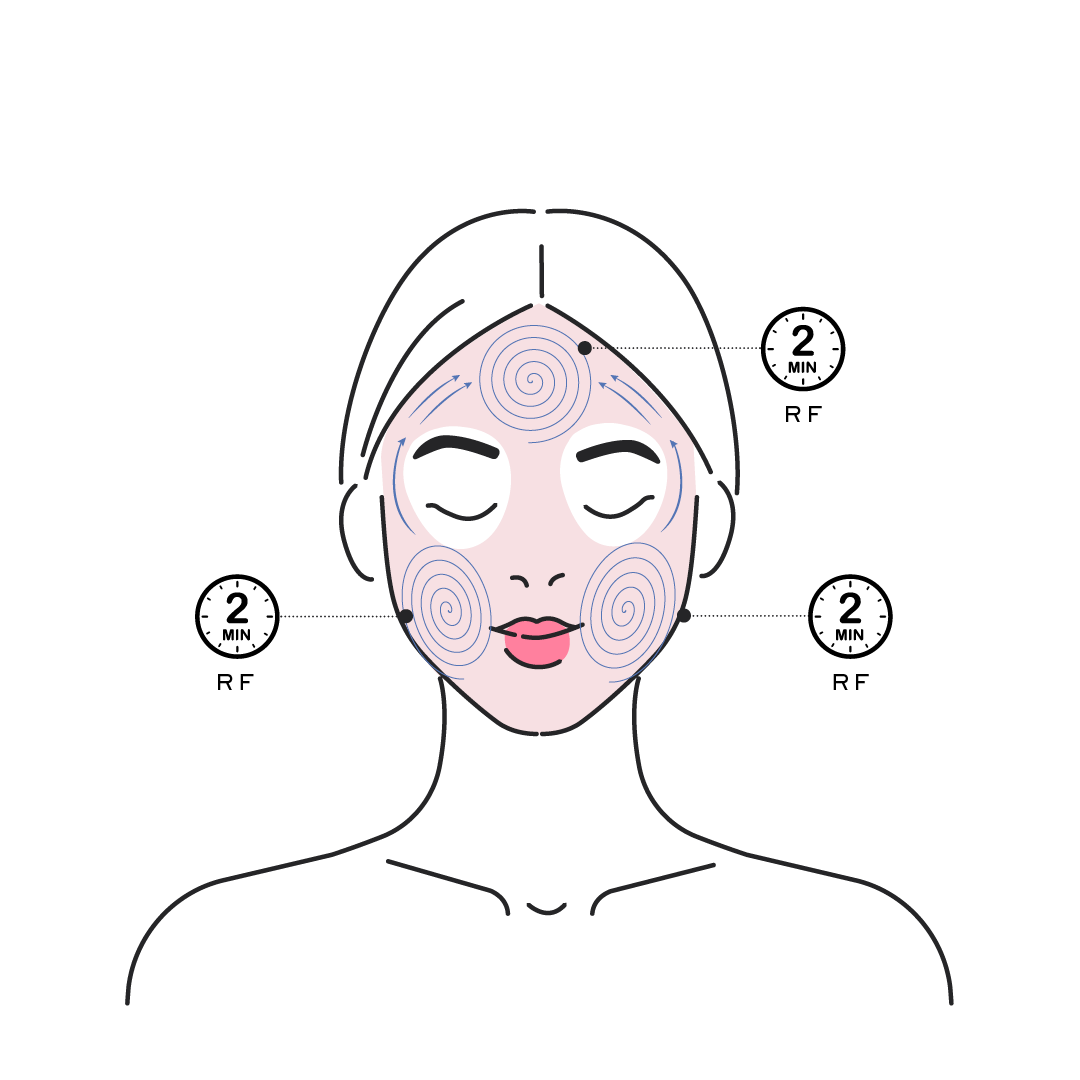 Step 2
Circular Motions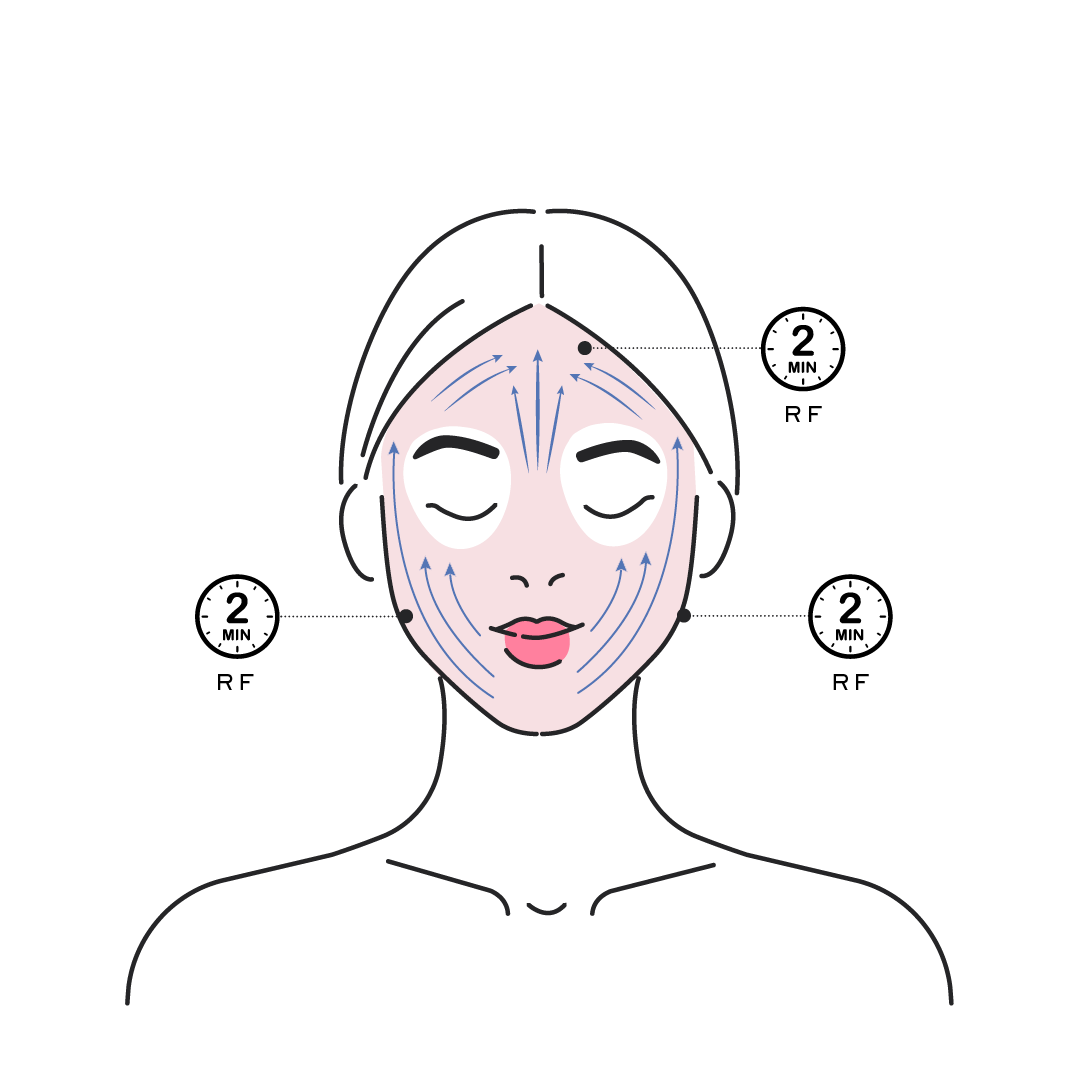 Step 2 Optional
Lifting Motions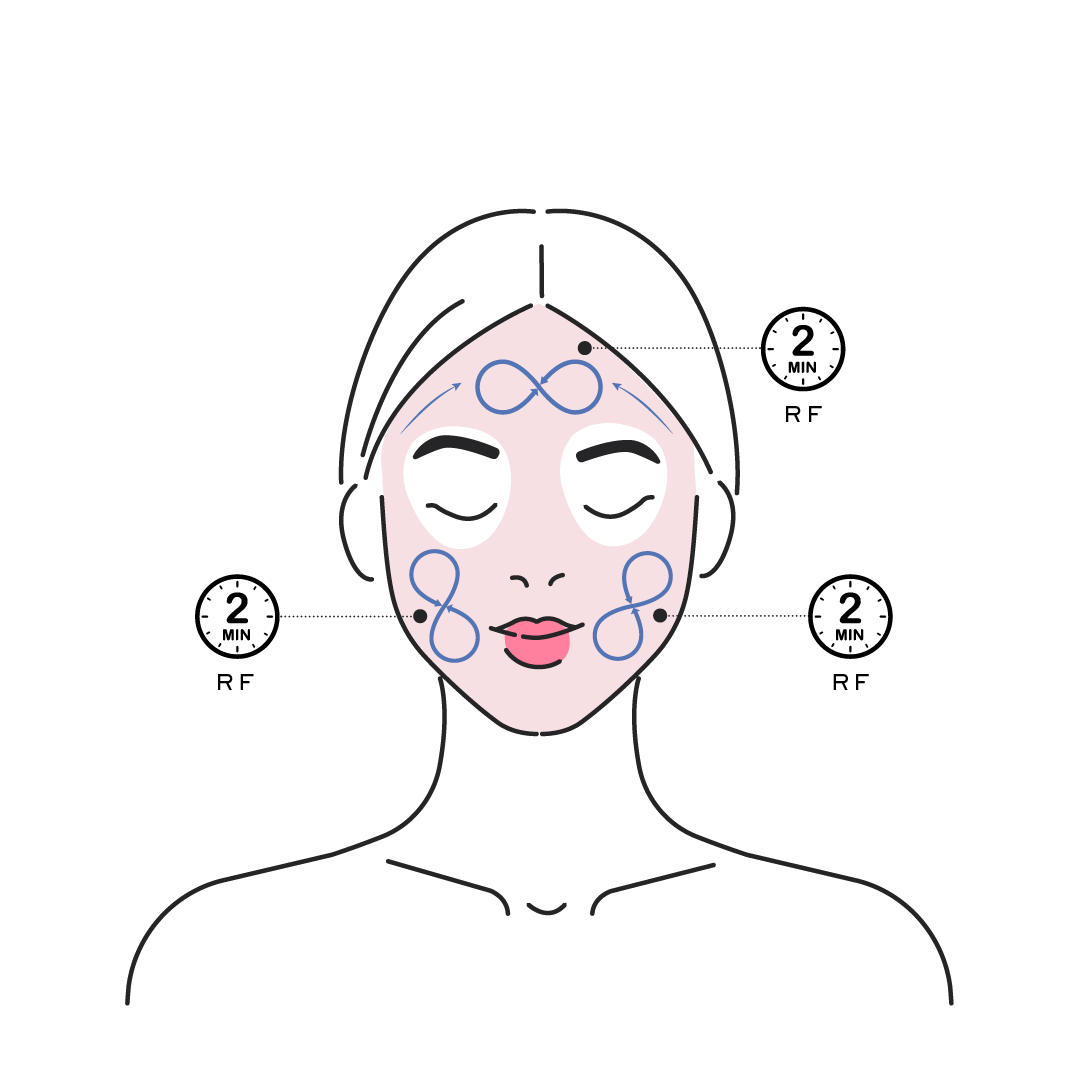 Step 2 Optional
8-Direction Motions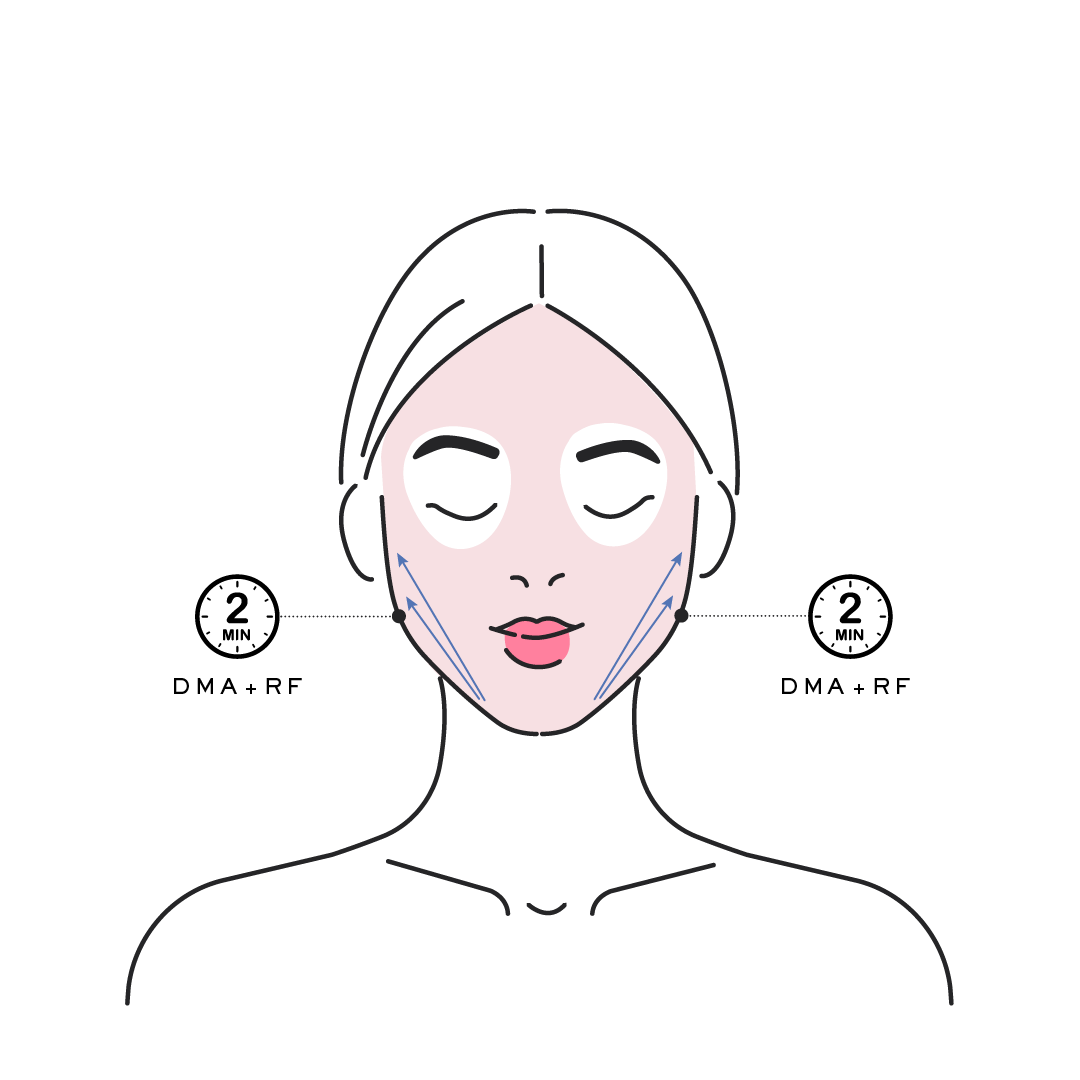 For V Shape
DMA+ RF
TECHNOLOGY BEHIND TRIPOLLAR STOP VX2 GOLD

IMPACTPRO
TriPollar's Next-Generation Anti-Aging Innovation:
Smart, Synergetic, Effective Discover IMPACTPRO, the powerful synergy of TriPollar's latest expert anti-aging innovations
Explore Technology
Read More
More about TRIPOLLAR STOP VX2 GOLD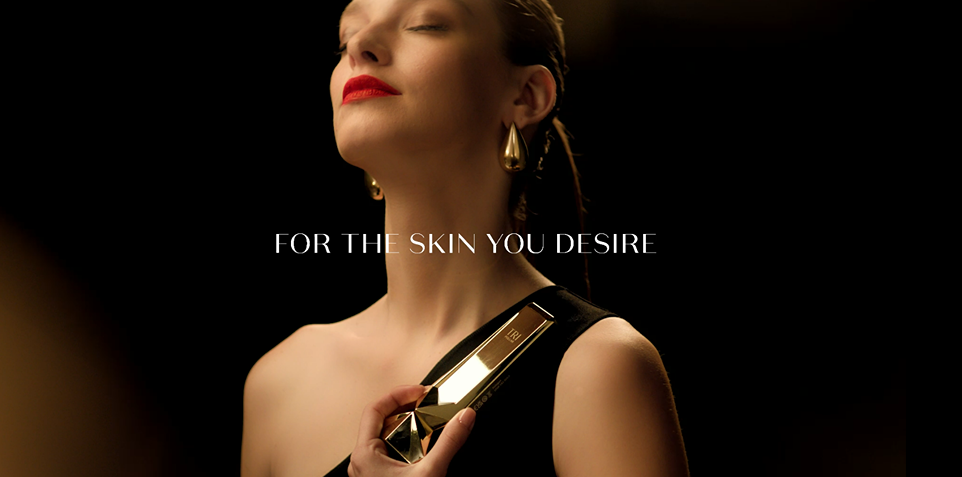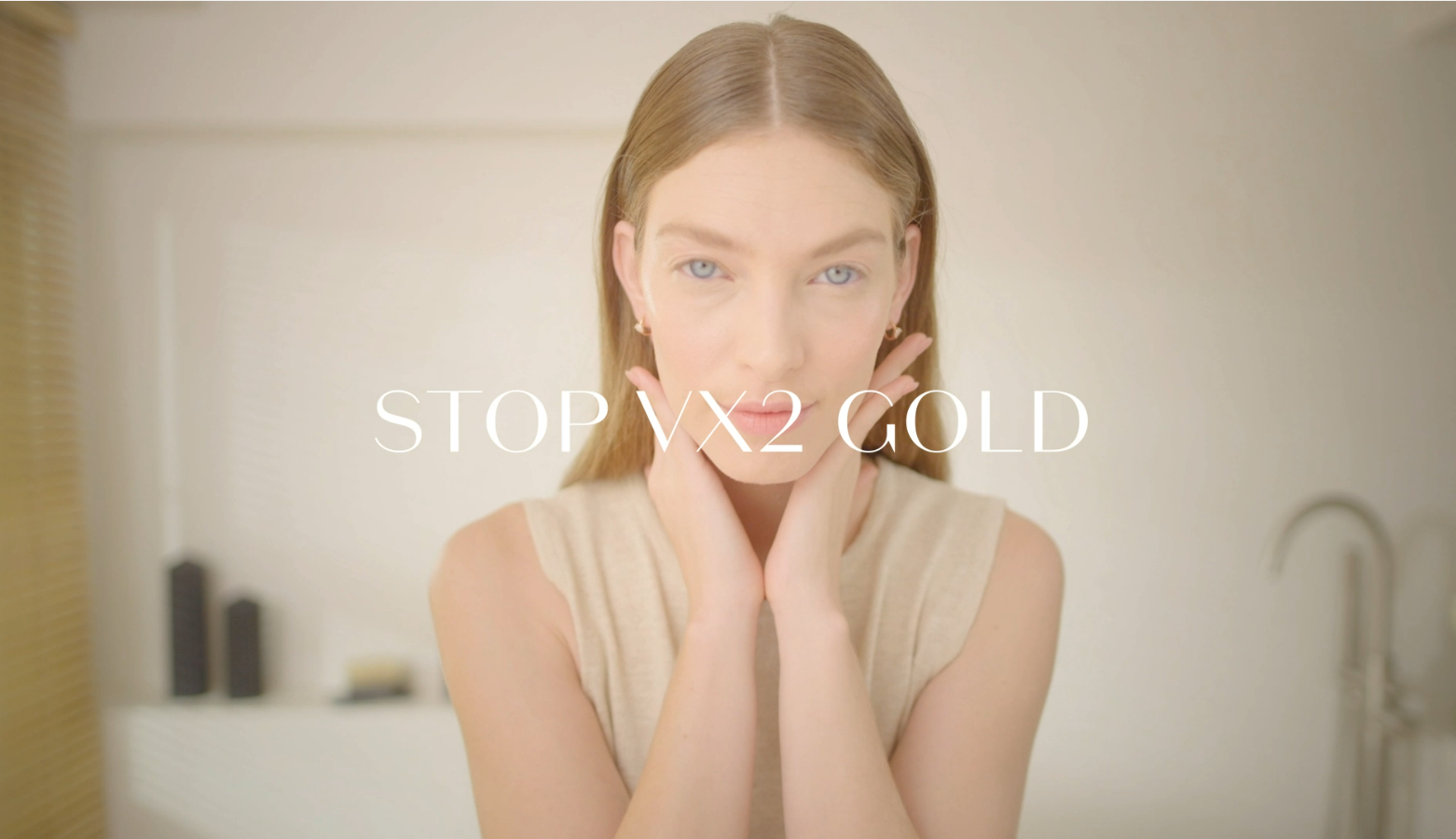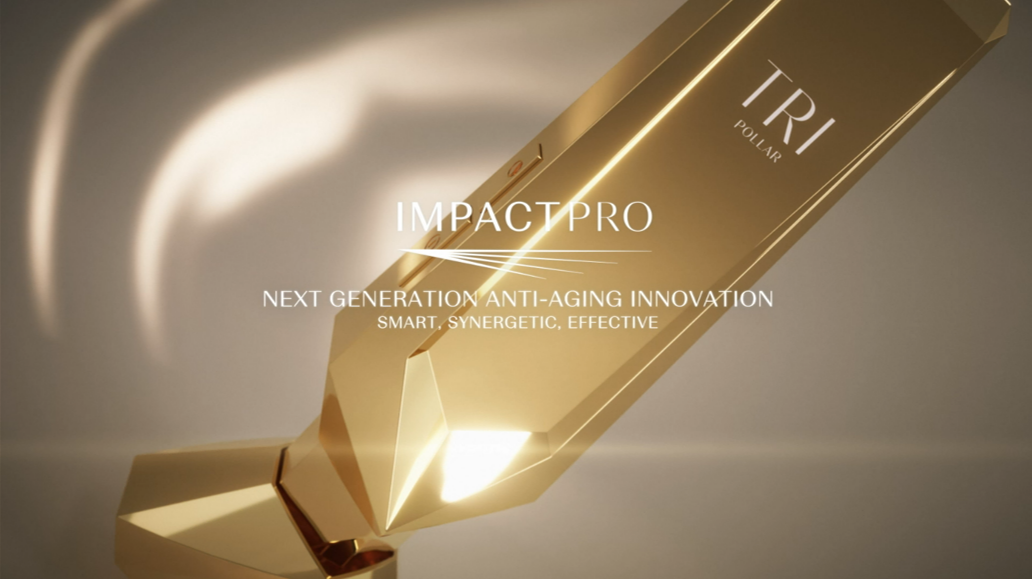 Explore more Home Products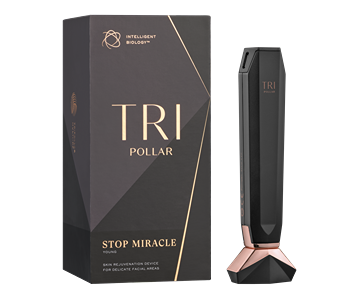 home
TRIPOLLAR STOP MIRACLE YOUNG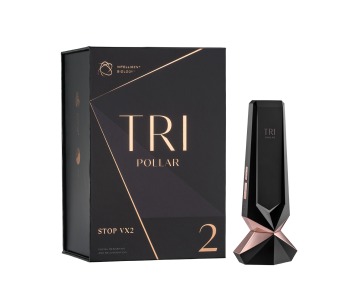 home
TRIPOLLAR STOP VX2 S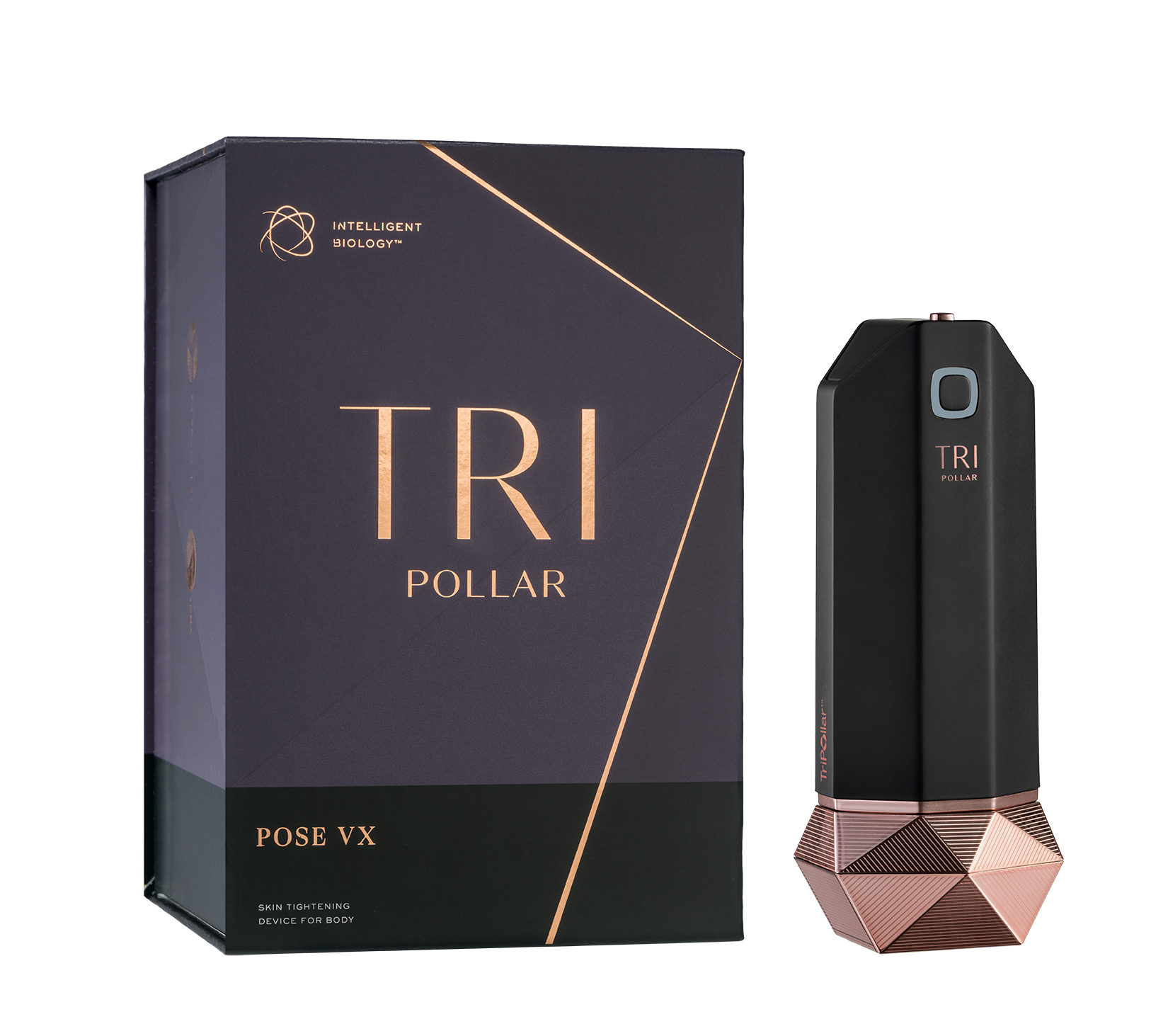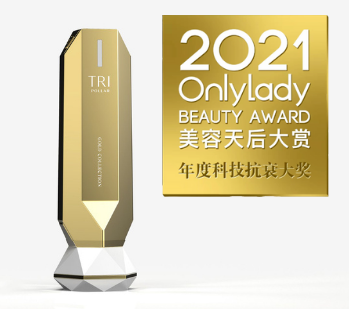 home
TRIPOLLAR STOP VX GOLD²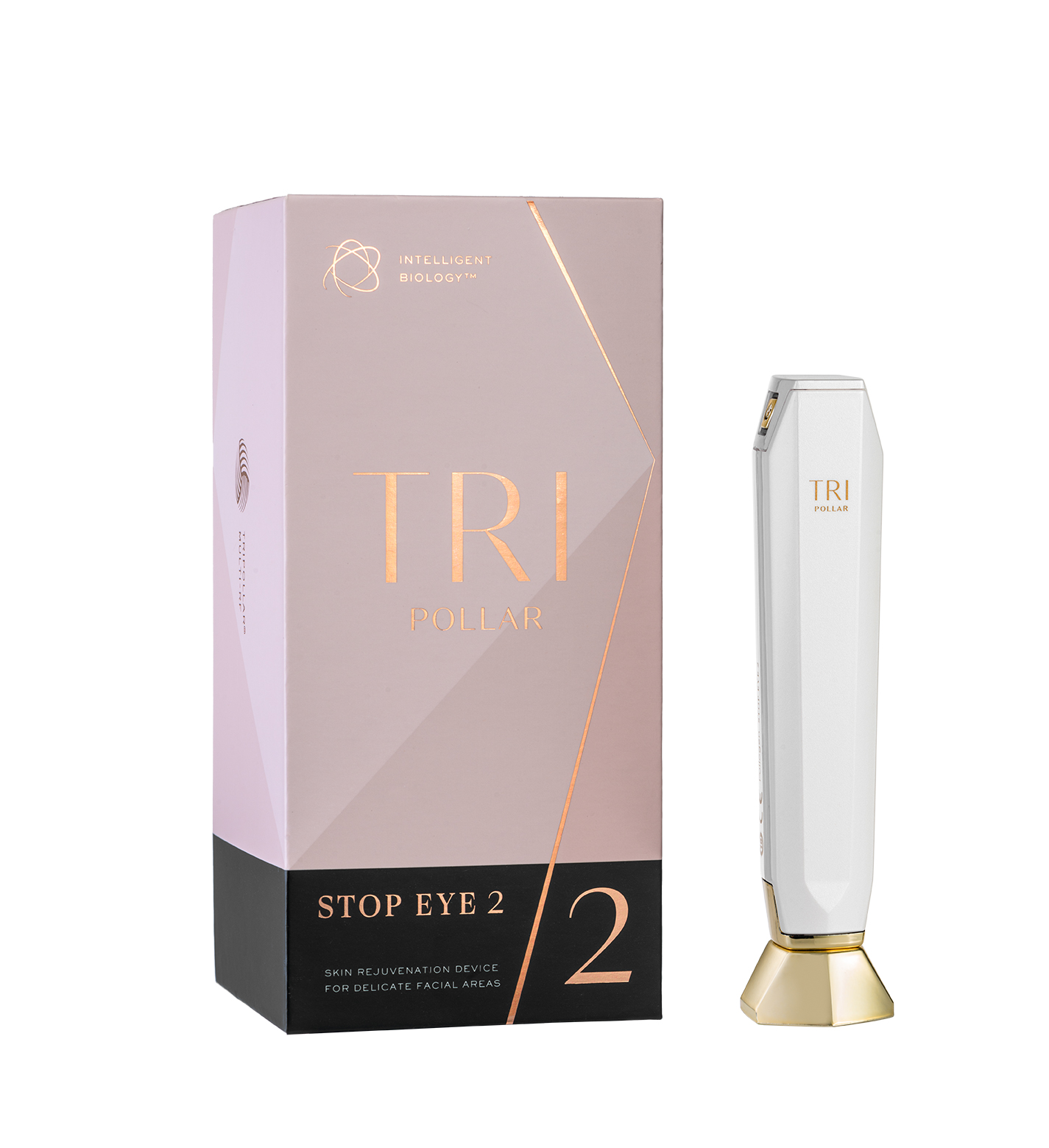 home
TRIPOLLAR STOP EYE 2 +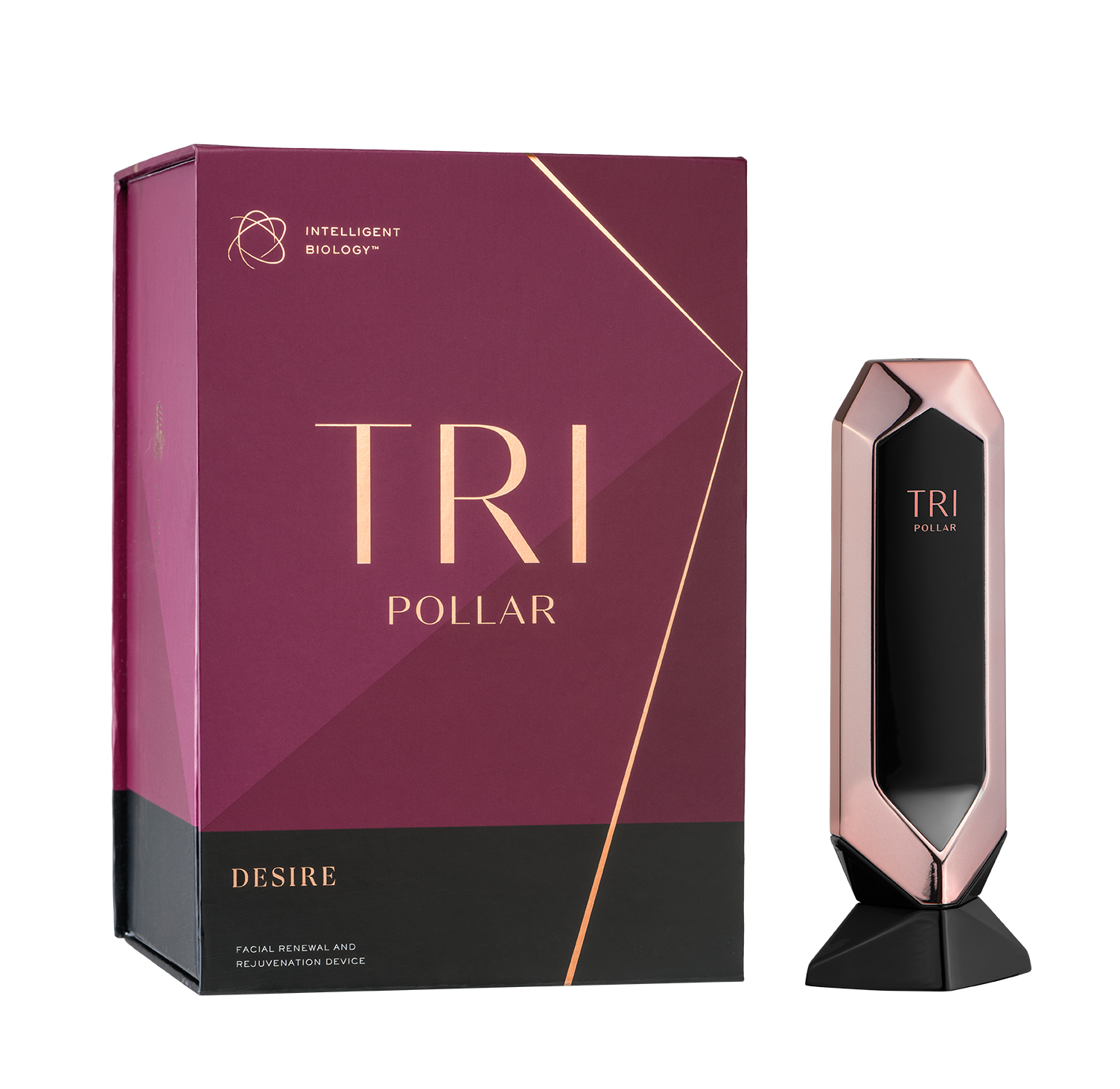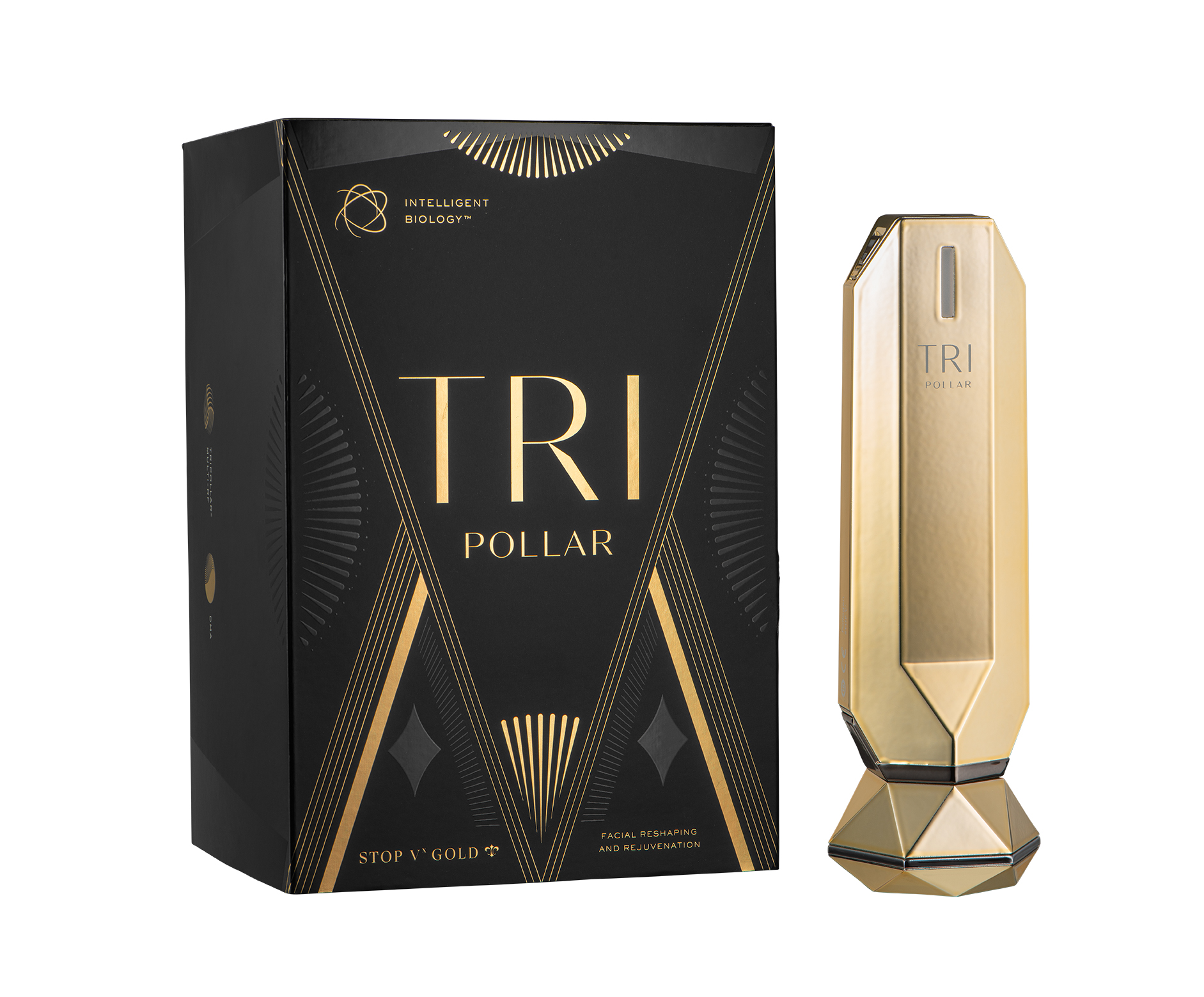 home
TRIPOLLAR STOP VX GOLD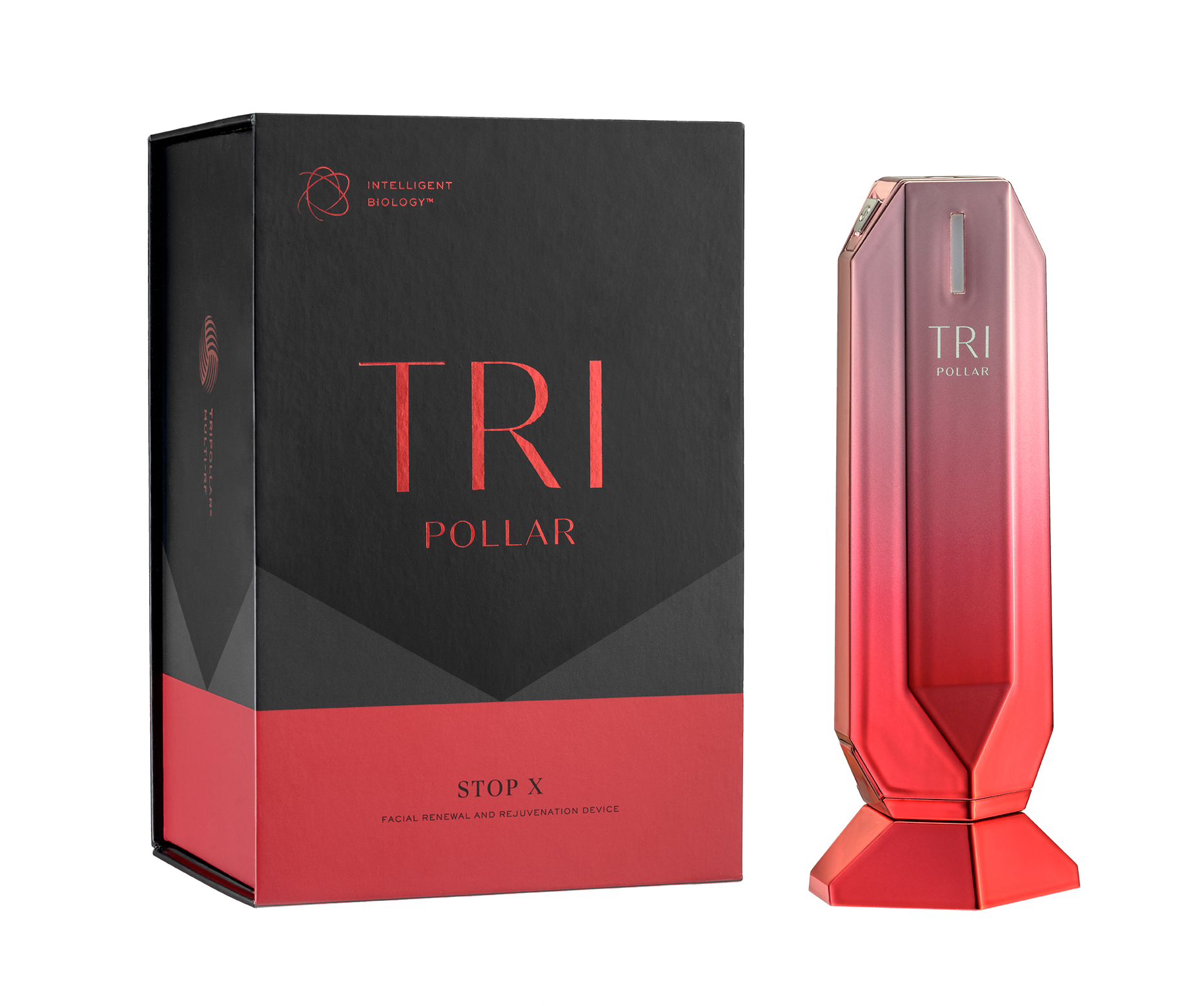 home
TRIPOLLAR STOP X ROSE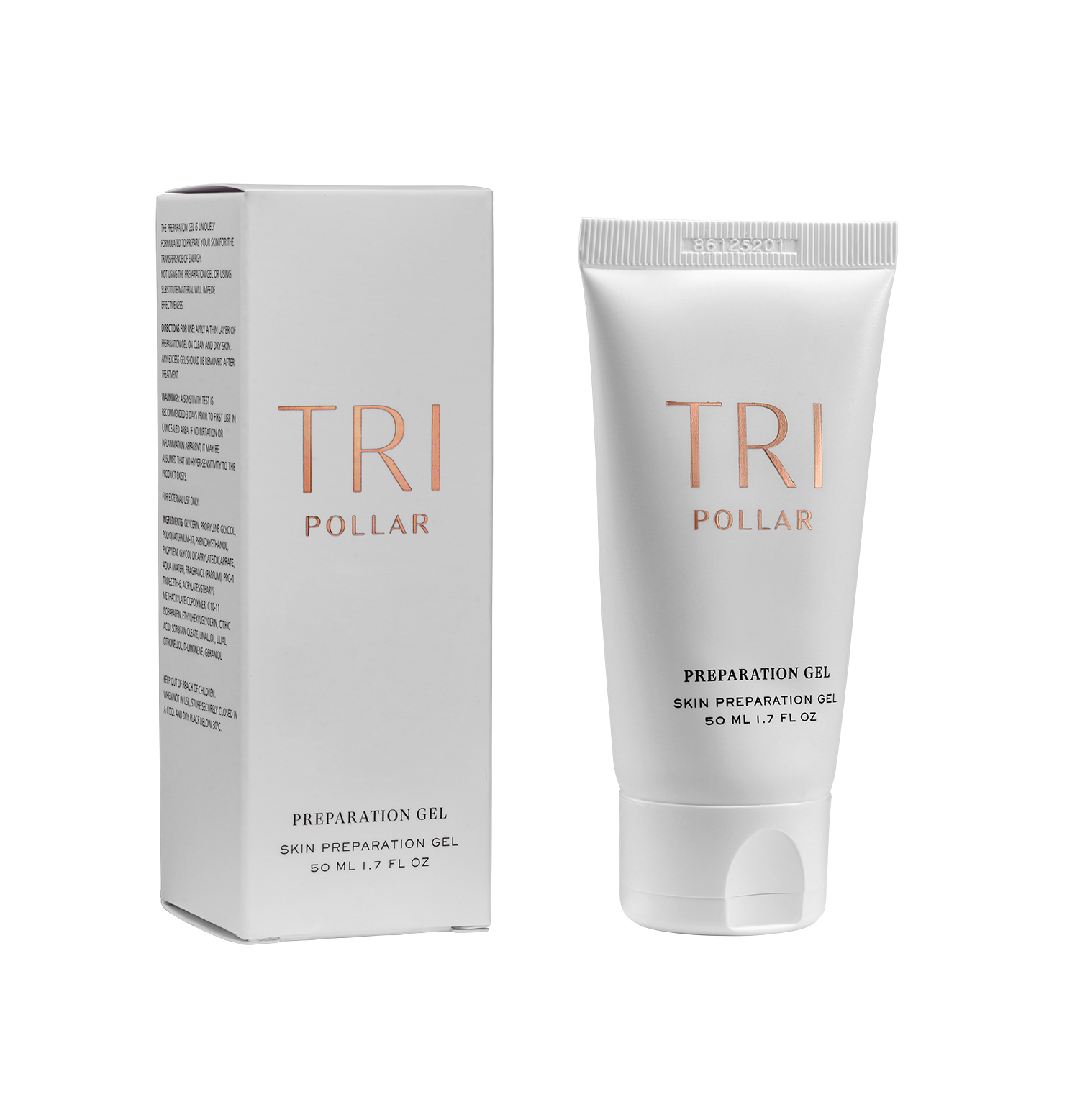 home
TRIPOLLAR PREPARATION GEL