WITH its NEW LAXURAY DESIGN, TriPollar Stop Miracle Young makes miracles happen in the very delicate, hard-to-reach areas of your face. Based on the latest innovations in RF technology, it tightens, refreshes and rejuvenates the skin while providing a pleasant and satisfying experience.
The combination of two innovative technologies – Multi-RF and Micro-massage – gives TriPollar Stop Miracle Young its unique effect. The Multi-RF interchanging waves work on multiple layers of the dermis, heating them quickly and evenly to stimulate the renewal of collagen and elastin. This product enjoys the latest generation of the Multi-RF technology, heating the dermis quickly and evenly and resulting in a tight, smooth appearance. Alongside this technology, the micro-massaging vibration encourages blood flow, thus improving skin vitality and texture. This simultaneous action provides an outstanding and effective result and a pleasant and convenient treatment.
Read More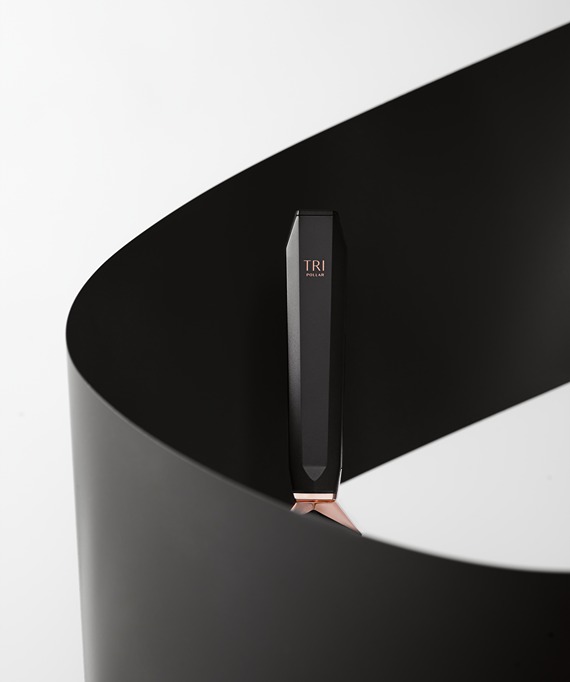 Product Benefits
01
INNOVATIVE MULTI-RF TECHNOLOGY FOR IMMEDIATE & LONG TERM RESULTS
02
UNIQUE SKIN TEMPERATURE SENSOR
03
LIFTING THE AREA AROUND THE EYES, REDUCTION AND TIGHTENING CROWFEET LINES
04
A GENTLE MICRO-MASSAGE REDUCES PUFFINESS & IMPROVES SKIN TEXTURE AROUND THE EYES
Easy peasy

Step 1
Cleanse

Step 2
Apply Preparation Gel

Step 3
Slow Circle Motions

Step 4
Wash
TECHNOLOGY BEHIND TRIPOLLAR STOP MIRACLE YOUNG

TRIPOLLAR MULTI-RF
The latest in RF innovation, the TriPollar Multi-RF technology targets an accurate range of layers in the dermis
Explore Technology
Read More
More about TRIPOLLAR STOP MIRACLE YOUNG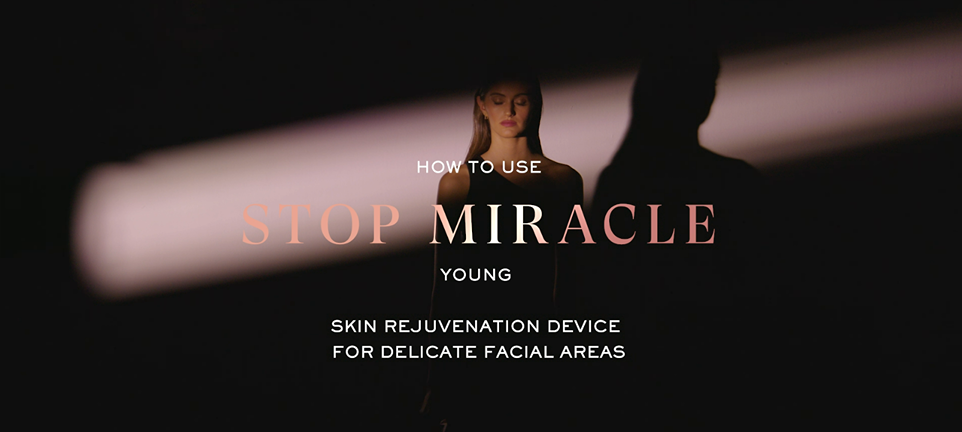 HOW TO USE TRIPOLLAR STOP MIRACLE YOUNG?
WITH ITS NEW LAXURAY DESIGN, TRIPOLLAR STOP MIRACLE YOUNG MAKES MIRACLES HAPPEN IN THE VERY DELICATE, HARD-TO-REACH AREAS OF YOUR FACE. BASED ON THE LATEST INNOVATIONS IN RF TECHNOLOGY, IT TIGHTENS, REFRESHES AND REJUVENATES THE SKIN WHILE PROVIDING A PLEASANT AND SATISFYING EXPERIENCE.
Learn more
Explore more Home Products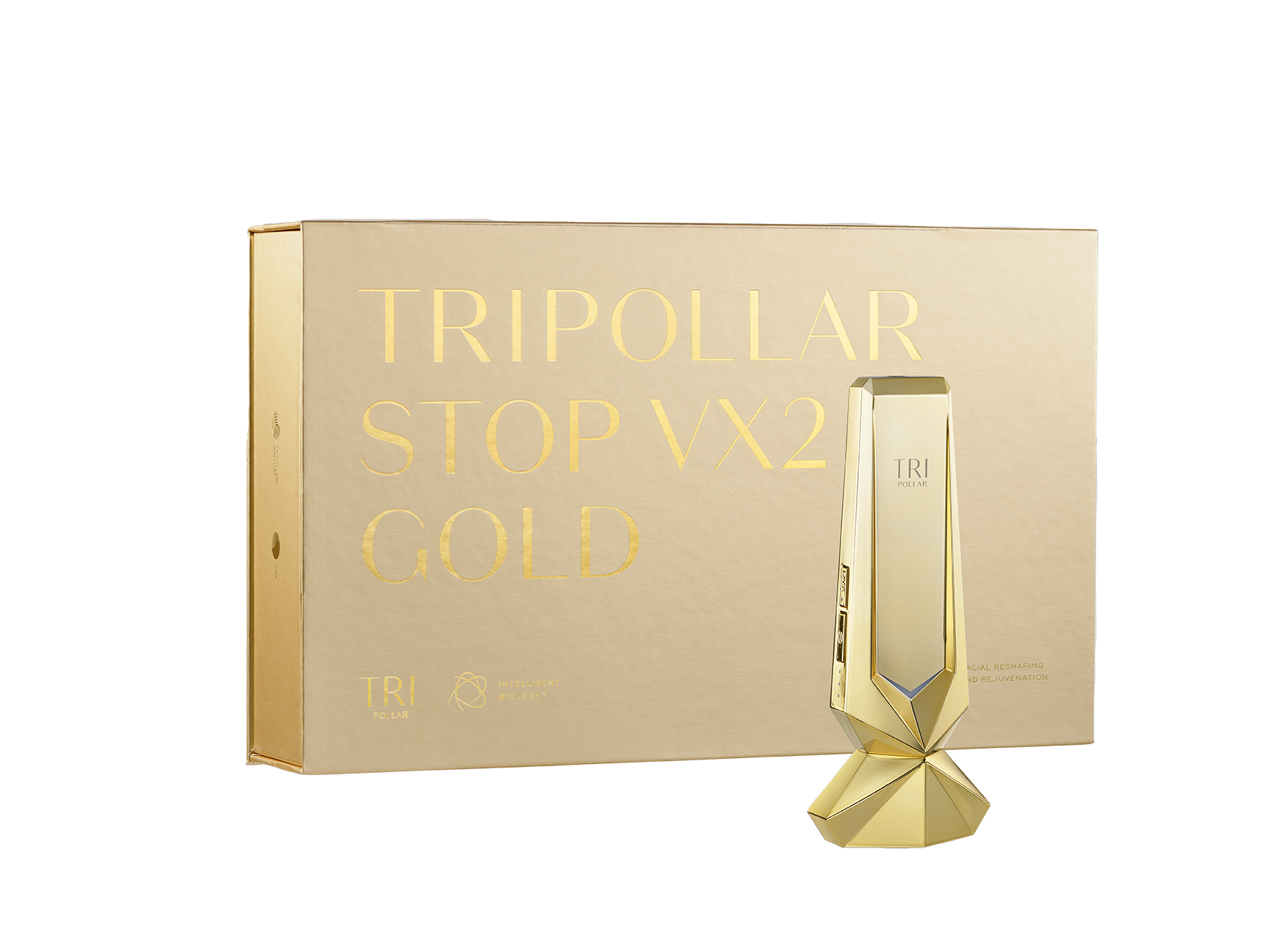 home
TRIPOLLAR STOP VX2 GOLD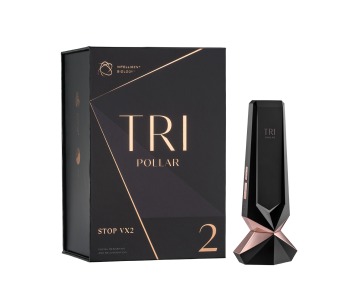 home
TRIPOLLAR STOP VX2 S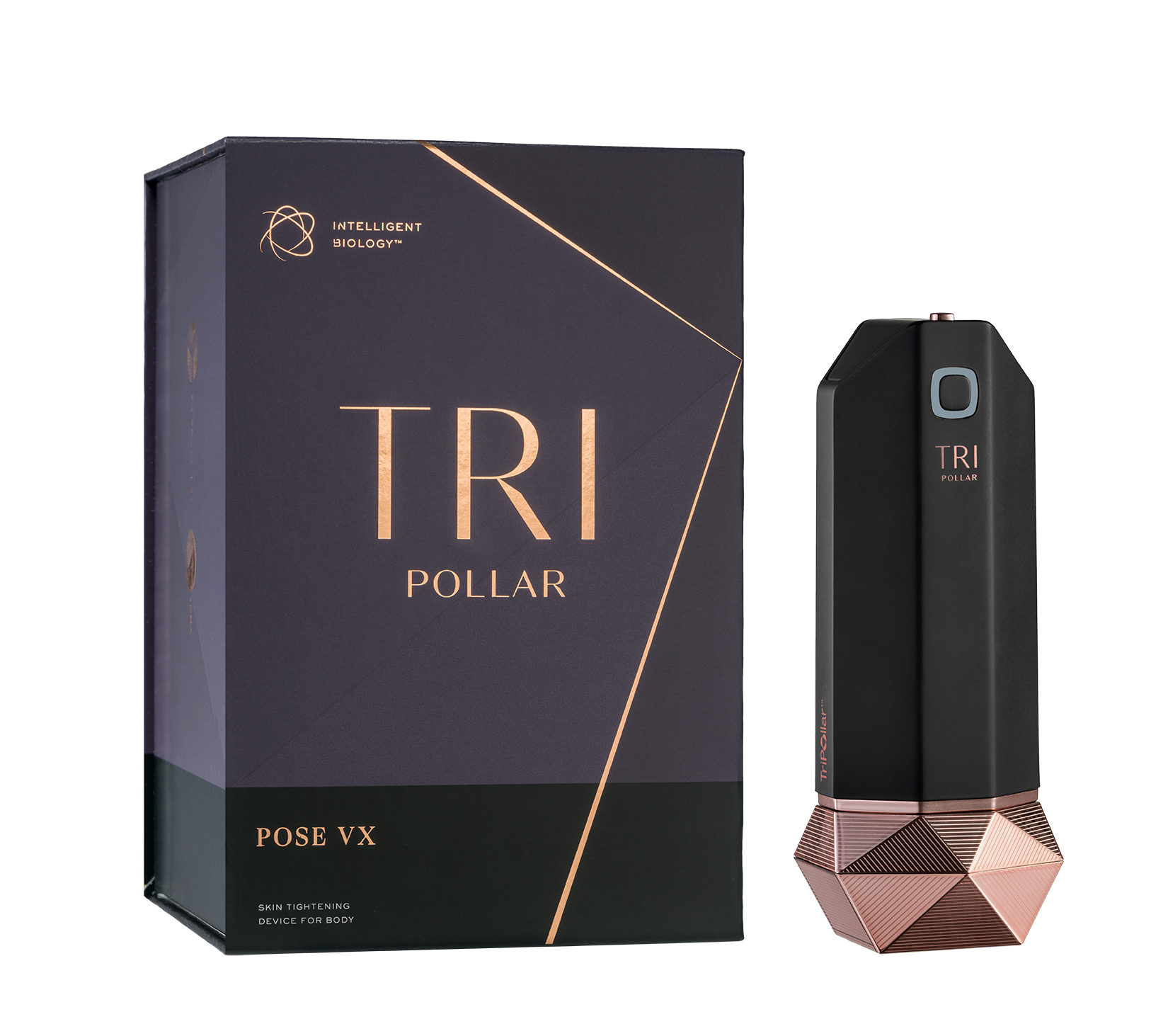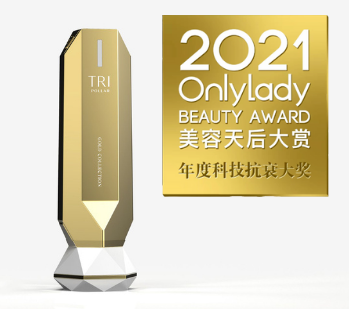 home
TRIPOLLAR STOP VX GOLD²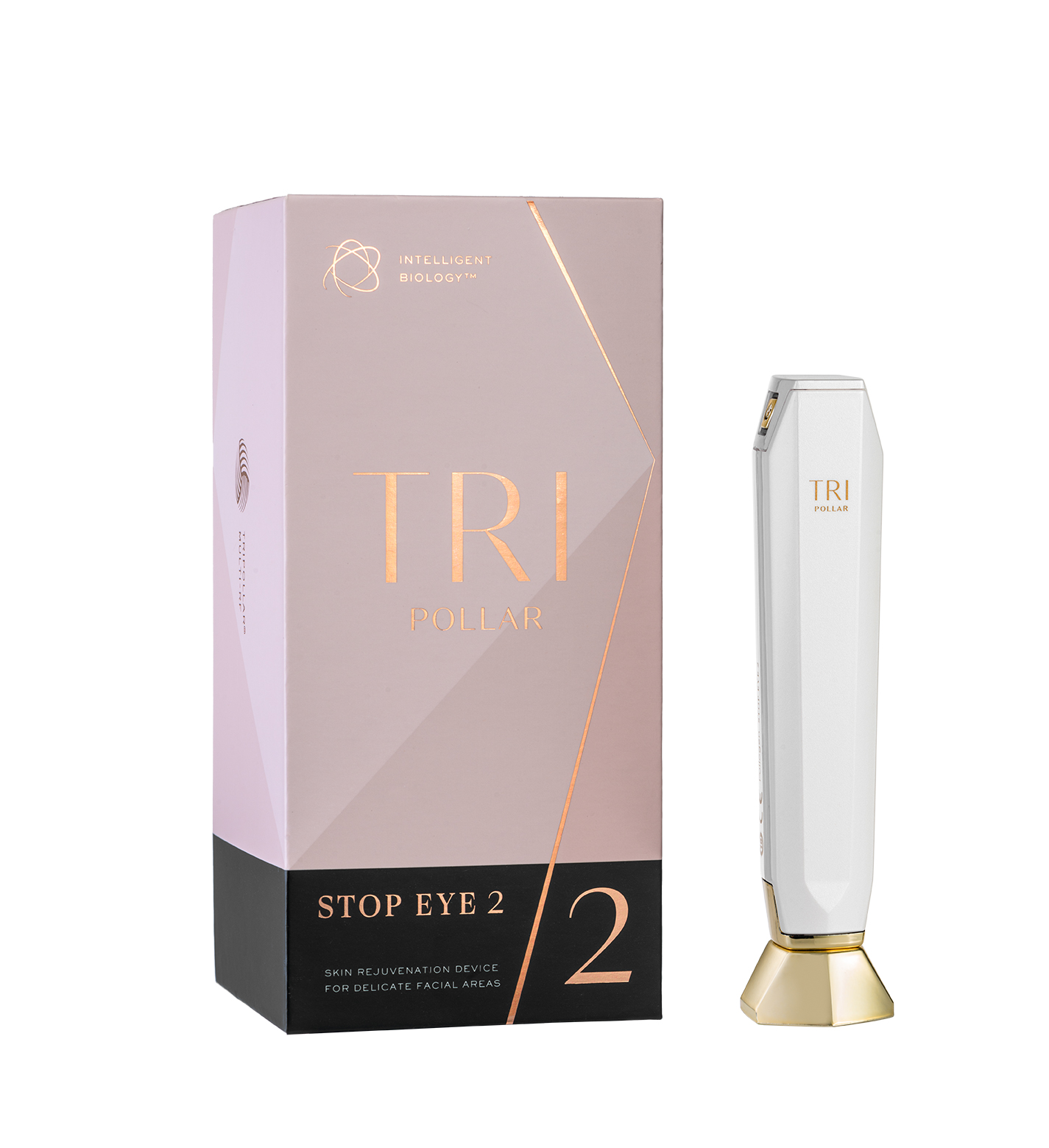 home
TRIPOLLAR STOP EYE 2 +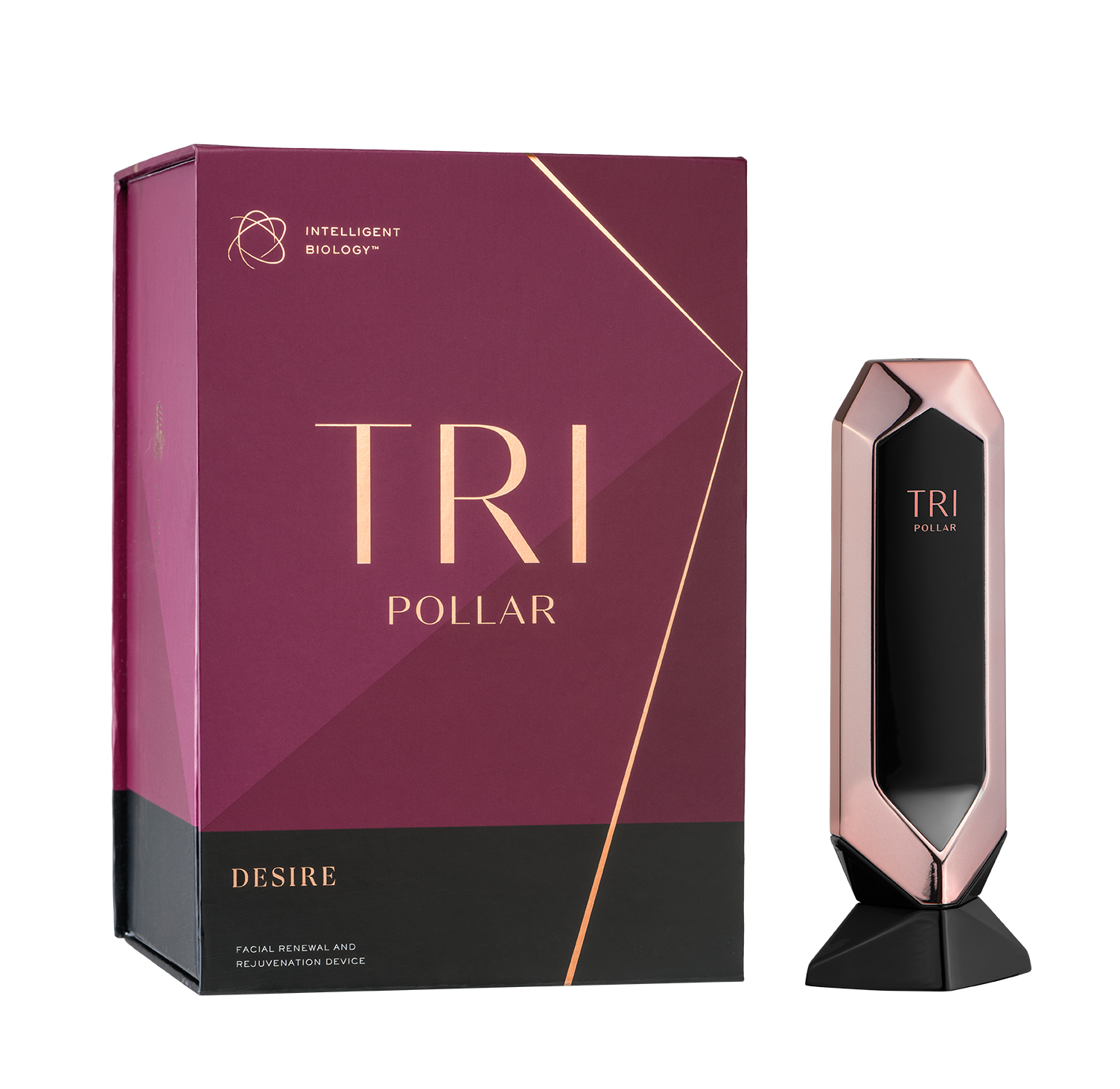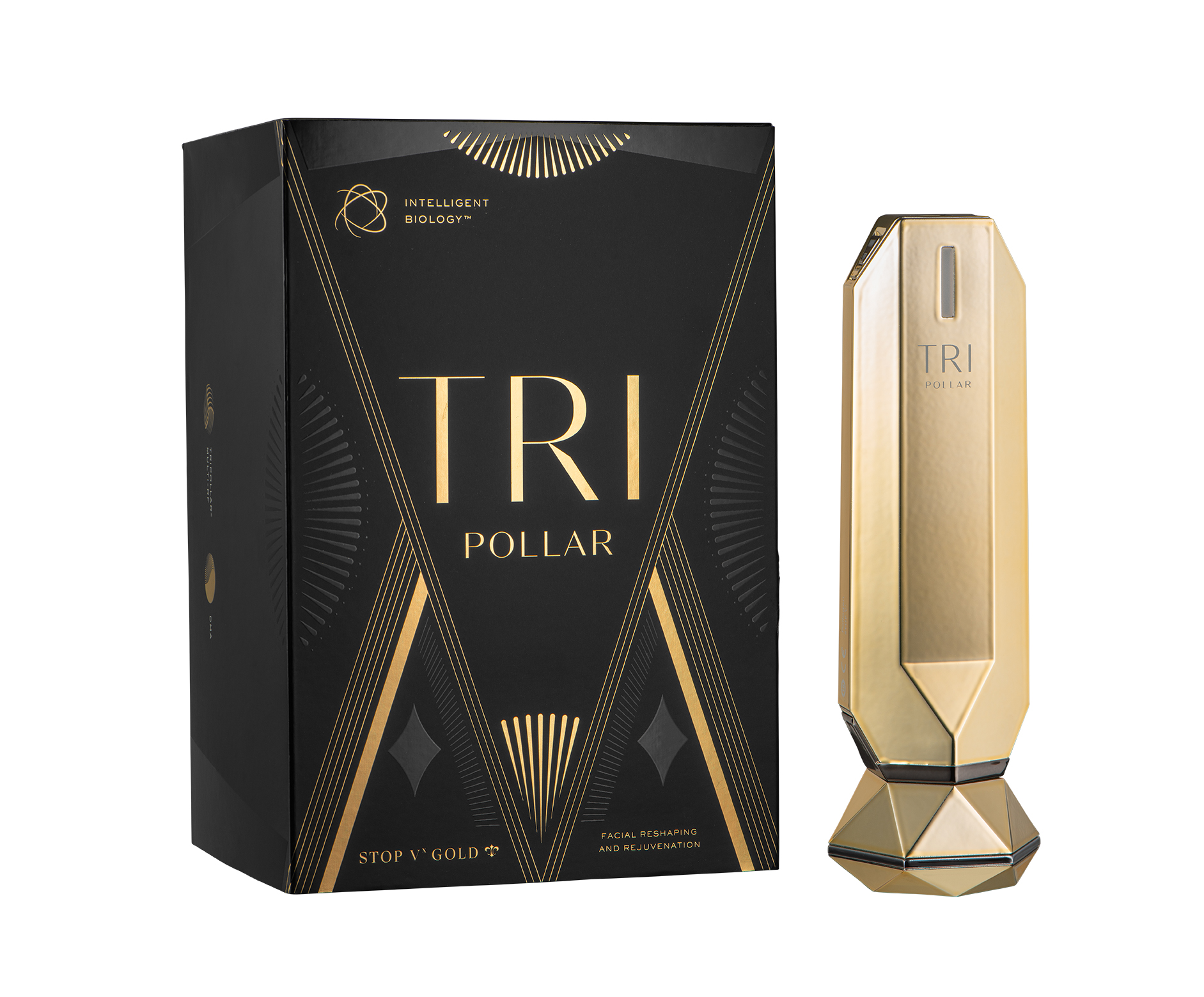 home
TRIPOLLAR STOP VX GOLD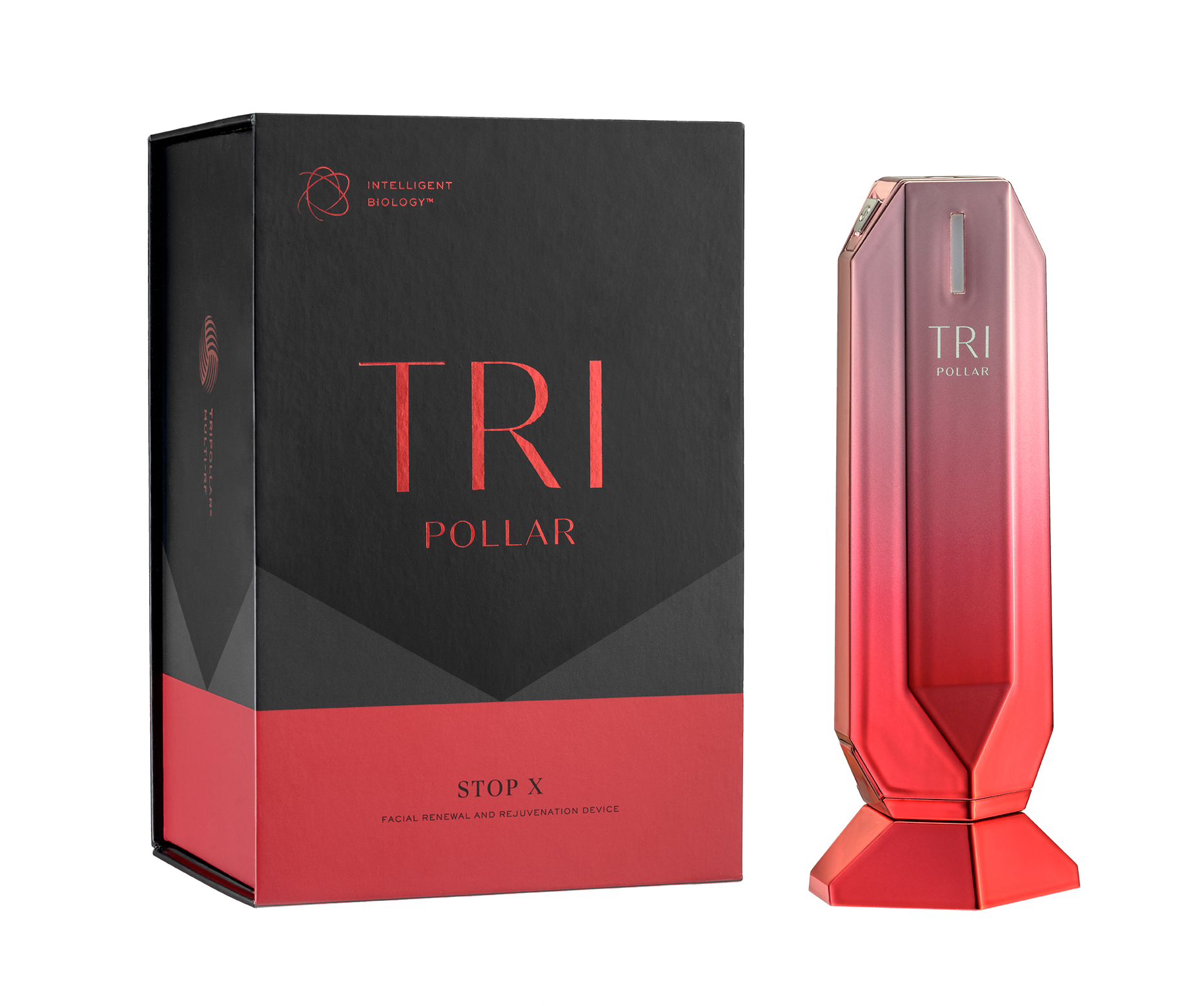 home
TRIPOLLAR STOP X ROSE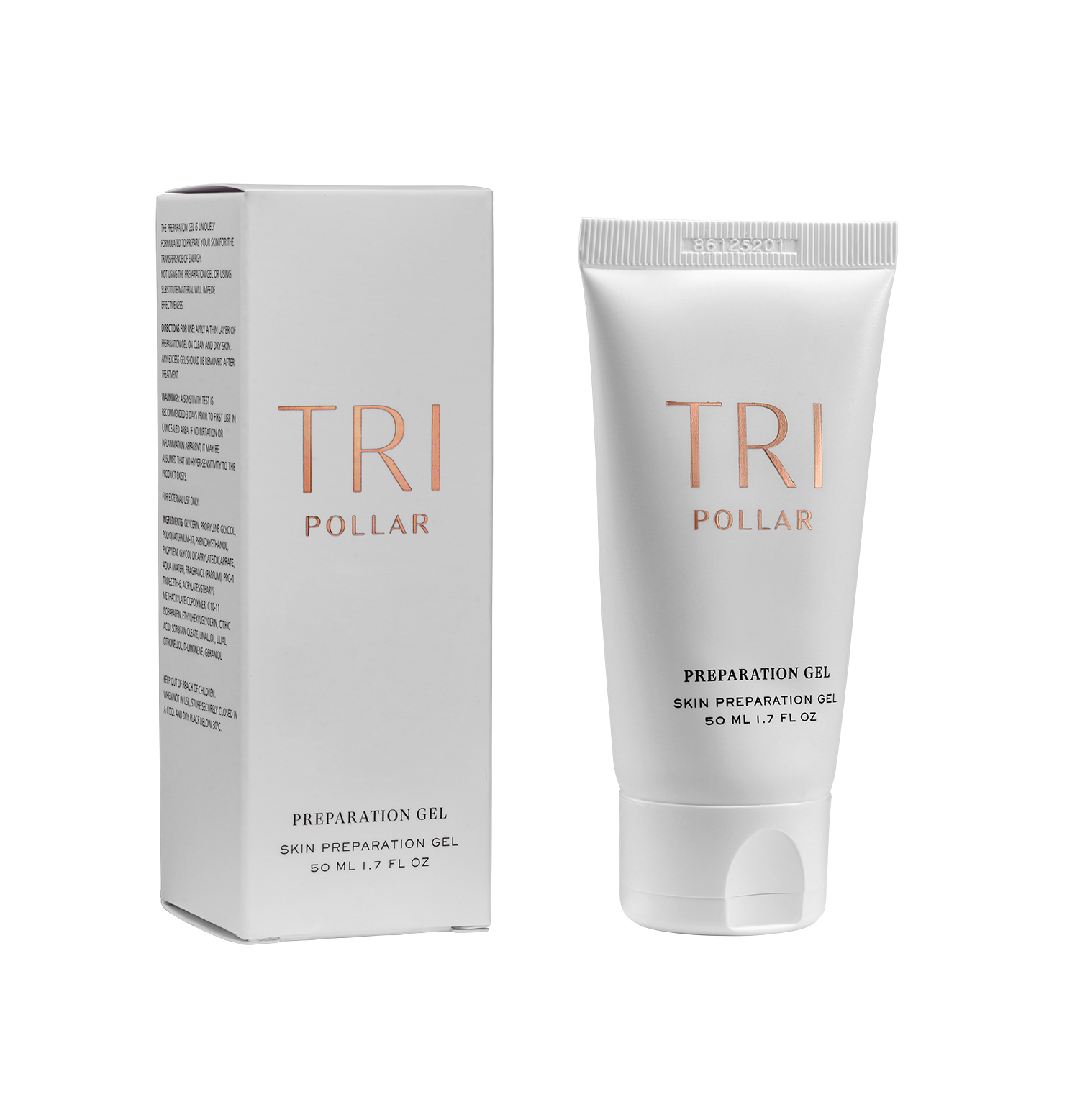 home
TRIPOLLAR PREPARATION GEL