TRIPOLLAR STOP VX2 S IS THE NEW FLAGSHIP DEVICE OF THE TRIPOLLAR PRODUCT LINE. IT INCORPORATES THE BEST-IN-CLASS OF ALL COMPONENTS, FROM ITS EXQUISITE DESIGN TO THE LATEST TECHNOLOGICAL ASSETS, TO AN EXCEPTIONAL USER EXPERIENCE. TRIPOLLAR STOP VX2 S STANDS PROUDLY AT THE FOREFRONT OF PREMIUM HOME-USE BEAUTY DEVICES, WITH SHORTER, MORE PLEASANT TREATMENTS, AND HIGHLY PERSONALIZED, EFFECTIVE RESULTS.
The new triple-wave TriPollar Multi-RF technology, featured in this device, offers 3 interchanging RF waves that provide better coverage; It "combs" the dermis layers to create an even heating effect on the entire band of collagen and elastin fibers.
2nd Generation Thermal Mapping. The Stop VX2 S incorporates an improved algorithm that calculates the most accurate temperature for effective treatment in the specific treated area for personalized and optimal results.
TriPollar Stop VX2 S features the 3rd generation Adaptive DMA, the latest innovation from TriPollar.. This exceptional feature automatically adjusts the DMA action in real-time to ensure a pleasant treatment and a superior result.
These combined technologies achieve outstanding skin rejuvenation results and a perfectly contoured look.
**Currently available for sale in China (including Hong Kong)
Read More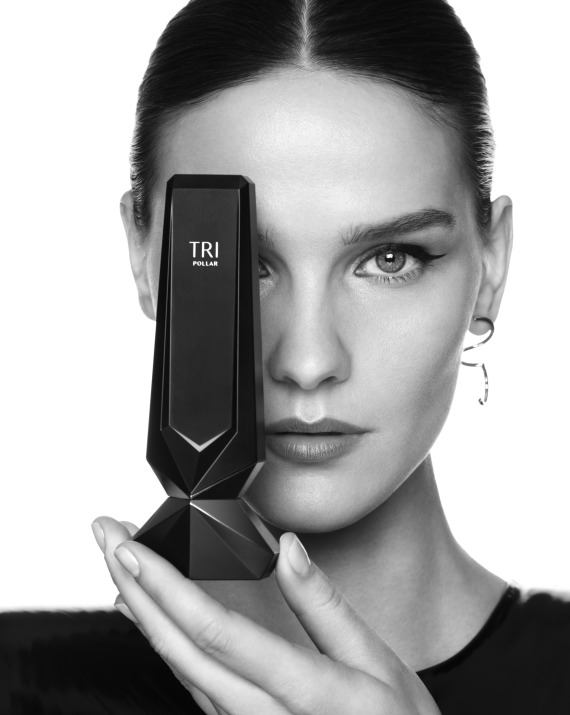 Product Benefits
01
Highly effective treatment with Triple Wave Multi-RF and 3rd generation Adaptive DMA
02
TriPollar Stop VX2 is made of only the best and the safest materials
03
TriPollar Stop VX2 achieves outstanding effective results and an enhanced V-Shape
04
TriPollar Stop VX2 utilizes a unique gel that delivers the RF energy into the correct dermis layers
Easy peasy

STEP 1
cleansing

STEP 2
gel

STEP 3
RF mode: slow circle motions

STEP 4
RF+DMA mode: slow linear motions on the jaw line

STEP 5
removing the gel
TECHNOLOGY BEHIND TRIPOLLAR STOP VX2 S
More about TRIPOLLAR STOP VX2 S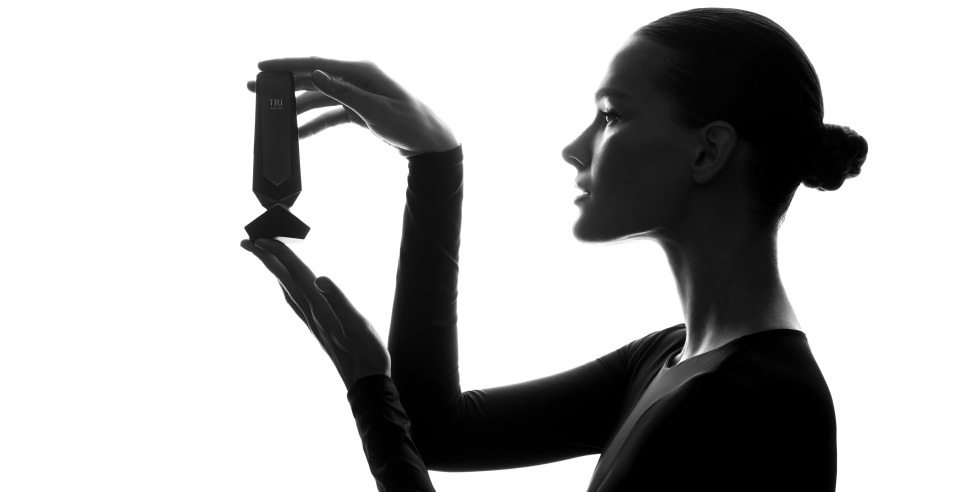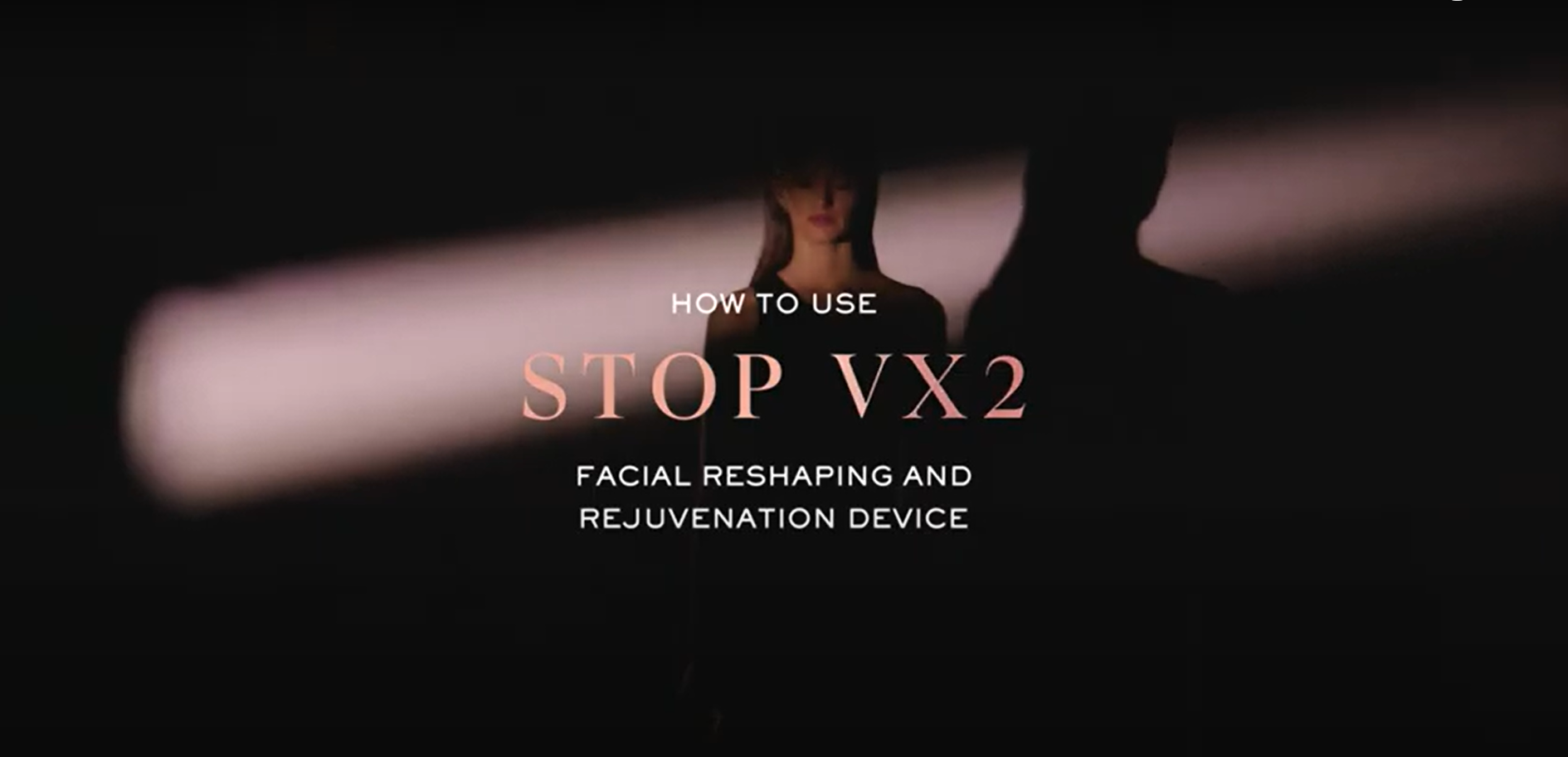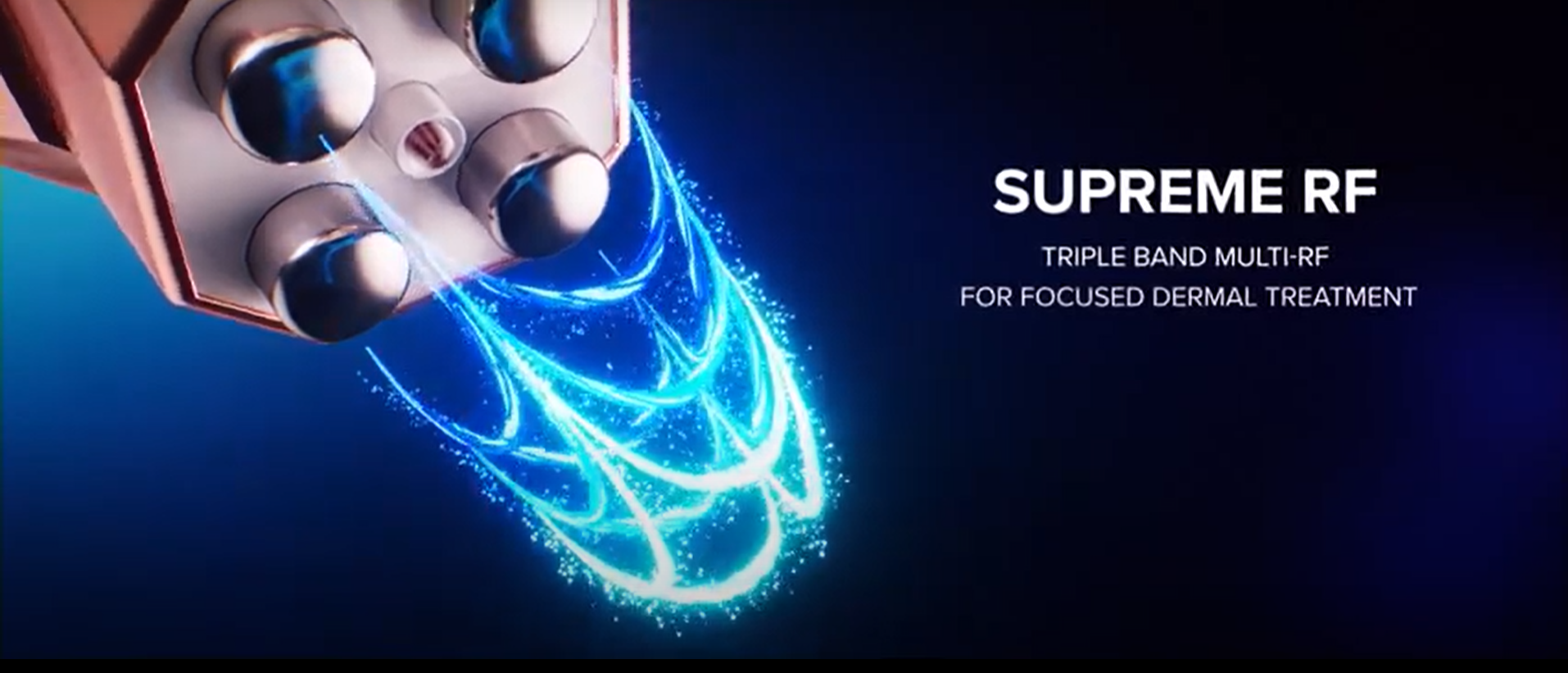 Explore more Home Products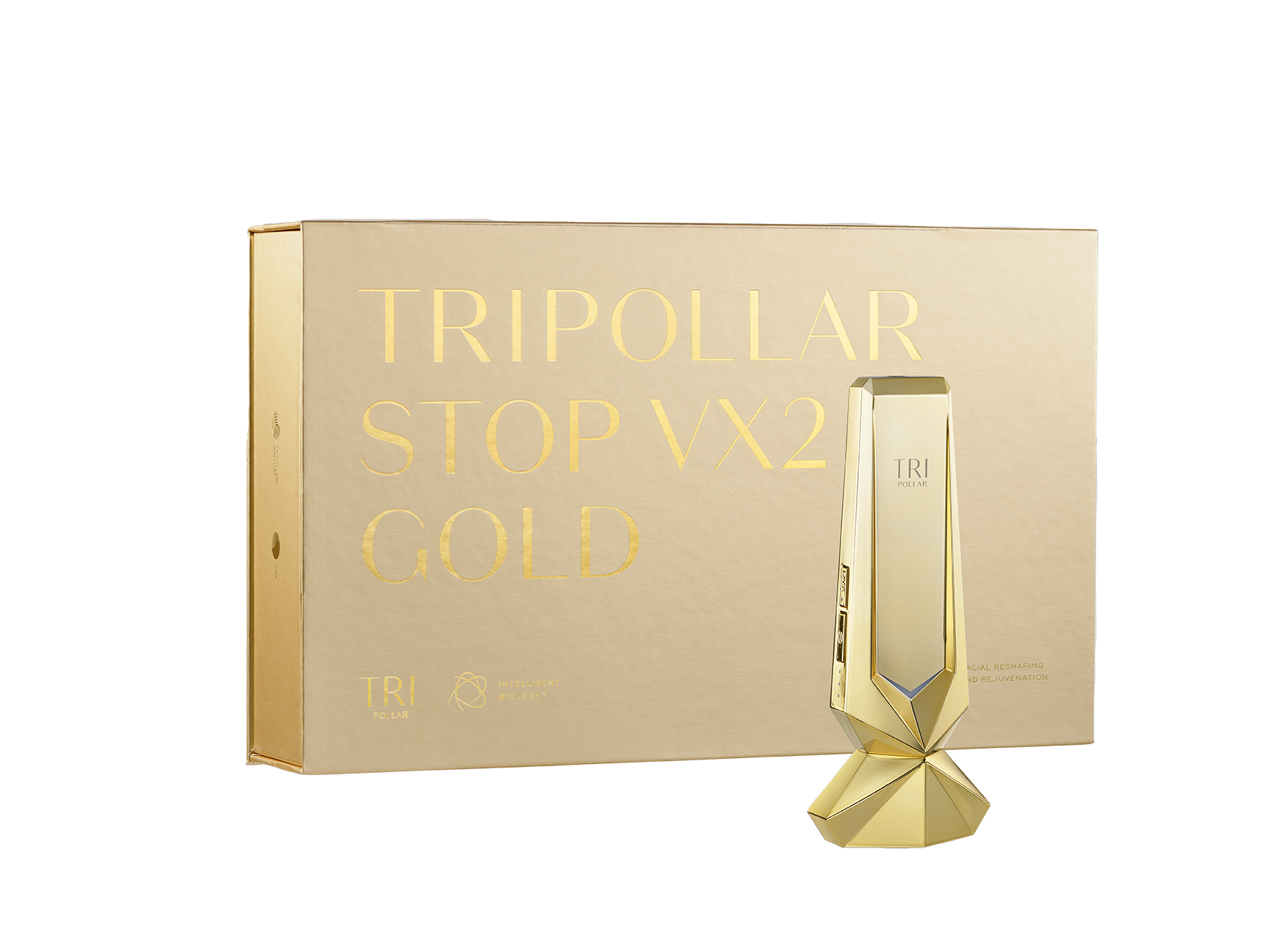 home
TRIPOLLAR STOP VX2 GOLD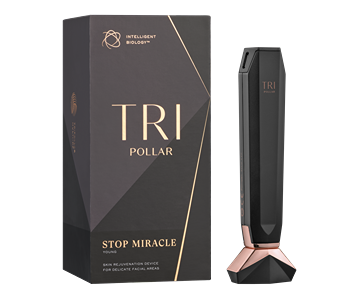 home
TRIPOLLAR STOP MIRACLE YOUNG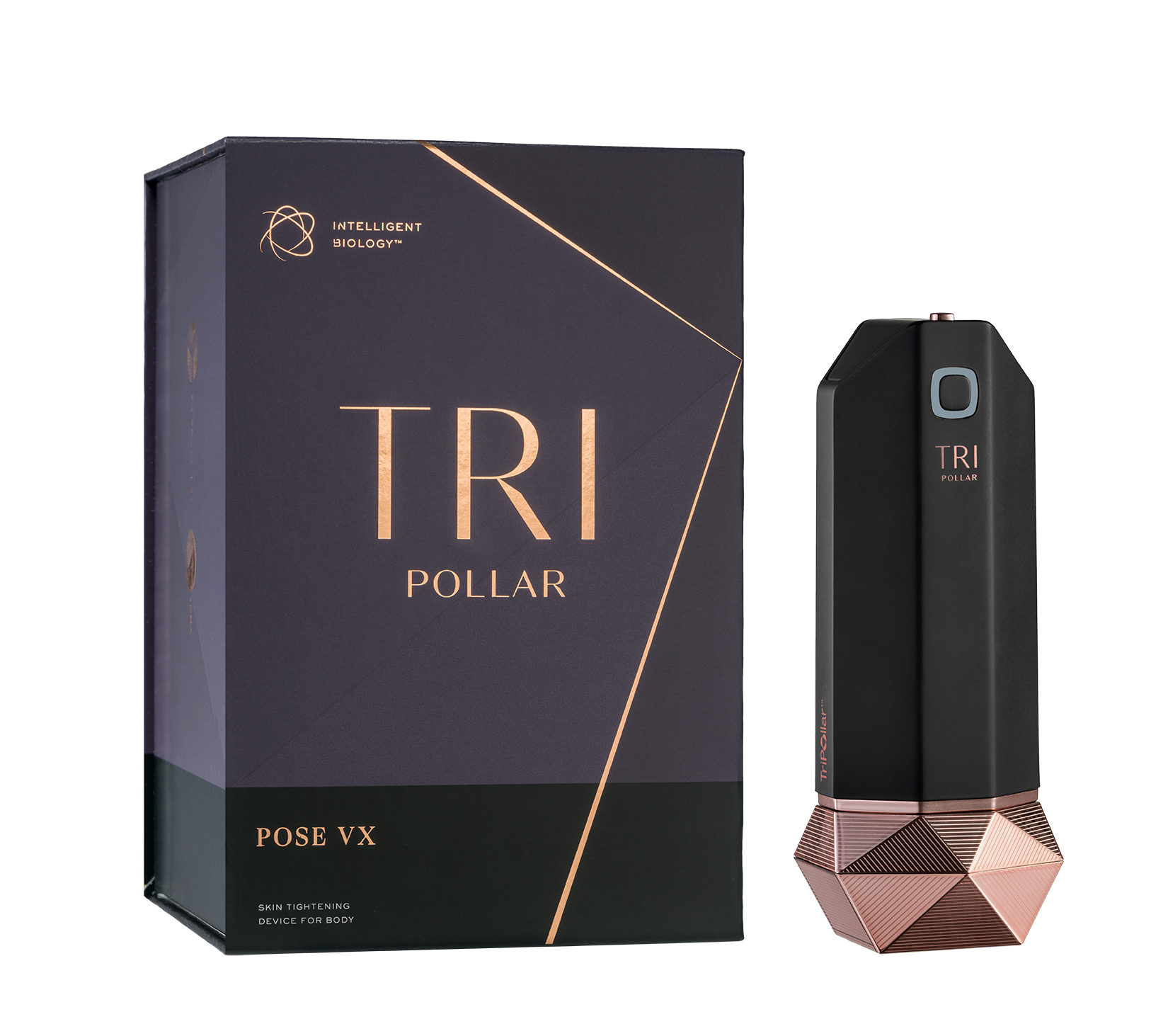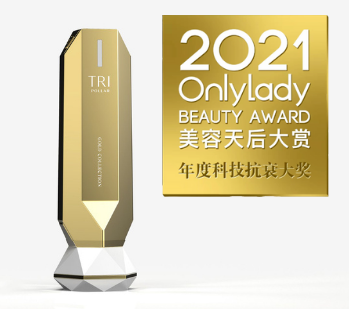 home
TRIPOLLAR STOP VX GOLD²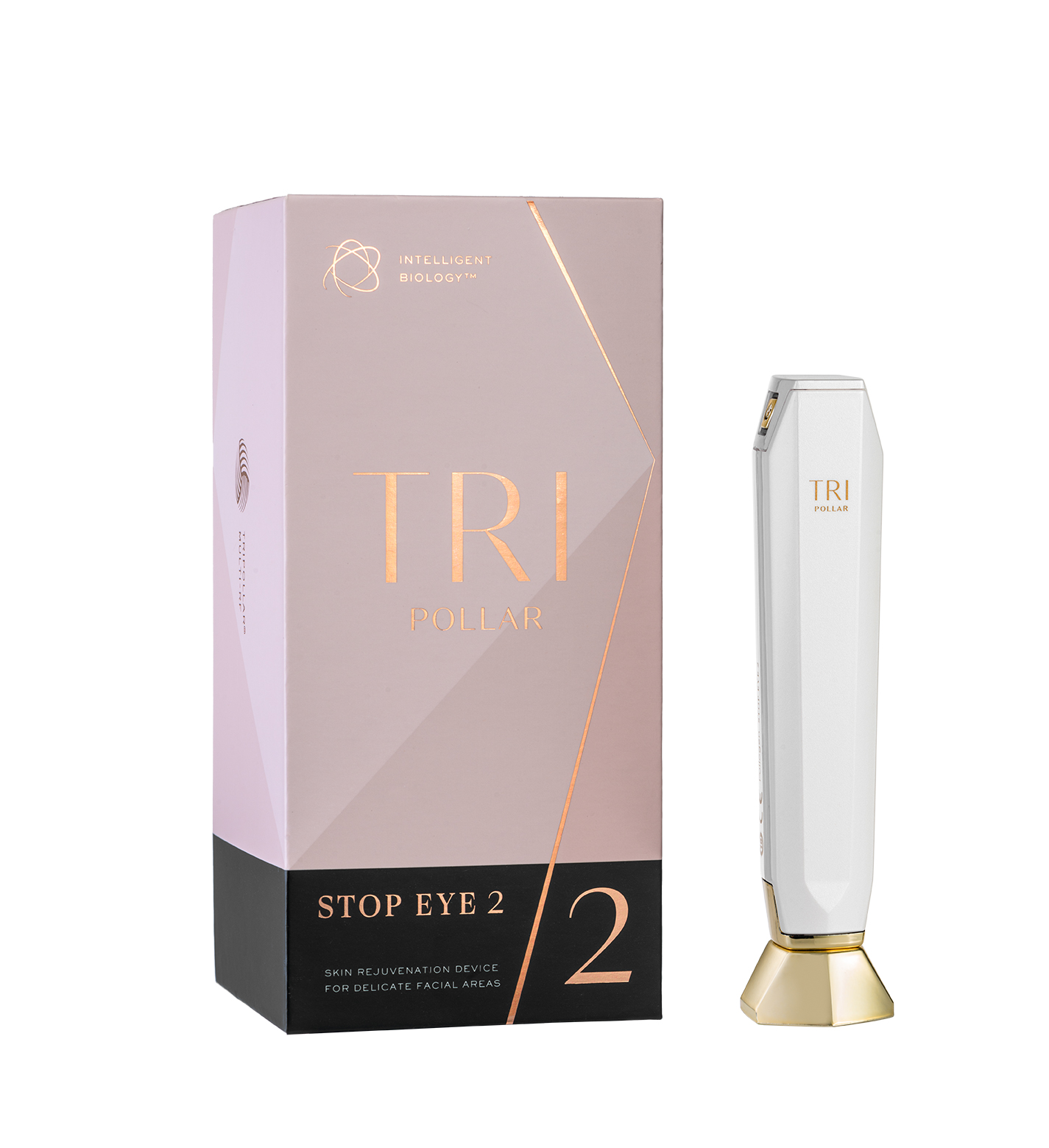 home
TRIPOLLAR STOP EYE 2 +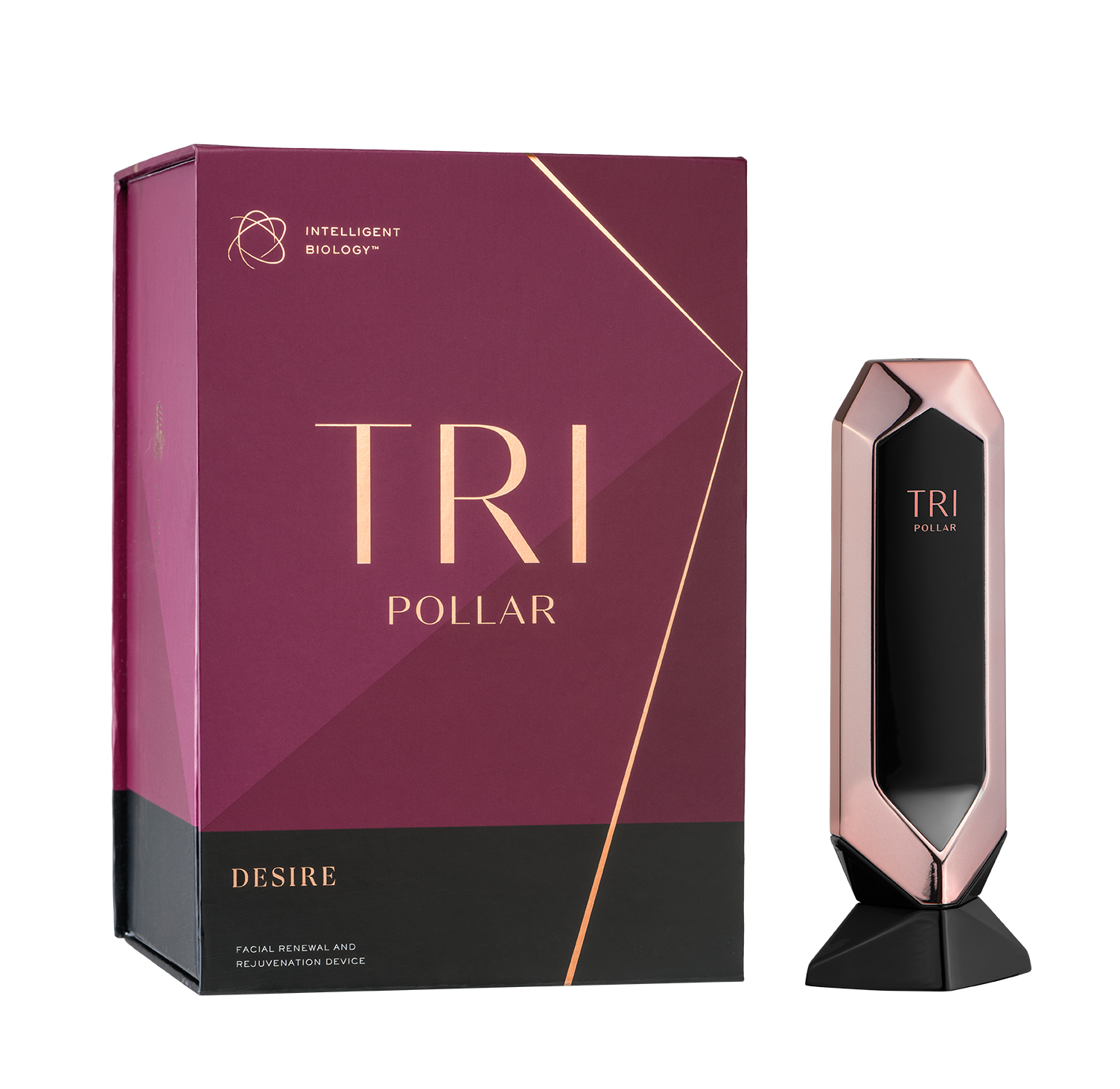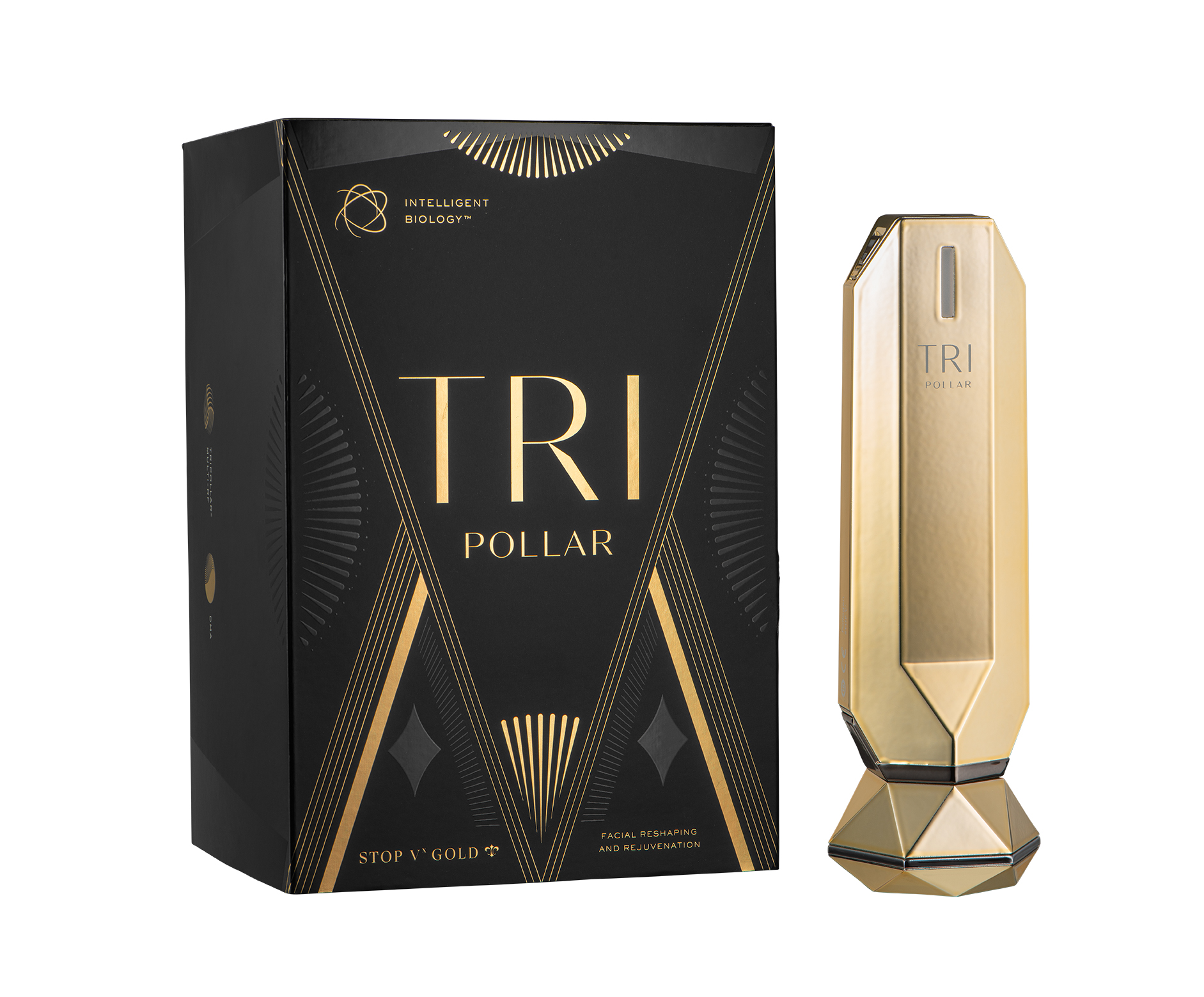 home
TRIPOLLAR STOP VX GOLD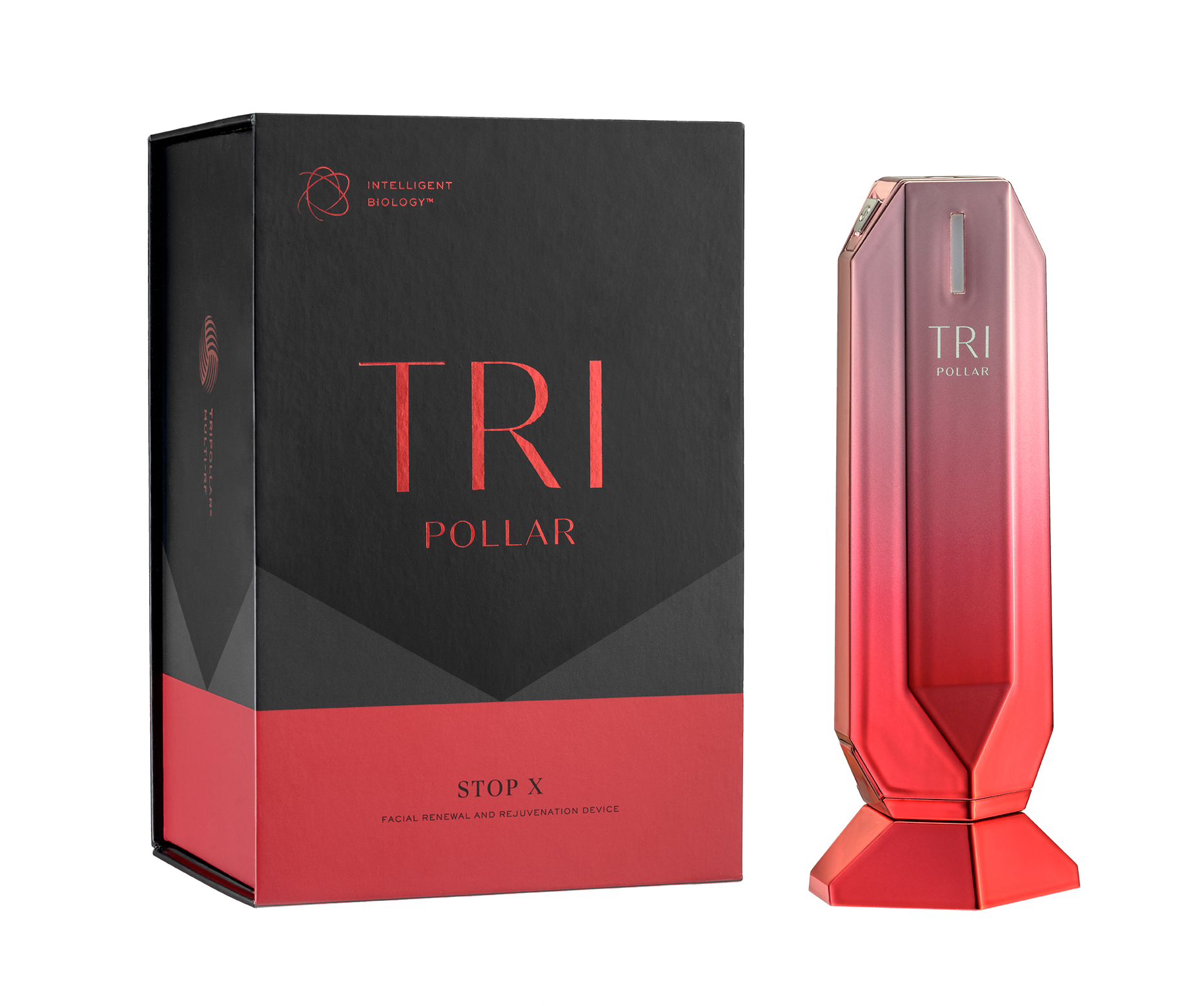 home
TRIPOLLAR STOP X ROSE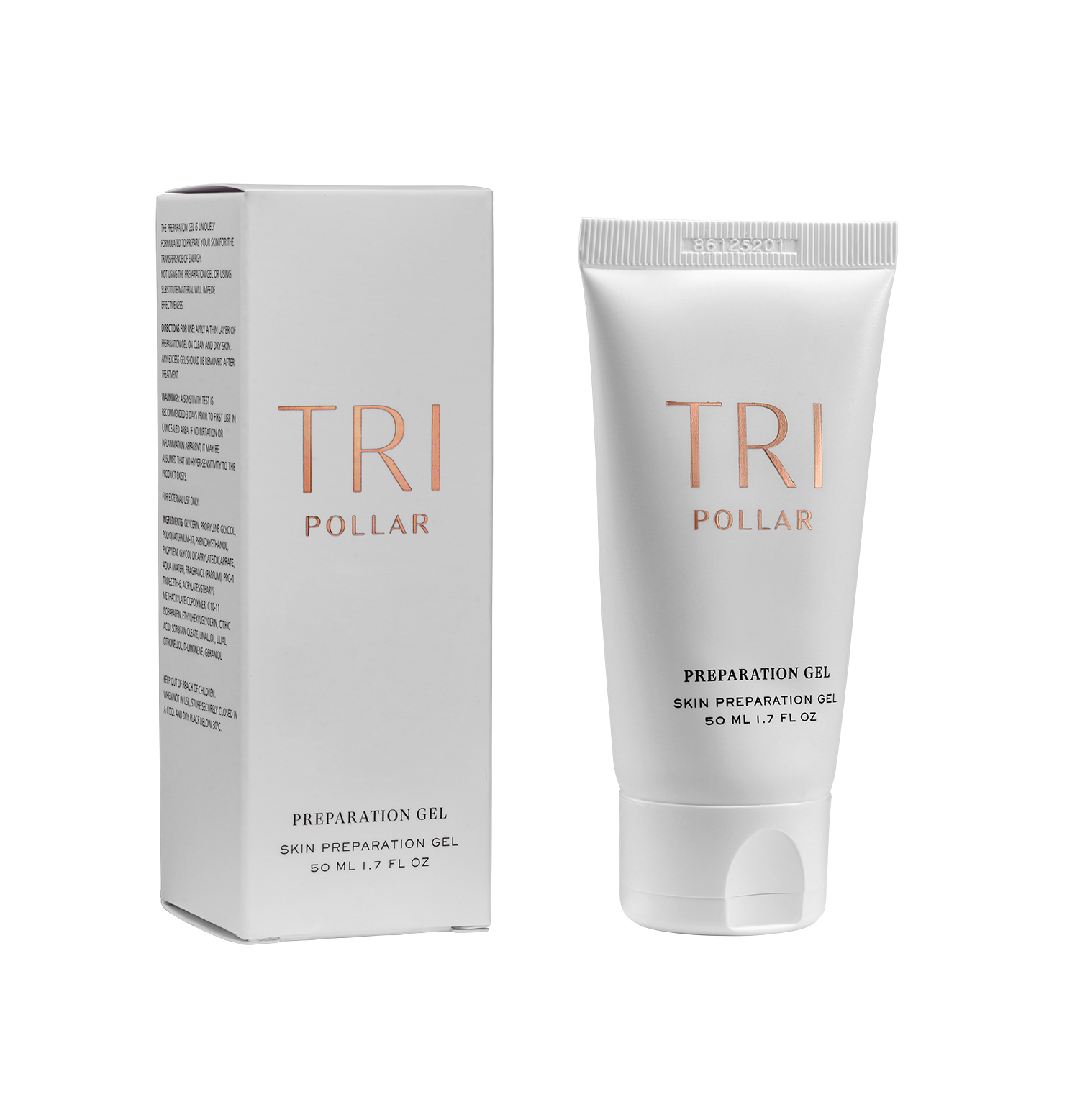 home
TRIPOLLAR PREPARATION GEL