TRIPOLLAR DESIRE PRESENTS the ultimate "Pure RF" device.
WITH THE LATEST TriPollar Multi-RF technology and the unique TURBO function, TRIPOLLAR DESIRE reaches the effective temperature faster than ever, with shorter treatments and best results.
With the newest Multi-RF technology, more layers of the dermis are affected by the RF energy, encouraging the regeneration of more collagen and elastin fibers.
The Turbo function specifically designed for the TriPollar Desire contributes to highly effective treatment with fast, focused RF heating of the tissue.
The effects are immediately visible: the skin is smoother and tighter. There is no downtime, and you can enjoy a refreshed complexion immediately after using the device.
Read More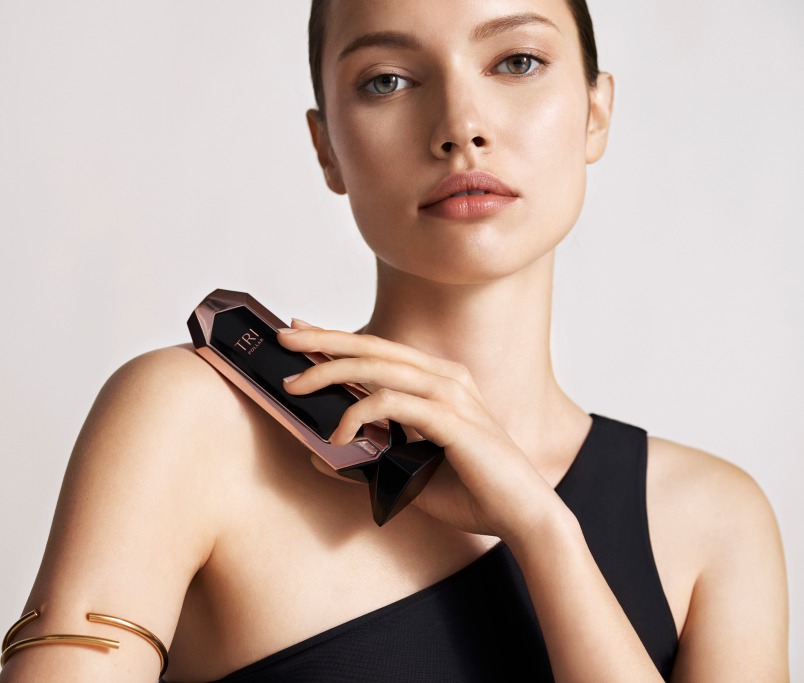 Product Benefits
01
Turbo RF for faster than ever heating
02
Pure RF device for all skin layers
03
Immediately visible results
04
Temperature sensor for accurate RF heating
Easy peasy

Step 1
Cleanse

Step 2
Apply Preparation Gel

Step 3
Slow Circle Motions

Step 4
Wash
TECHNOLOGY BEHIND TRIPOLLAR DESIRE

TRIPOLLAR MULTI-RF
The latest in RF innovation, the TriPollar Multi-RF technology targets an accurate range of layers in the dermis
Explore Technology
Read More
More about TRIPOLLAR DESIRE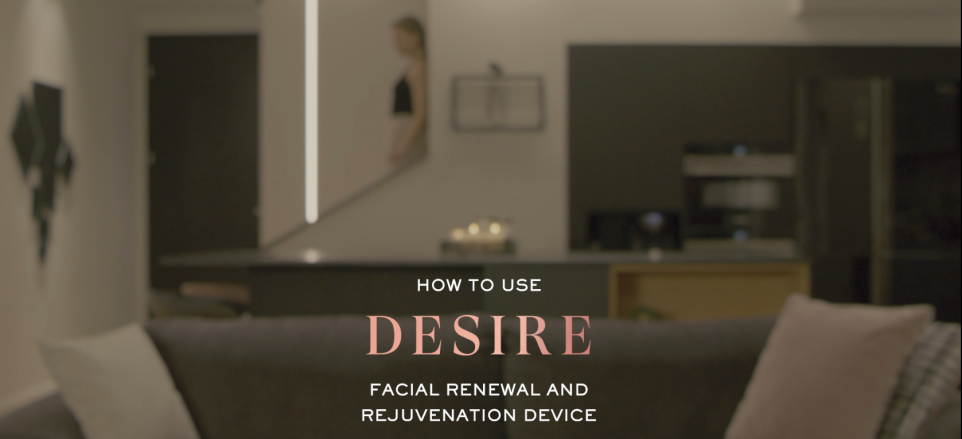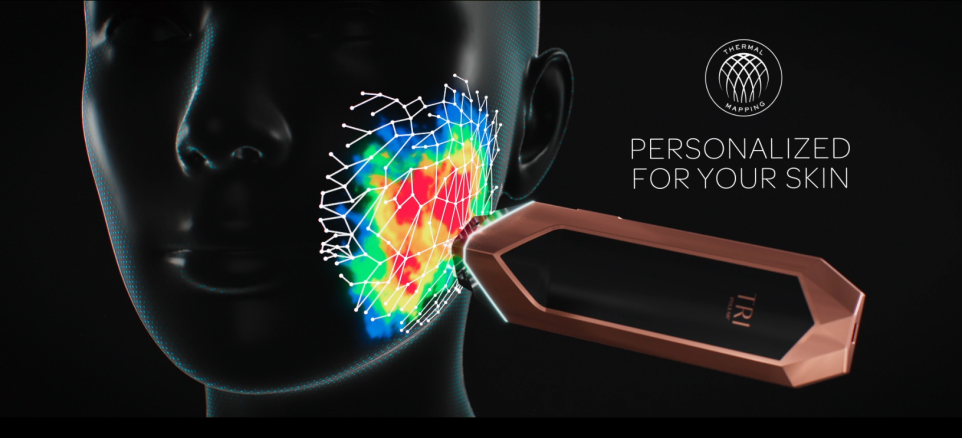 Explore more Home Products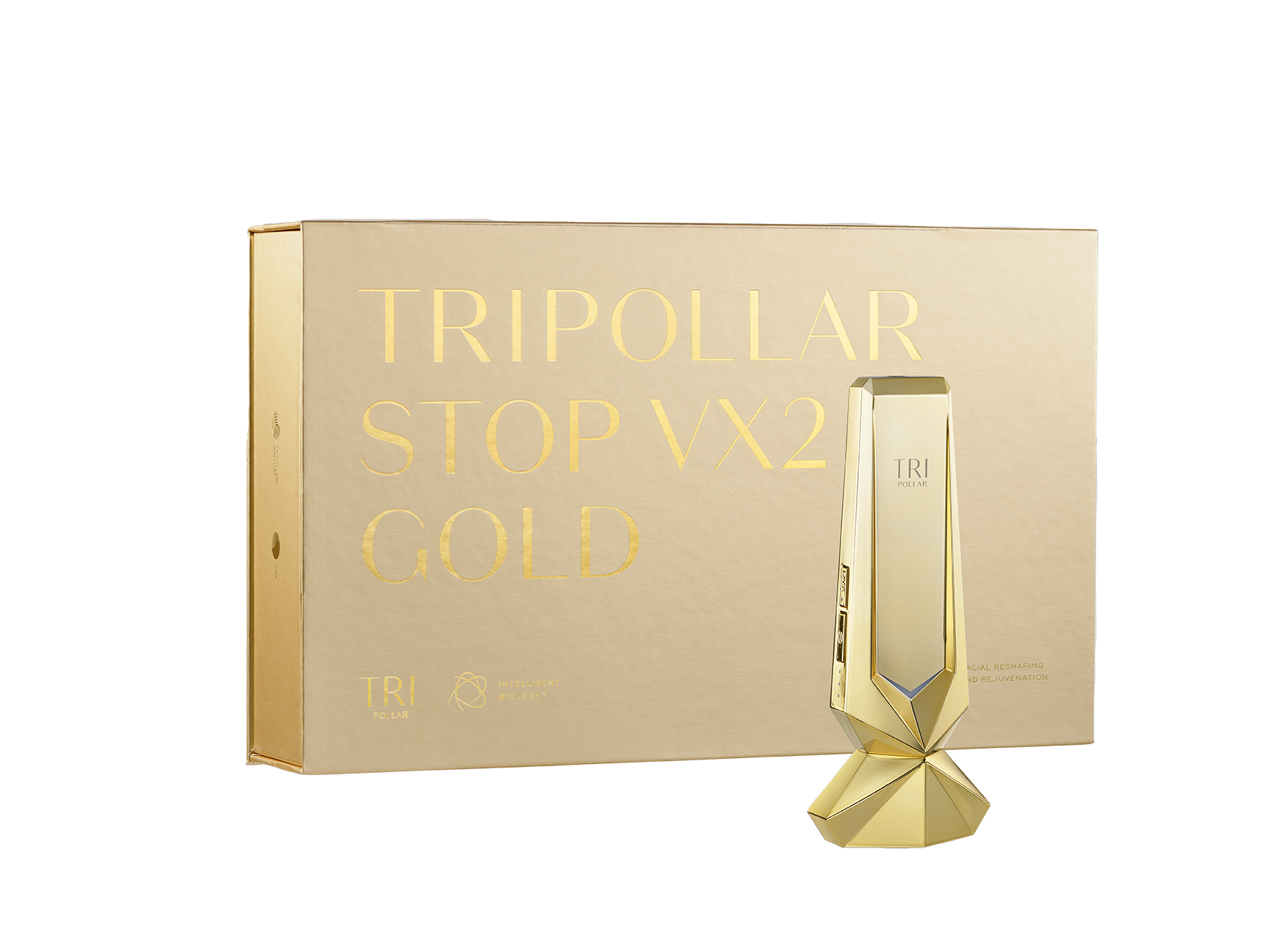 home
TRIPOLLAR STOP VX2 GOLD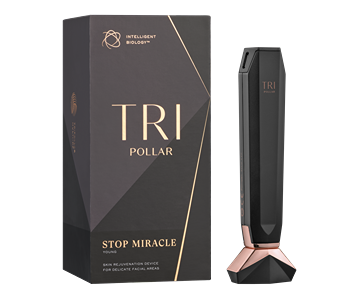 home
TRIPOLLAR STOP MIRACLE YOUNG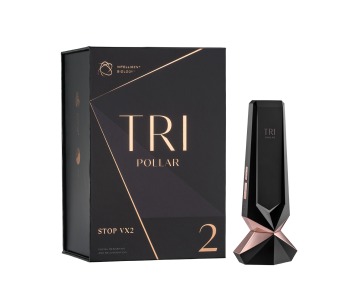 home
TRIPOLLAR STOP VX2 S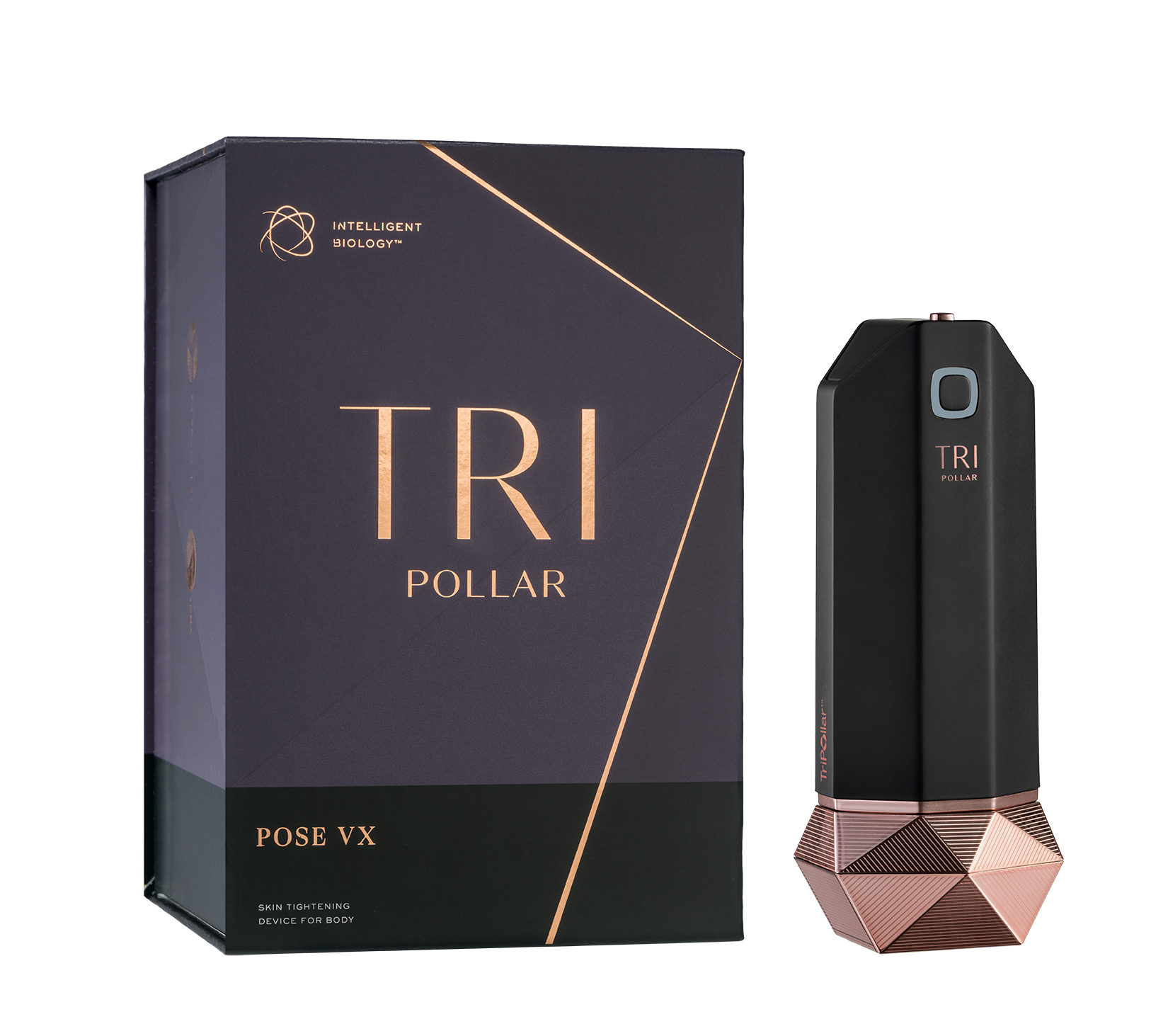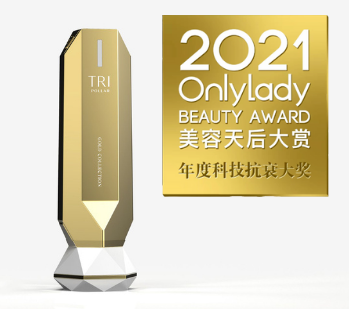 home
TRIPOLLAR STOP VX GOLD²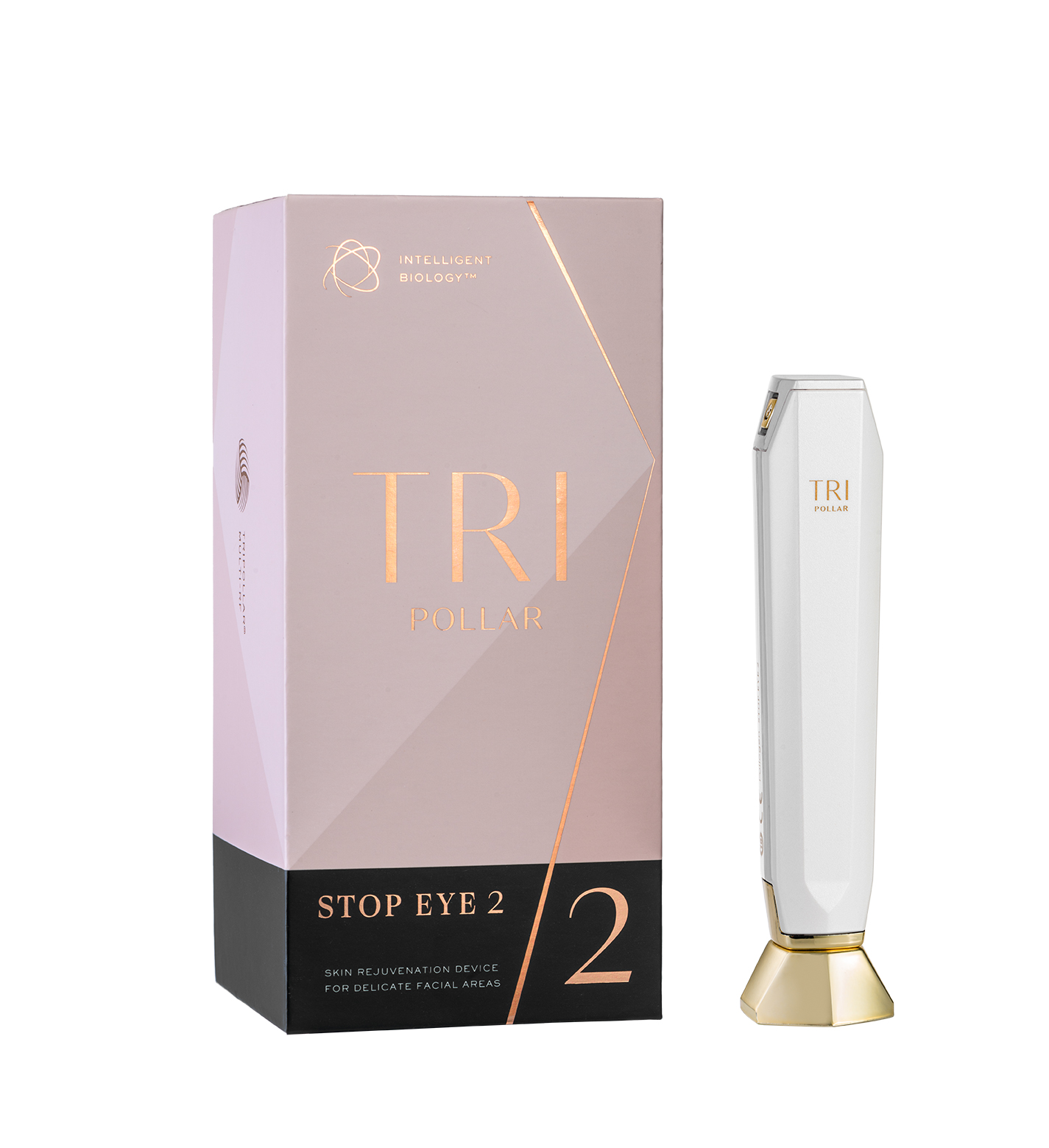 home
TRIPOLLAR STOP EYE 2 +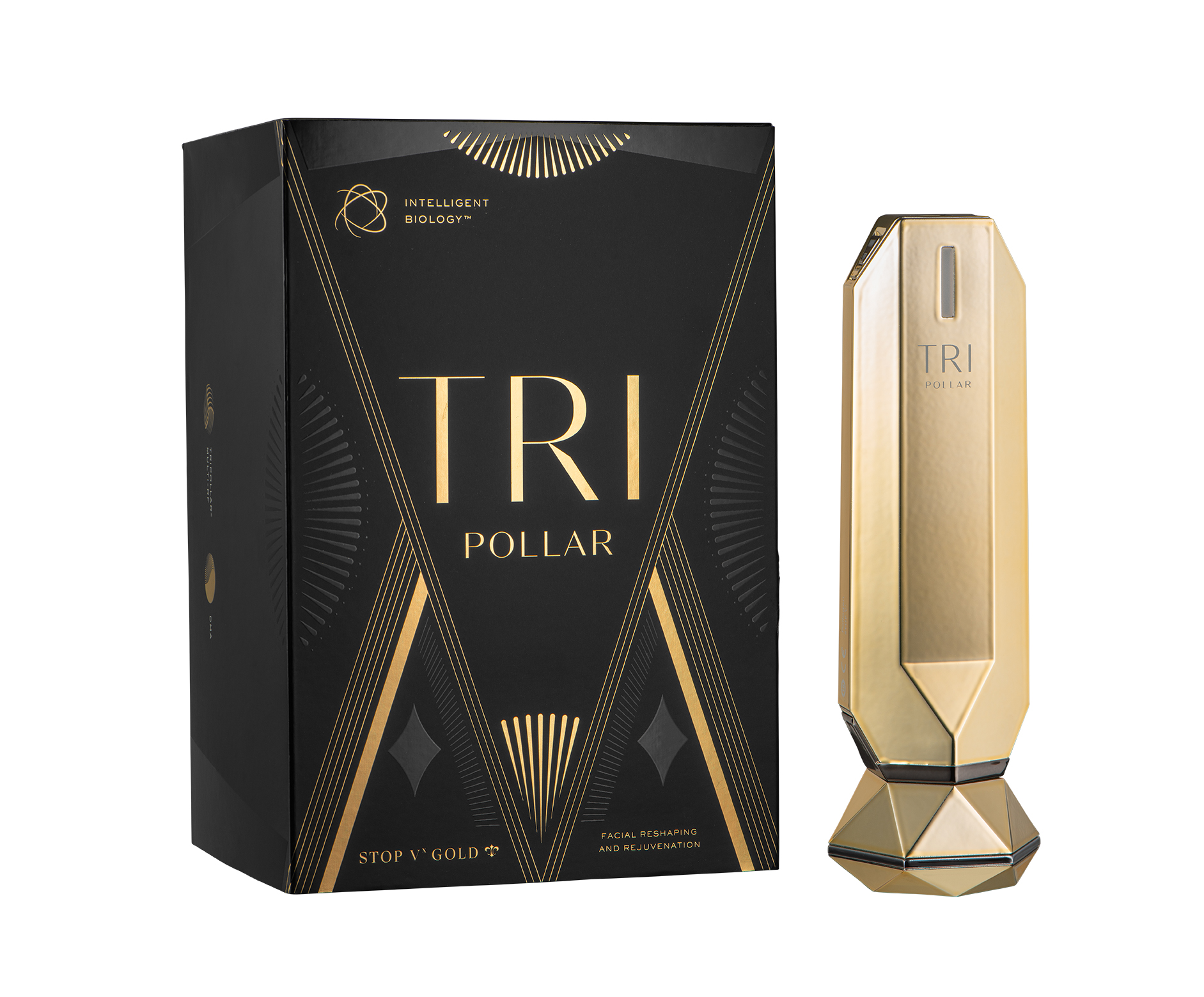 home
TRIPOLLAR STOP VX GOLD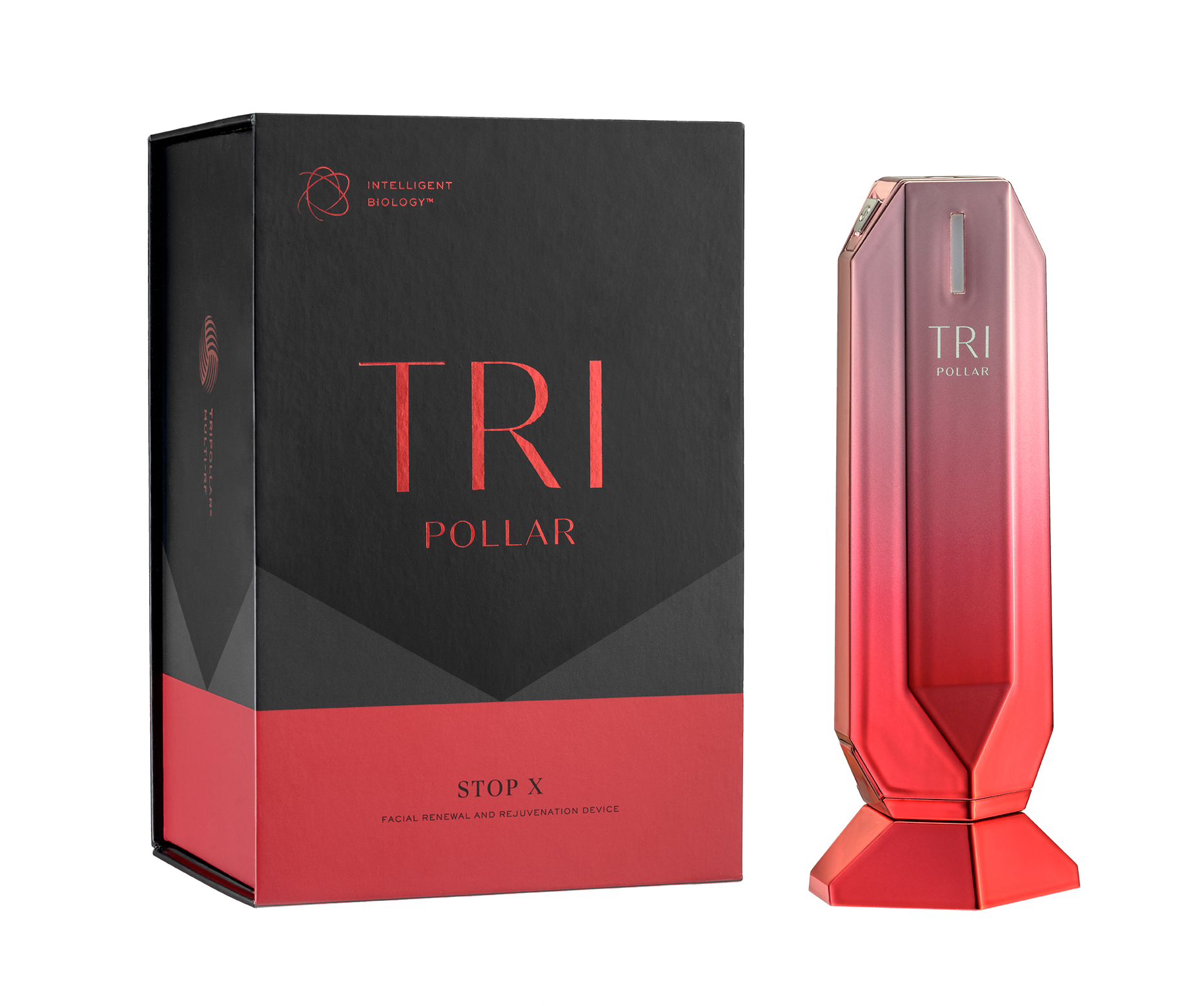 home
TRIPOLLAR STOP X ROSE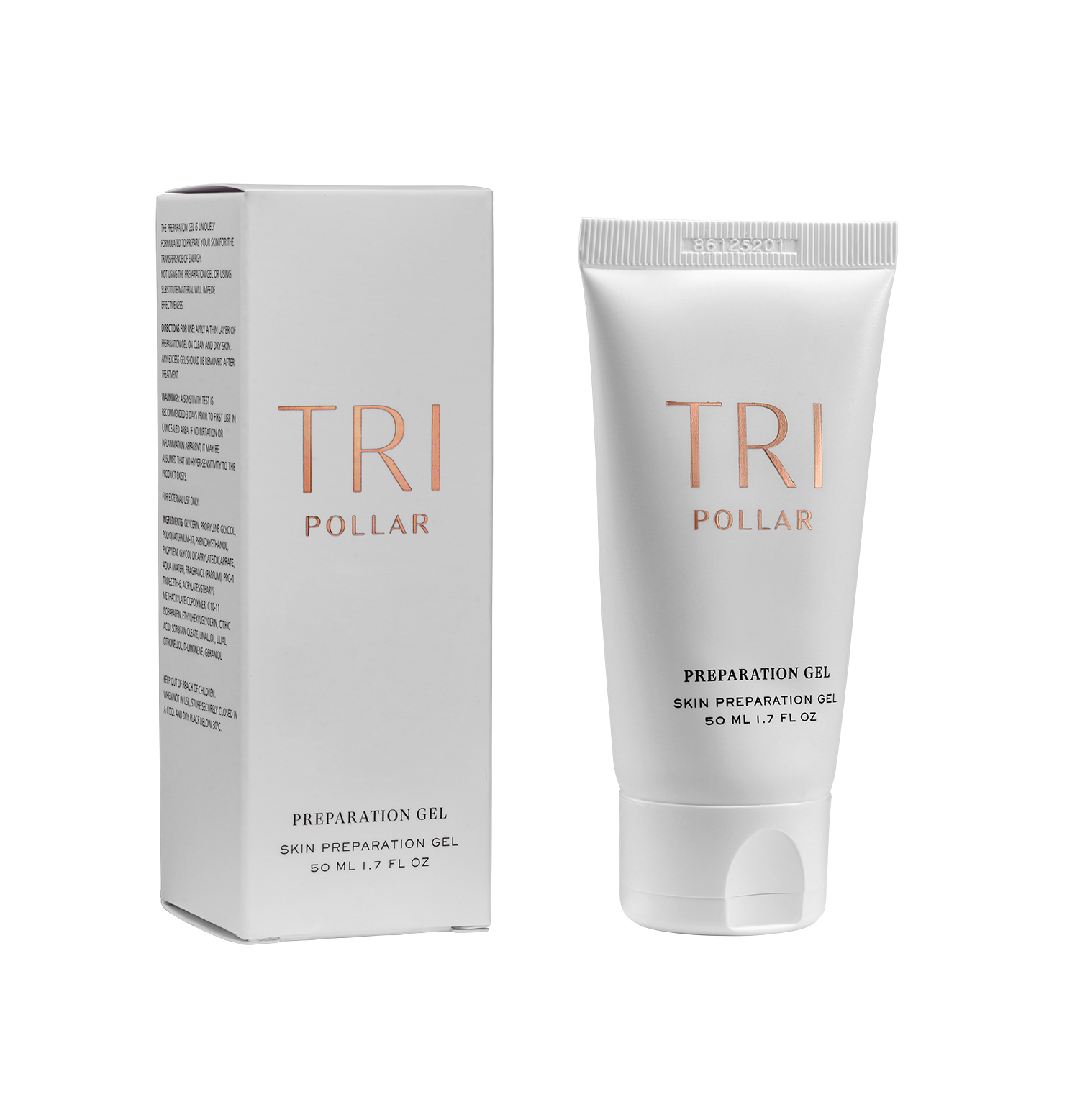 home
TRIPOLLAR PREPARATION GEL