Pollogen LEGEND™ is an advanced medical aesthetic platform incorporating the leading industry technologies – Hybrid Energy technology, TriLipo® using non-invasive Tripollar RF energy, and Dynamic Muscle Activation. The combination of these technologies provides effective dermal volumizing, skin tightening and body sculpting.
Treatment with the Pollogen LEGEND device is effective and fast with minimal discomfort. It is suitable for all skin types and ethnicities and carried out in a simple 'walk-in walk-out' treatment with minimal downtime.
Read More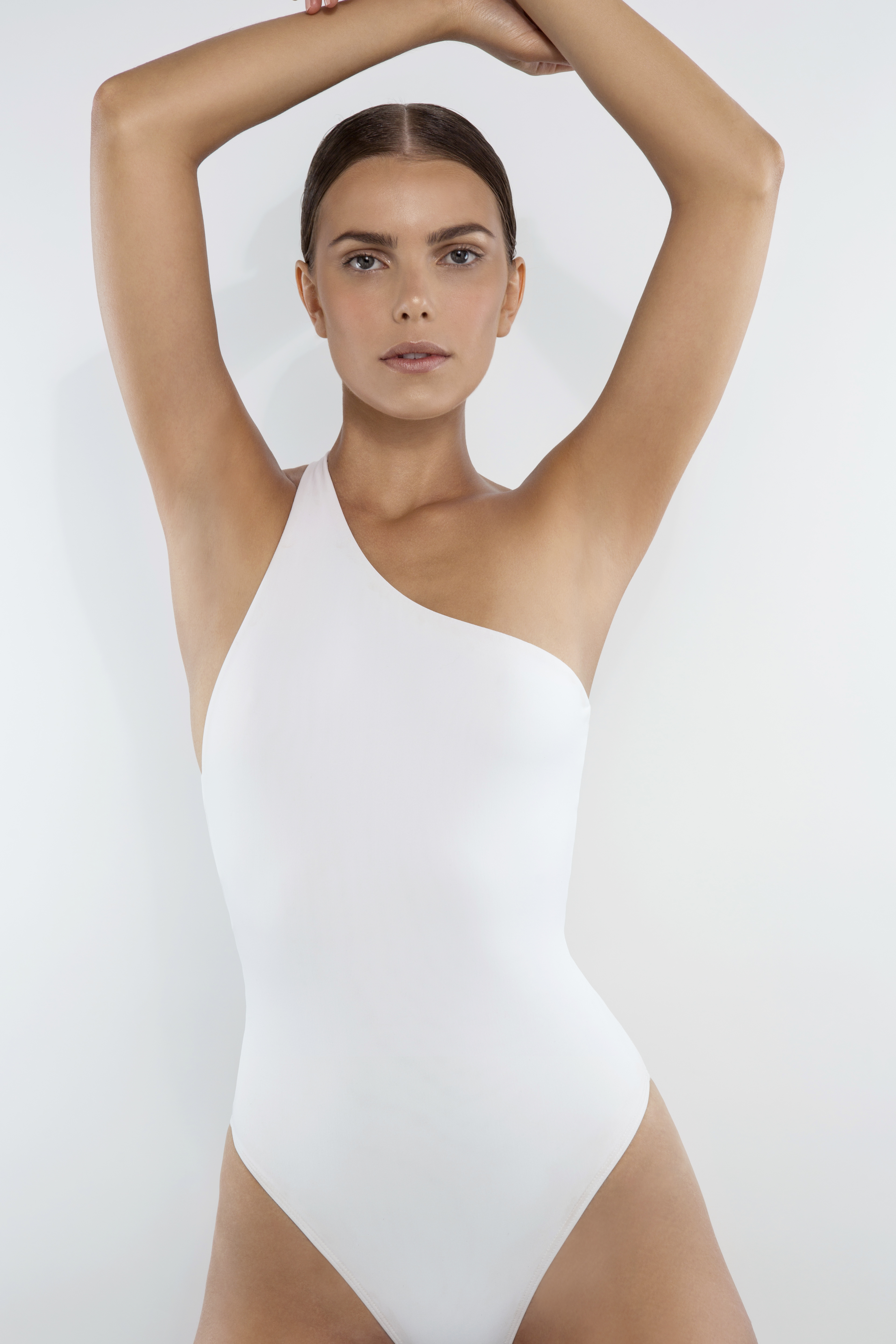 product benefits
01
Visible results after the 1st treatment
02
Long-term measurable results
03
Minimal discomfort, minimal downtime
04
Clinically proven technologies
05
Easy to use with a fast learning curve
The Tecnology behind Legend
Success stories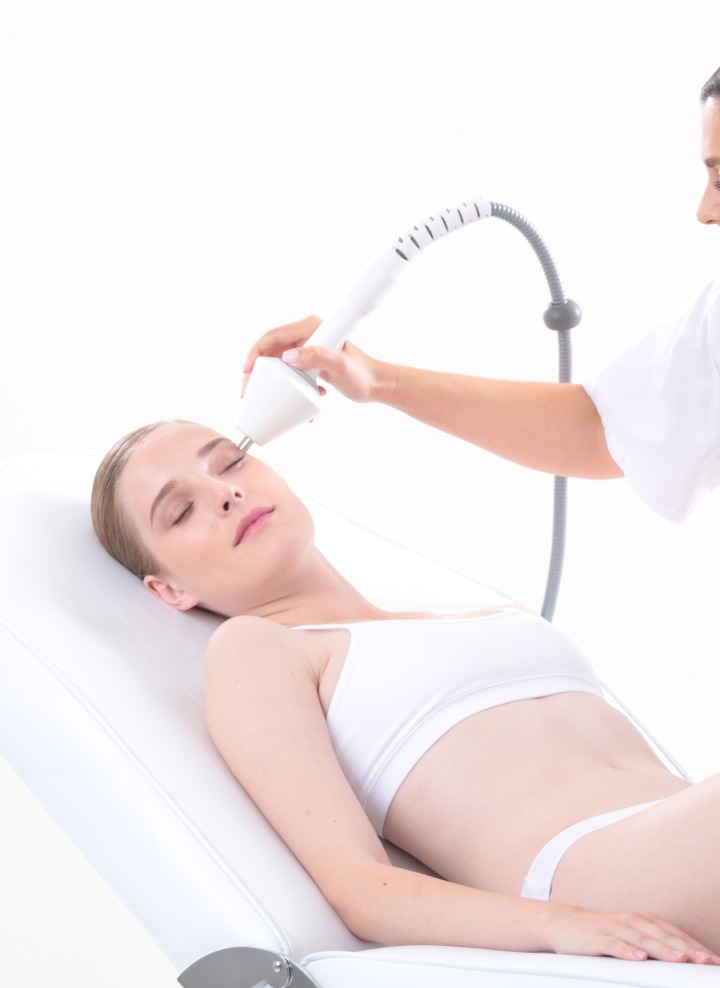 "
"Patients presented a very short and minimal downtime keeping their usual social activities. The pain during the procedures was defined as minimal or acceptable in all cases. Outcomes really surprised me considering the very low pain felt by the patients during the procedures and considering the very short downtime. I didn't observe any adverse events and patients are happy with a very high satisfaction rate and suggested to others to do the procedure."
Matteo Tretti Clementoni – Milan, Italy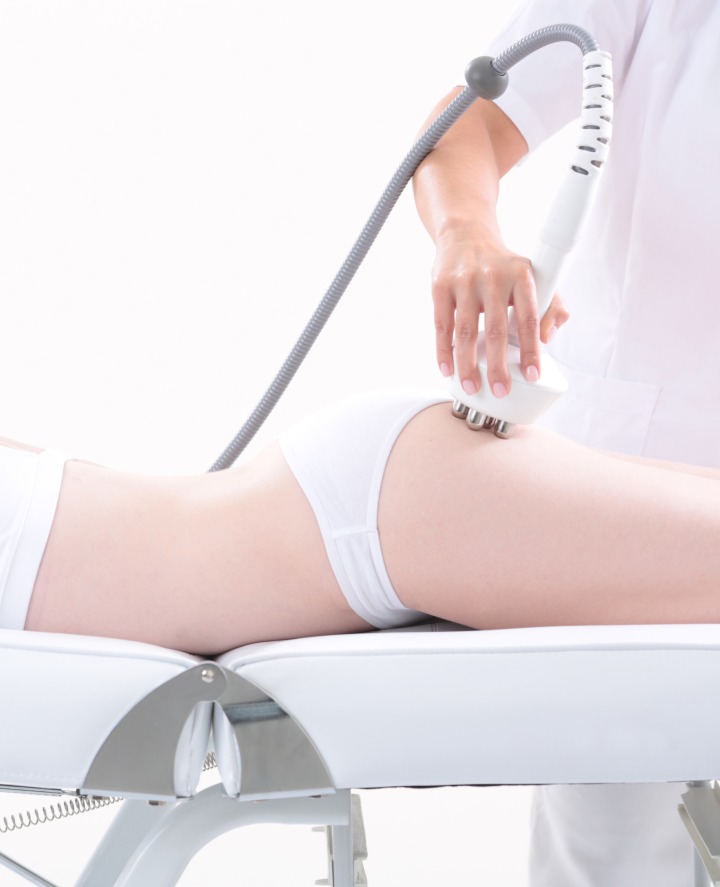 "
"The novel Hybrid Energy™ (HE) Technology delivers hot and electrical energies to create controlled micro ablation points penetrating up to the mid dermis. HE treatments promote a natural fractional healing process for dermal volume refilling and skin renewal. In my findings HE treatments demonstrated skin refilling effect along with improvement of skin texture and irregularities. No significant adverse effects were detected and treatments were well tolerated by patients with none to minimal pain and no downtime."
Ghislane Beilin, M.D., Paris, France
Explore more Products