Reshape with the strength of your muscles; help your body restructure from within
DMA is a unique and proprietary technology targeting muscles to improve and enhance muscle tone. The first-ever technology to treat muscles simultaneously with RF.
Muscle toning is achieved by targeting different layers of muscles by means of electrical current applied directly, allowing intervals of stimulation and relaxation for effectively elevated muscle workload. Delivery of electrical current during non-static application activates the motor endplate of the muscle, of both low and high threshold endplates. Unlike other technologies, DMA allows customizable and personalized treatments to target different muscles and body areas, adjusting the strength, duration, and number of contractions. The result of DMA technology is a safe and effective increase of muscle density and volume, better definition and muscle toning with immediate and long-term results. DMA can is applied as a stand-alone treatment, although it is most effective when combined with our innovative Tripollar RF technology. The two technologies work simultaneously on the skin, fat, and muscle. This action of RF deep volumetric heating, combined with the DMA internal muscle contraction generates body shaping, fat reduction and lymphatic drainage, and facial skin tightening and wrinkles reduction.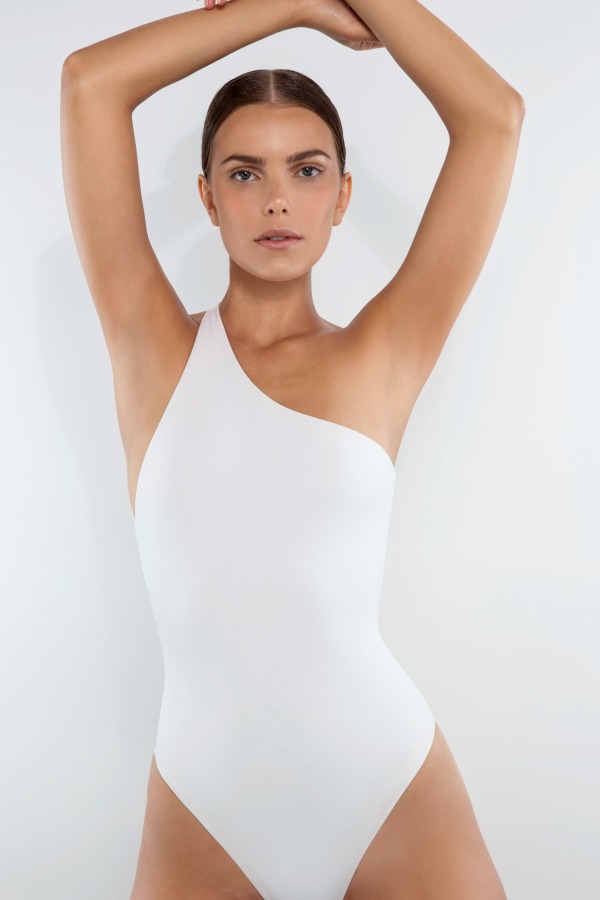 Technology and Products
DIVINE PRO
Divine Pro Is the ultimate facial treatment platform offering practitioners a comprehensive tool kit.
for effective facial rejuvenation, skin tightening and wrinkle reduction that can be personalized to the customer's needs. With a full range of best-in-class, unique and effective technologies, Divine pro provides endless treatment combinations for encouraging smoother, tighter skin, improved facial contouring and refreshed complexion.
Read More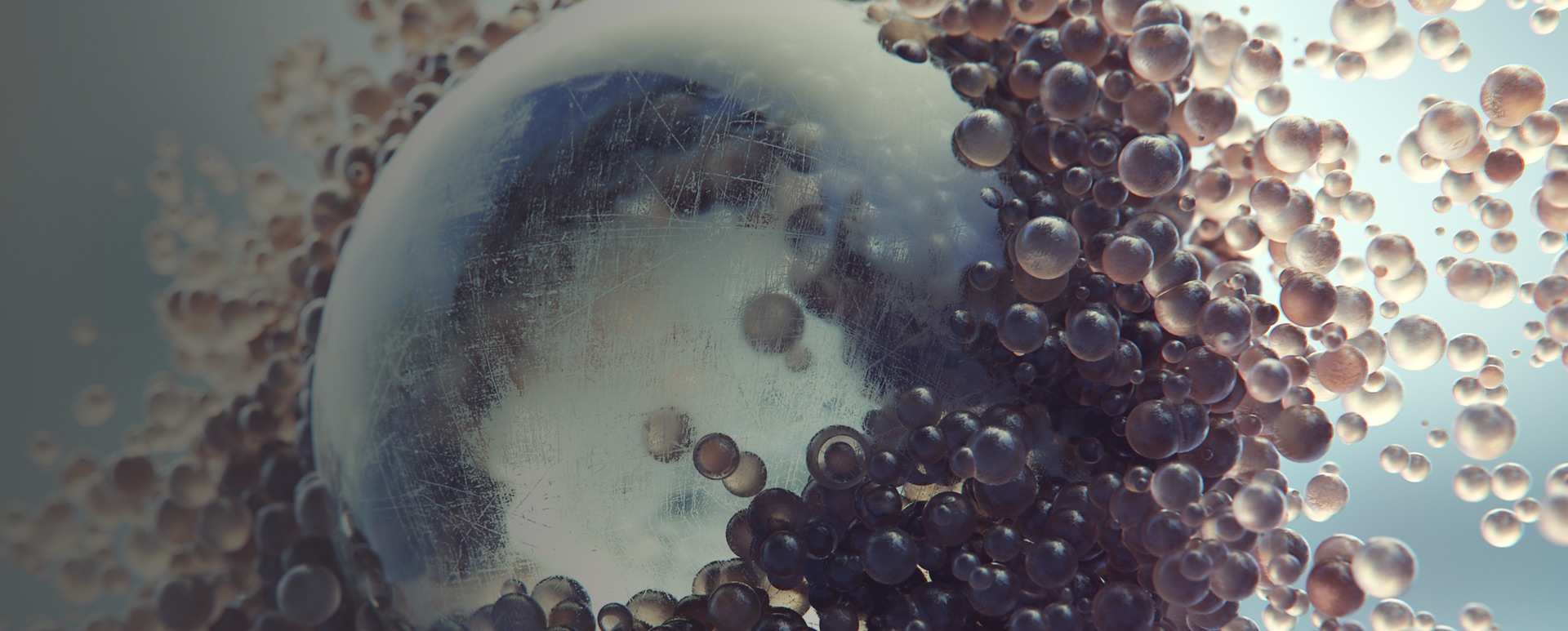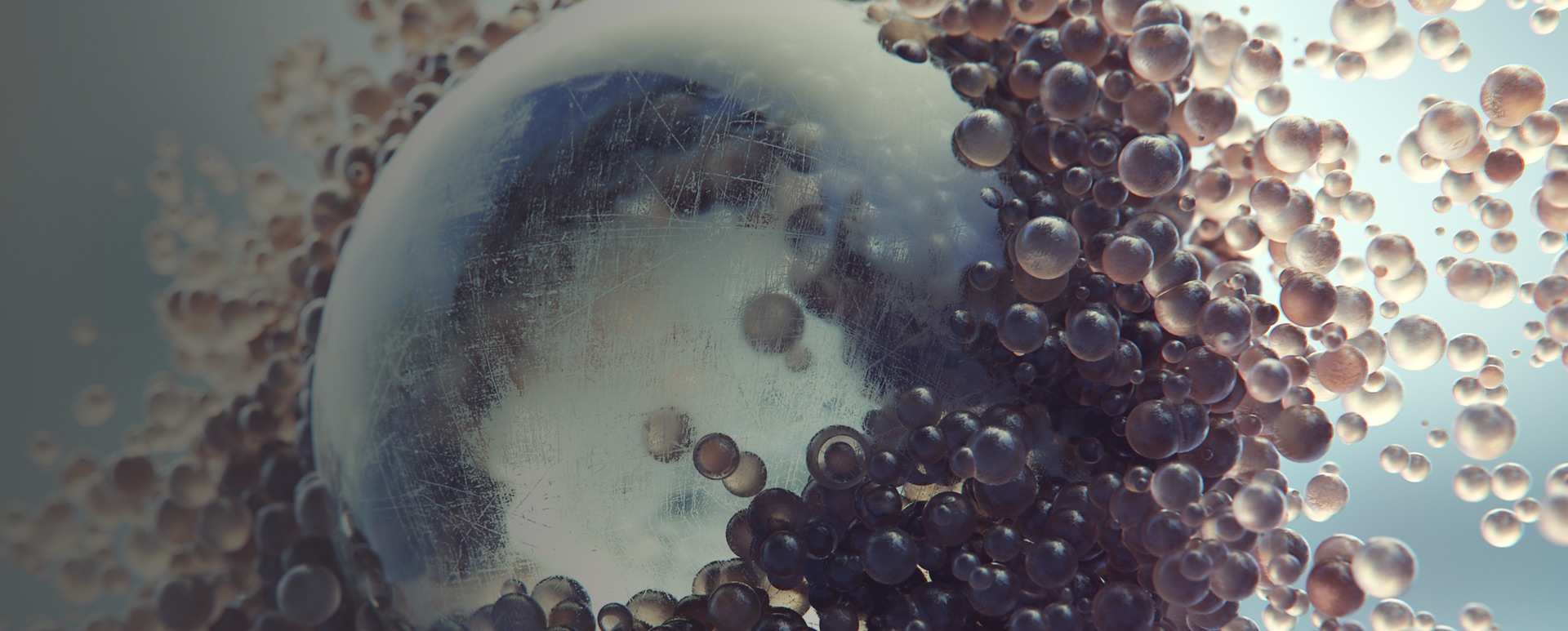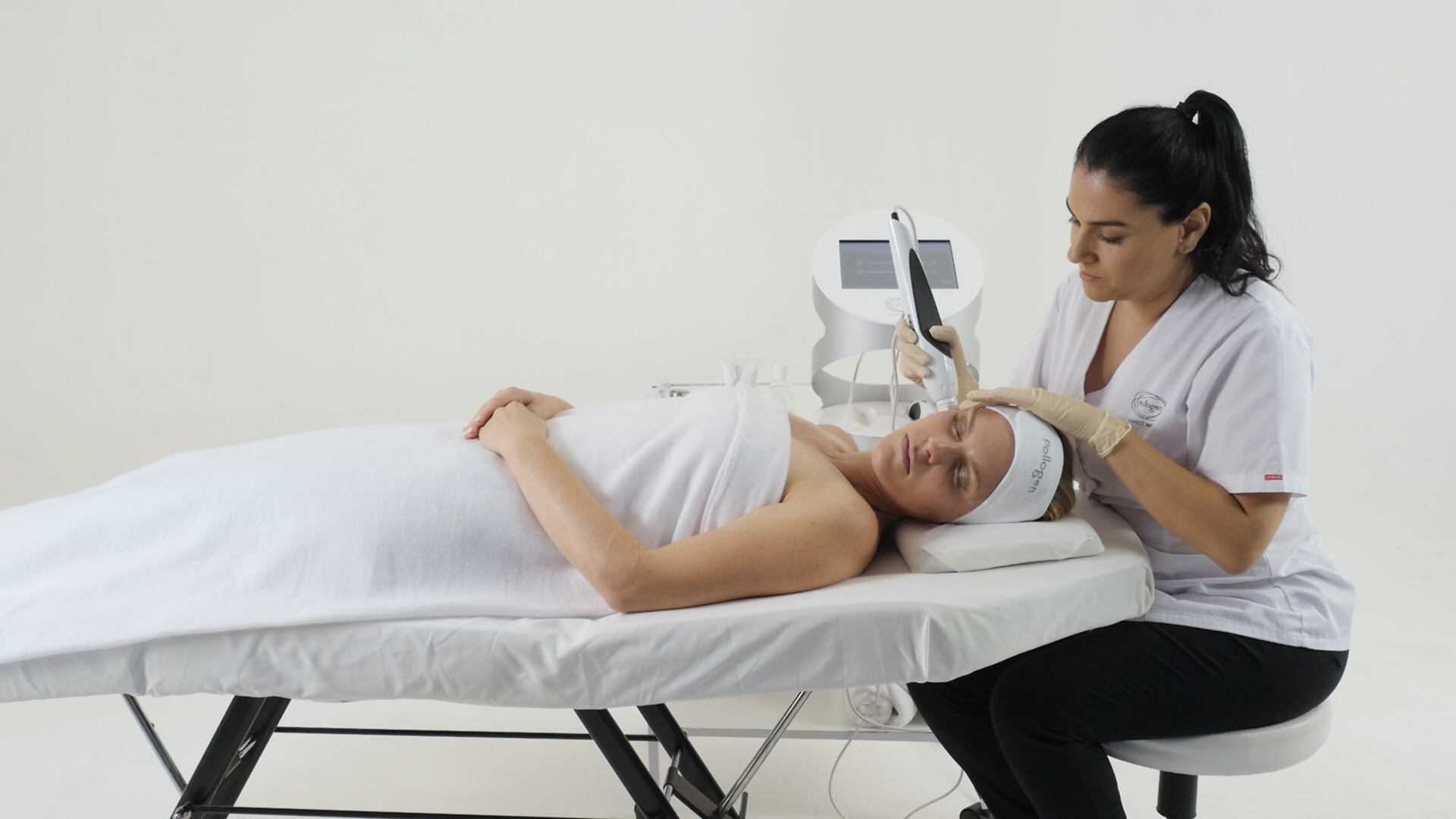 MAXIMUS
Pollogen Maximus is an aesthetic medical device for complete anti-aging and body contouring results. The dramatic body results include localized fat reduction, cellulite treatment & body contouring.
Read More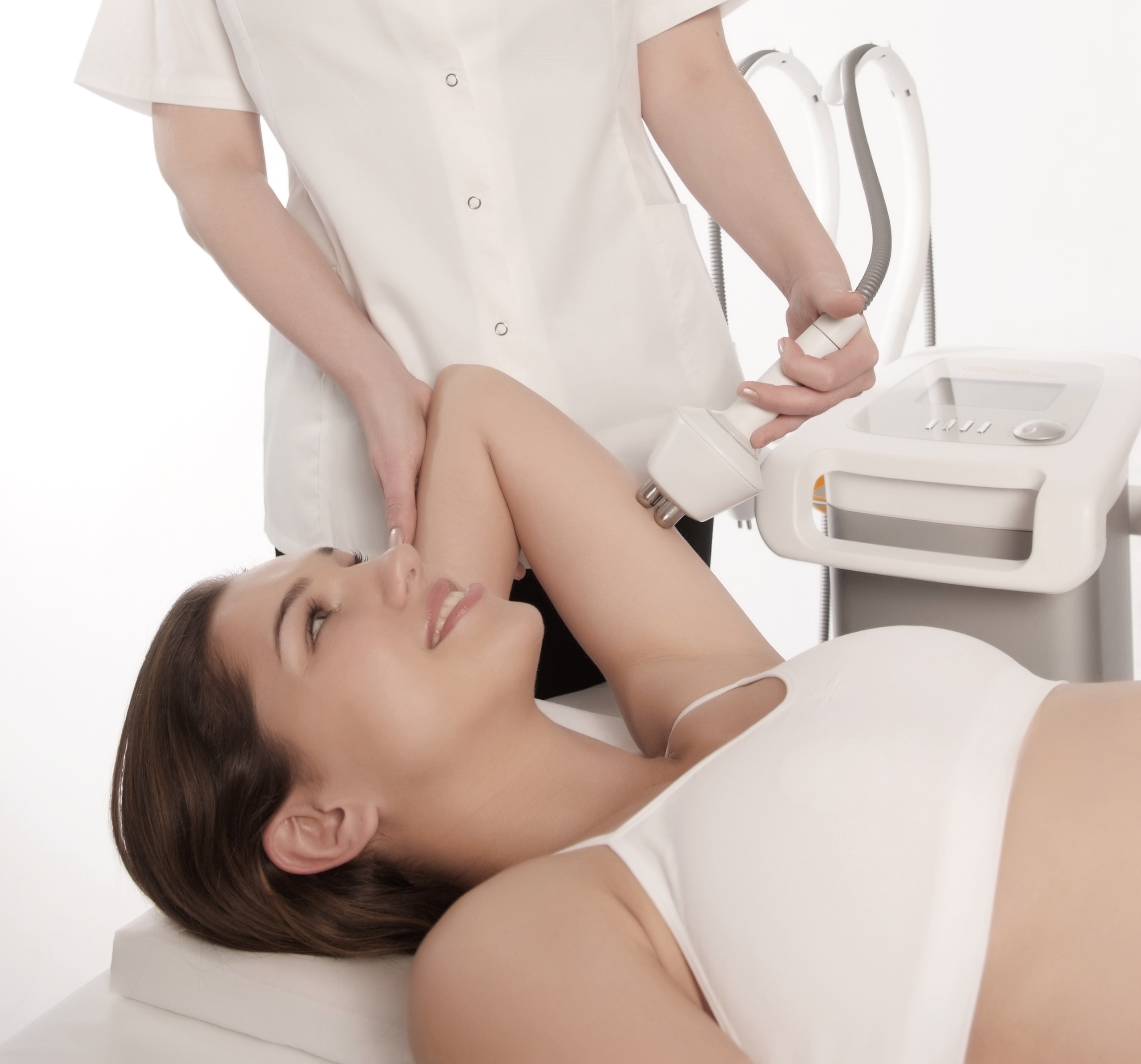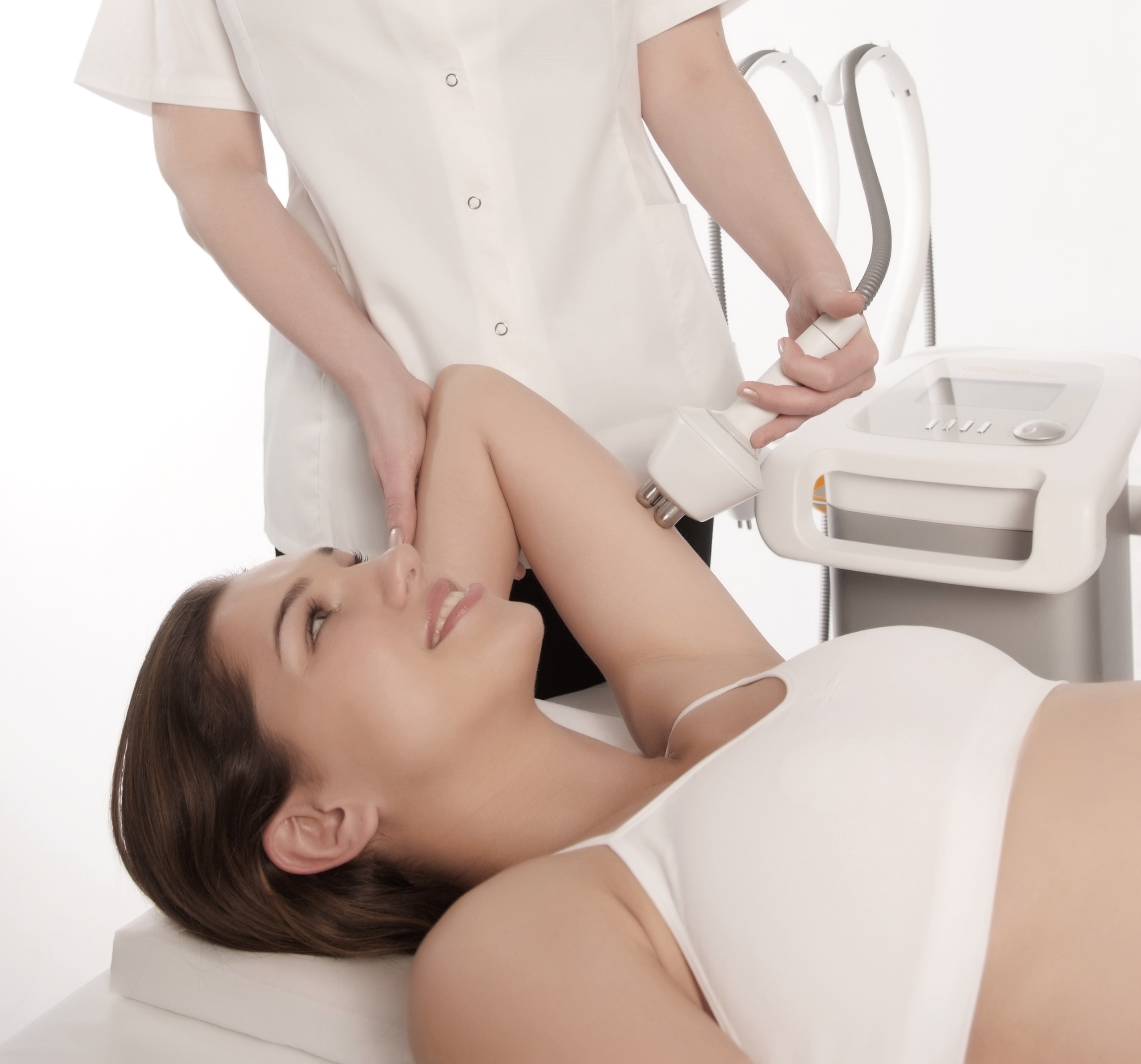 TRIPOLLAR STOP V
TriPollar STOP V is a safe, effective and easy to use skin renewal device that delivers professional level aesthetic results in the comfort of your own home. The TriPollar STOP V device produces genuine, noticeable, immediate and long-lasting results.
Read More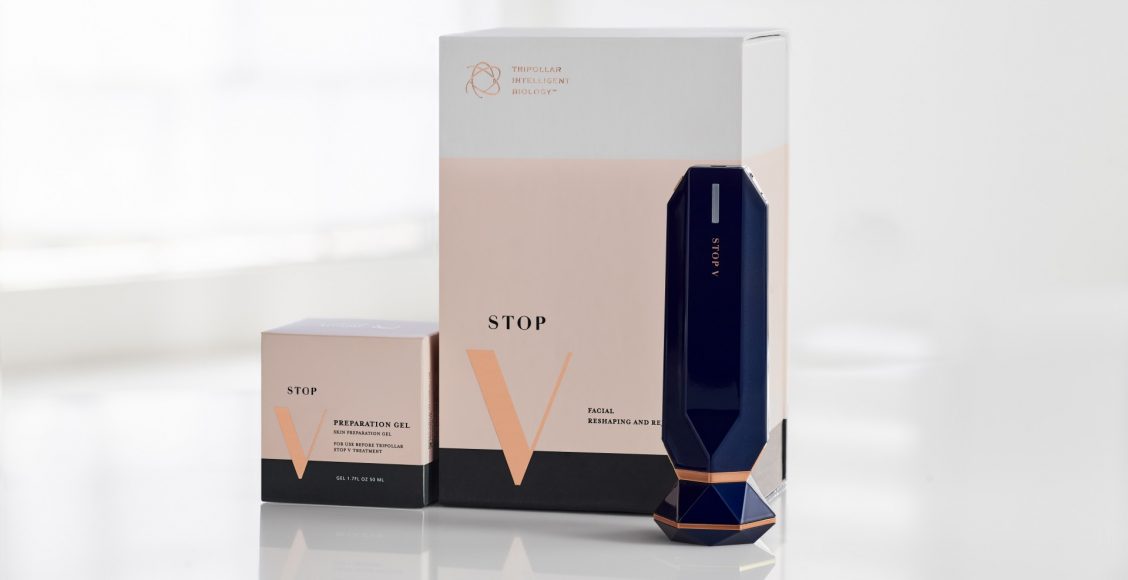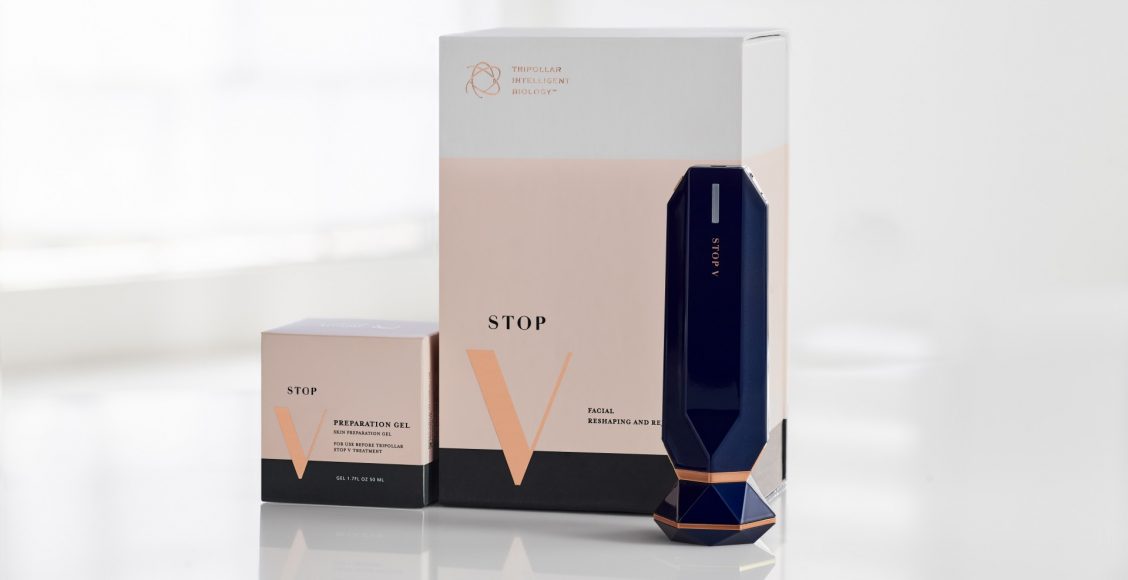 DIVINE PRO

MAXIMUS

TRIPOLLAR STOP V
indications for treatment