Geneo X is a ground-breaking facial treatment system that triggers naturally beautifying processes within your skin.
Based on the most natural and essential element– Oxygen.
Geneo X introduces established technologies into aesthetics clinics, offering the clinical benefits of 4 potent technologies– OxyGeneo, TriPollar RF, ESA, and Ultrasound. Each technology can be used separately to enjoy its specific activity or combined for a full synergetic effect.
Our treatments feature a variety of natural formulations with outstanding active ingredients for all skin needs.
The Geneo X provides immediate and long-lasting results-for every age, every skin type, every season. We welcome you to fall in love with your skin again.
Read More
Product Benefits
01
Innovative treatment experience
02
Immediate and long lasting results
03
A business opportunity
TECHNOLOGY BEHIND GENEO X
More about GENEO X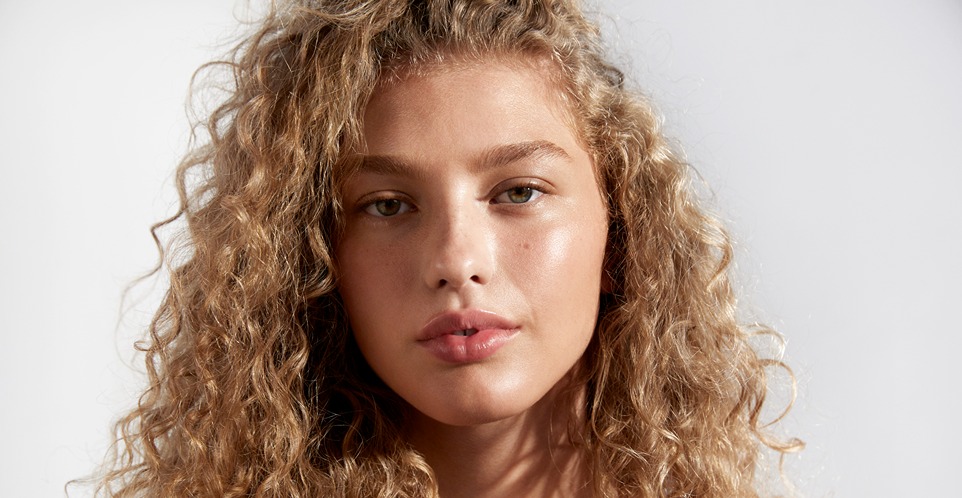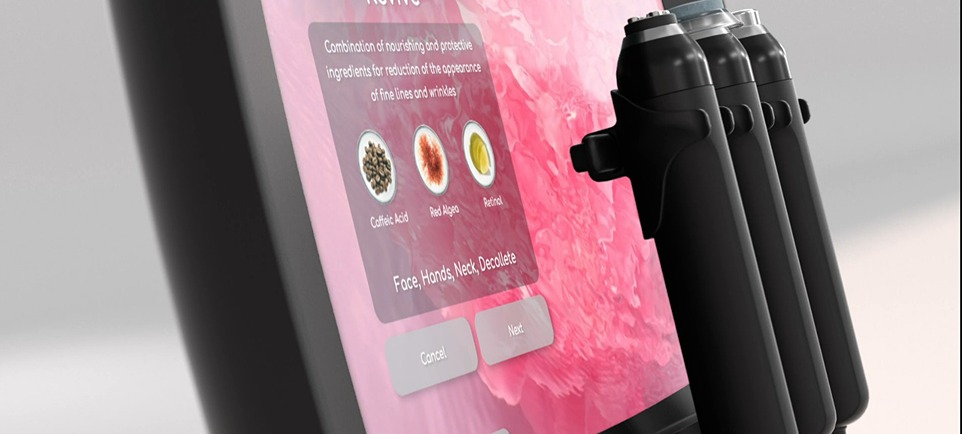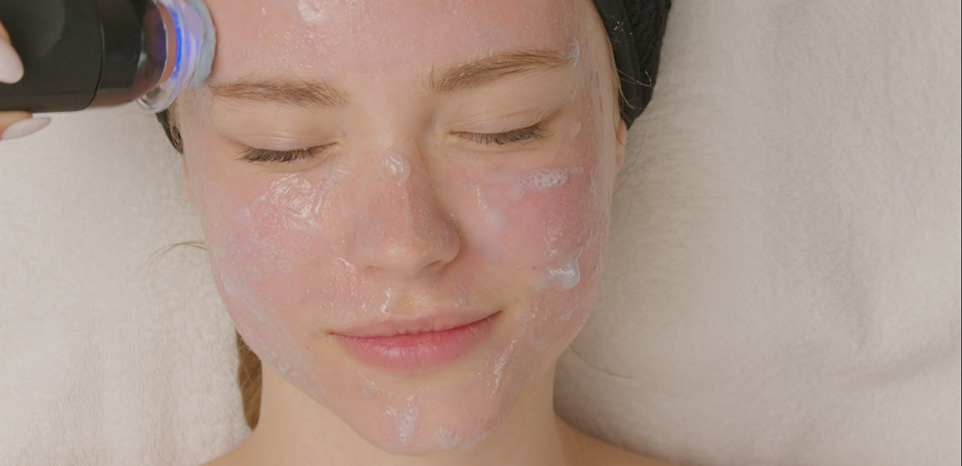 Explore more Home Products