TriPollar STOP is an effective, easy-to-use and safe skin renewal device that delivers professional level aesthetic results in the comfort of your own home. The TriPollar STOP device produces genuine, noticeable, immediate and long-lasting results.
Powered by Pollogen's revolutionary, patented TriPollar technology, TriPollar STOP delivers RF energy into the dermis skin layer. TriPollar energy stimulates dermal activity to increase and accelerate the natural production of collagen, the protein responsible for the skin's supple texture. Increased collagen levels in the skin result in tighter, more-supple skin. When the TriPollar STOP device is used properly in accordance with the recommended treatment protocol, it effectively postpones the signs of aging.
Read More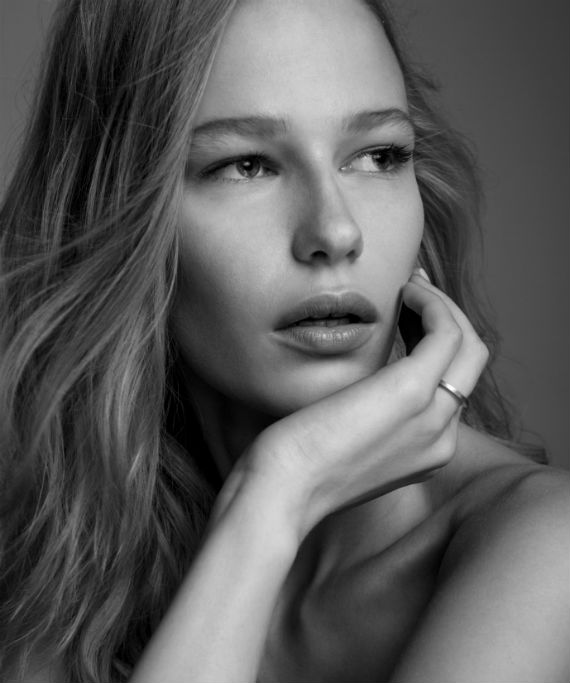 Product Benefits
01
Safe, effective and easy to use
02
Clinically tested and proven
03
Immediate and long term results
04
Suitable for all skin types and colors
05
Visible reduction of wrinkles and fine lines
Easy peasy

Step 1
Cleanse

Step 2
Apply Preparation Gel

Step 3
Slow circle motions

Step 4
Wash
The Technology behind stop

TRIPOLLAR RF
Encourage the renewal and regeneration of the skin with warmth from within
Explore Technology
Read More
Success stories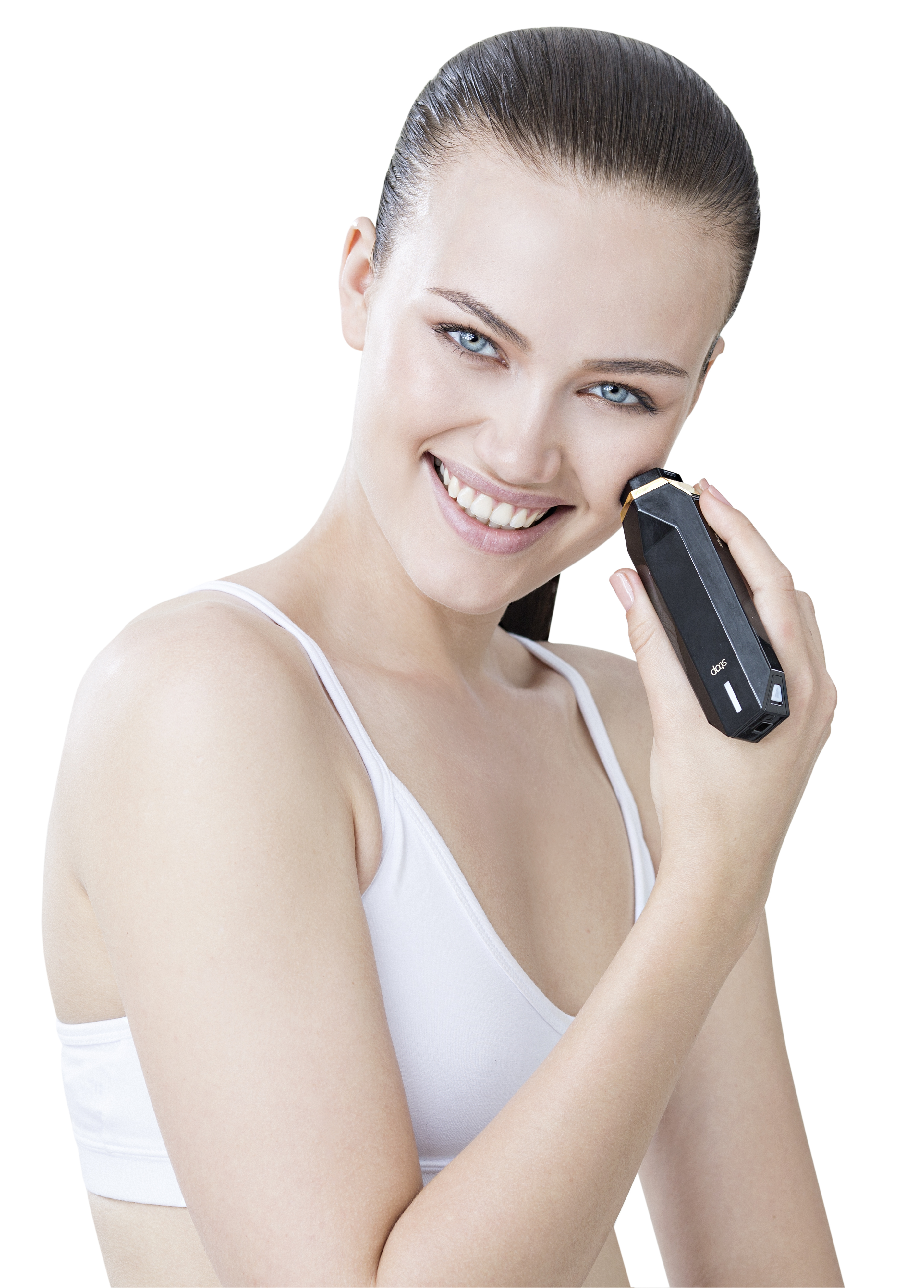 "
I've only been using the STOP 3 times a week for several weeks, and I'm noticing a big difference! Infact I literally felt and saw the skin tightening on my 2nd treatment and each time I use it it gets better! Just follow directions and be faithful to the treatment schedule and you will see the difference too!
zeetz_cat
Highly effective skin firming tool!
More about stop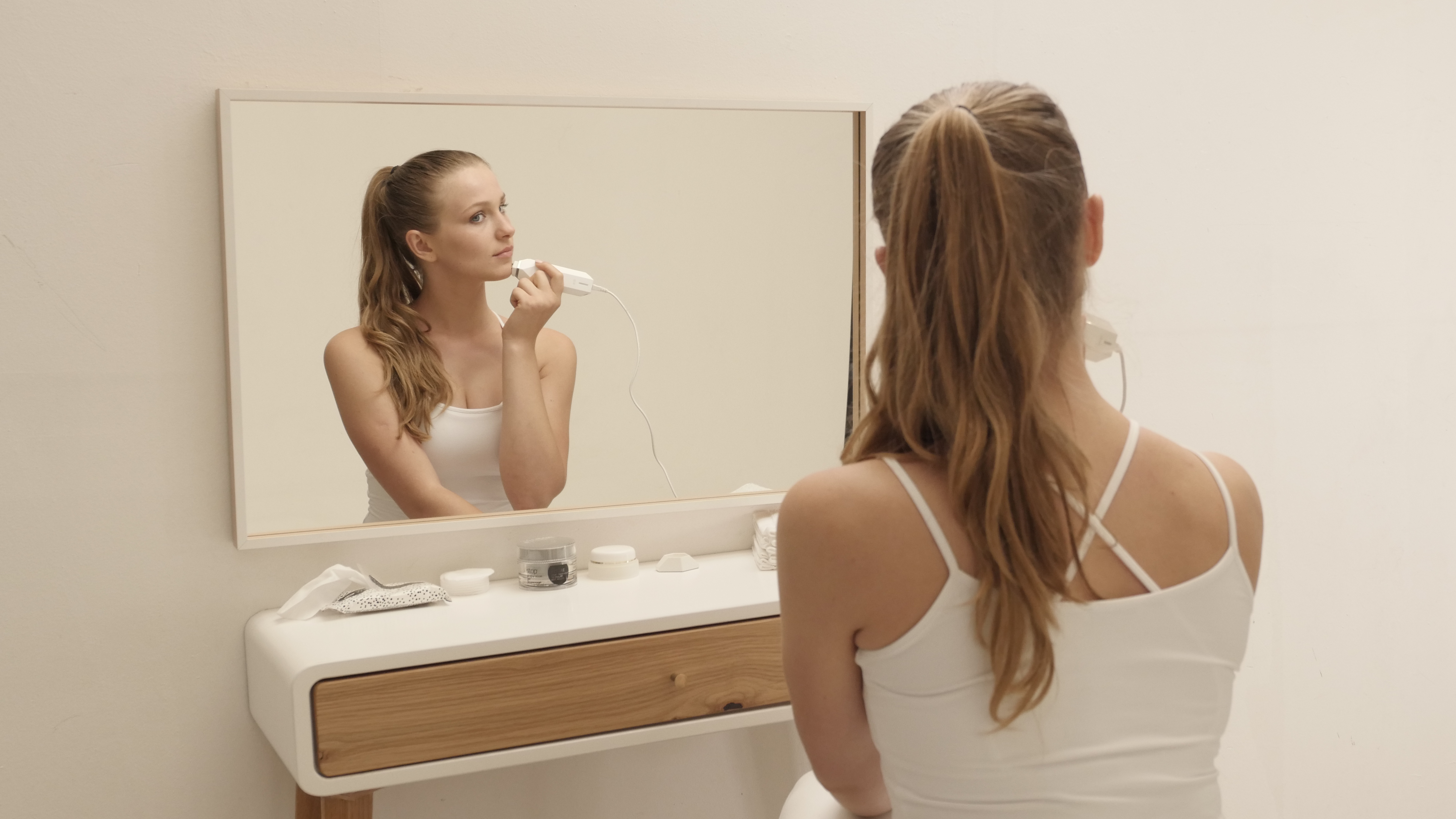 How to use Tripollar Stop?
Training video for the revolutionary skin tightening and wrinkle reduction- home use device- Tripollar Stop
Learn more
Explore more Home Products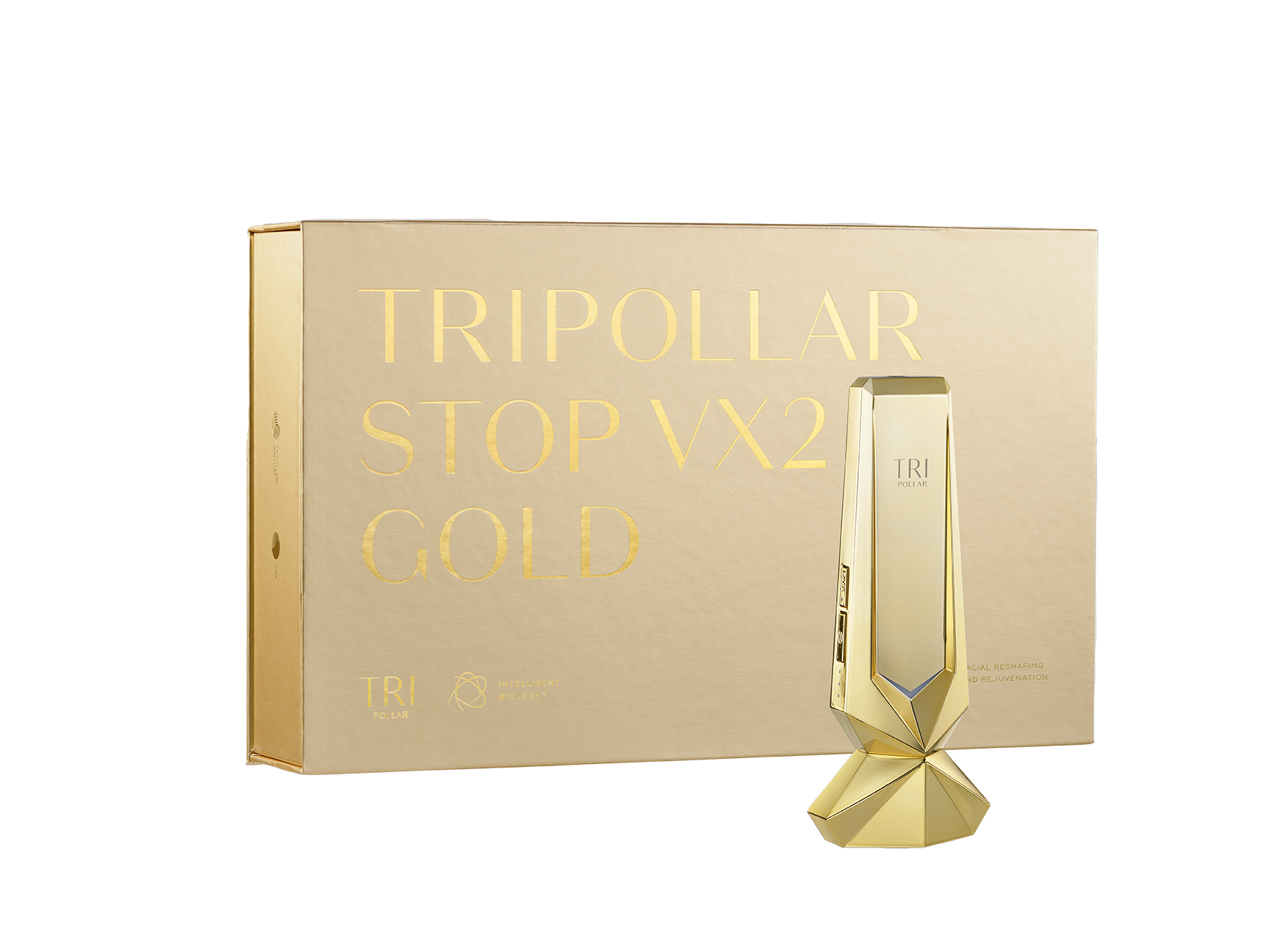 home
TRIPOLLAR STOP VX2 GOLD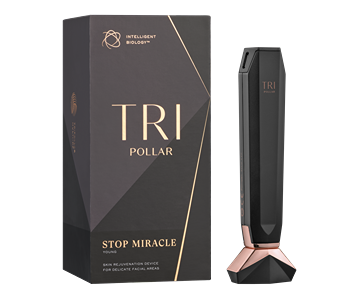 home
TRIPOLLAR STOP MIRACLE YOUNG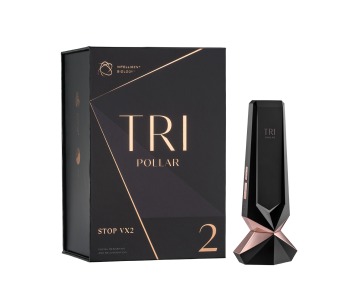 home
TRIPOLLAR STOP VX2 S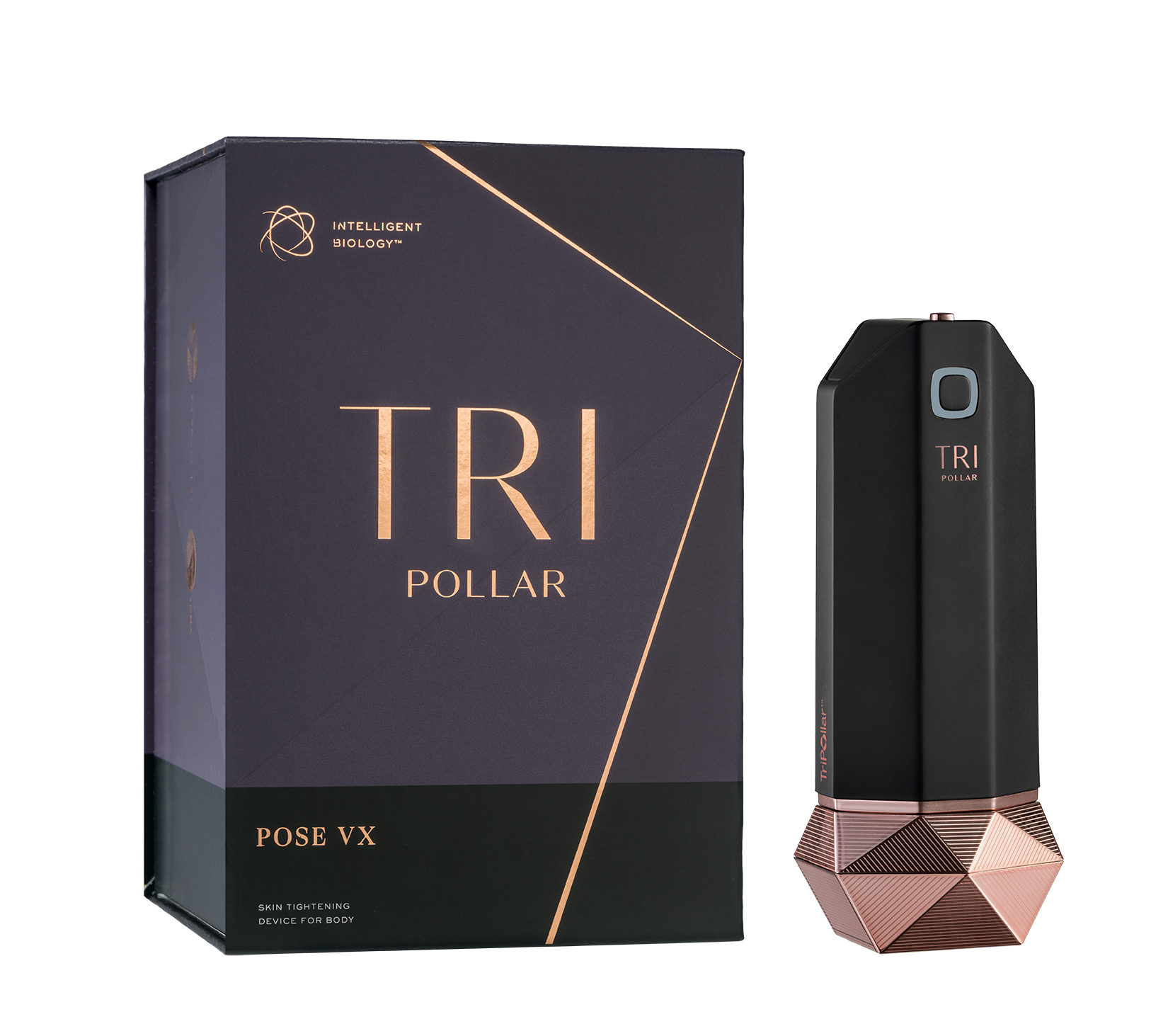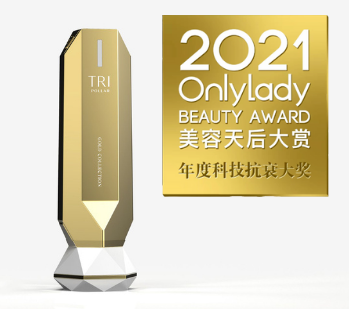 home
TRIPOLLAR STOP VX GOLD²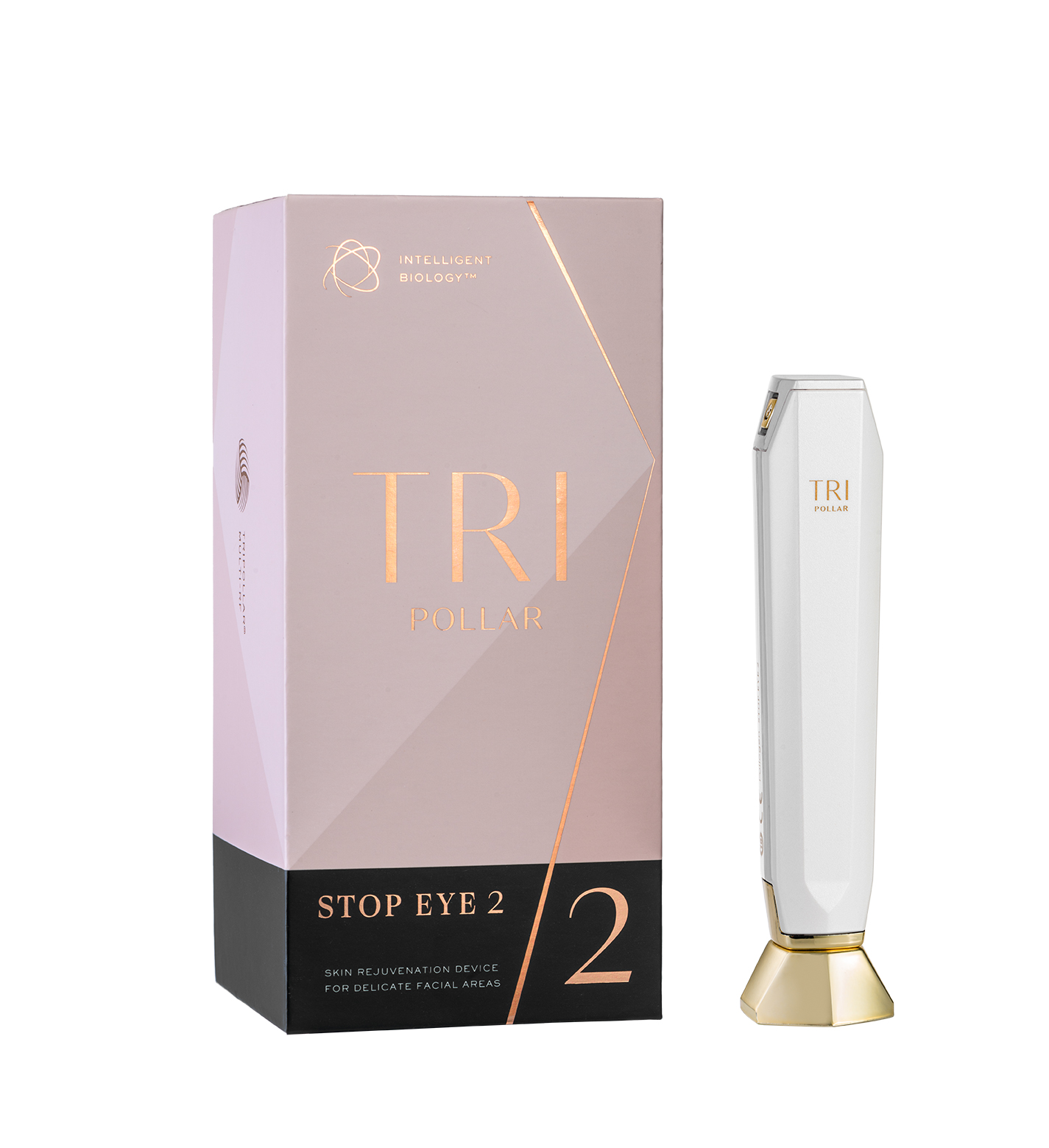 home
TRIPOLLAR STOP EYE 2 +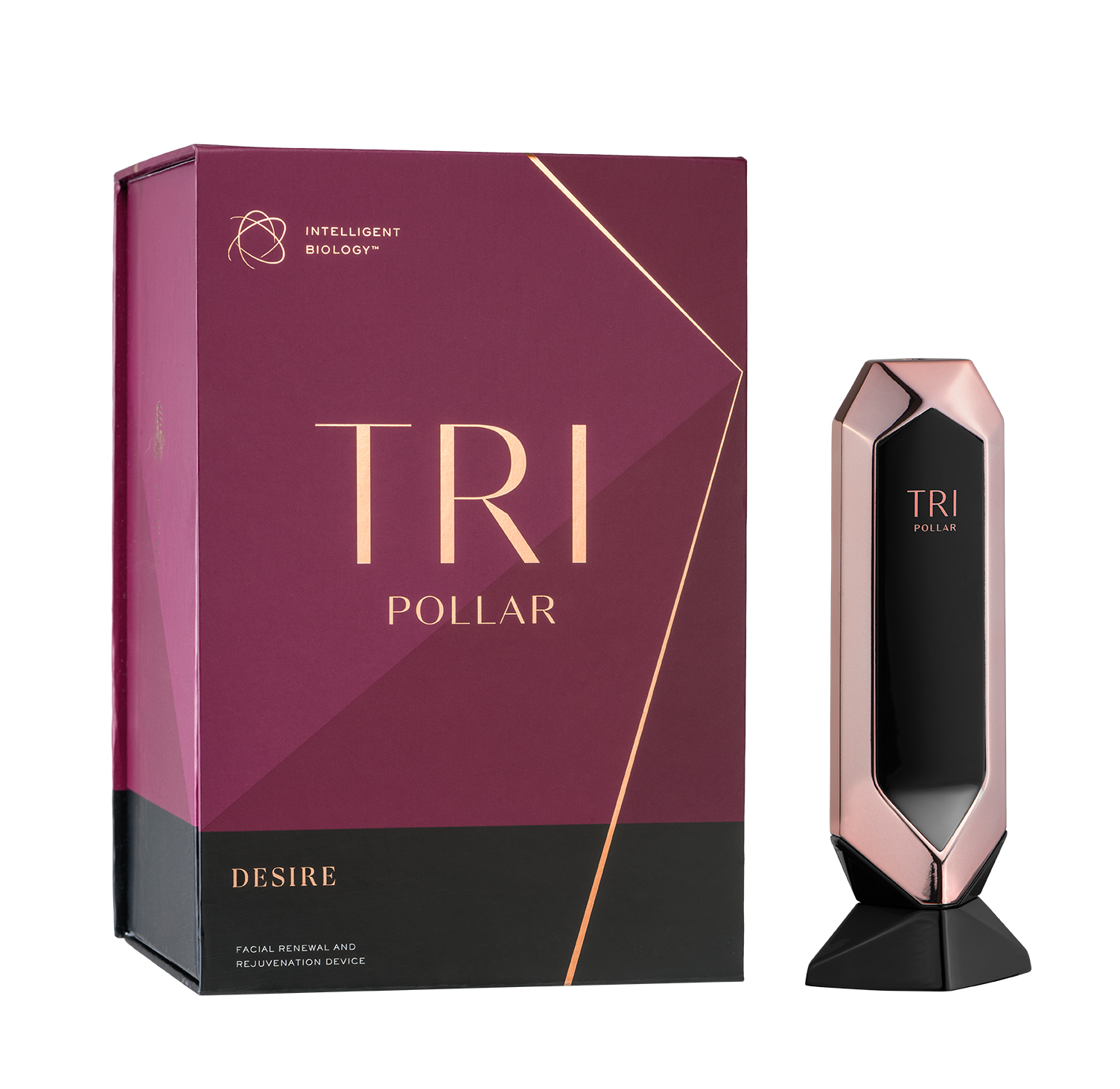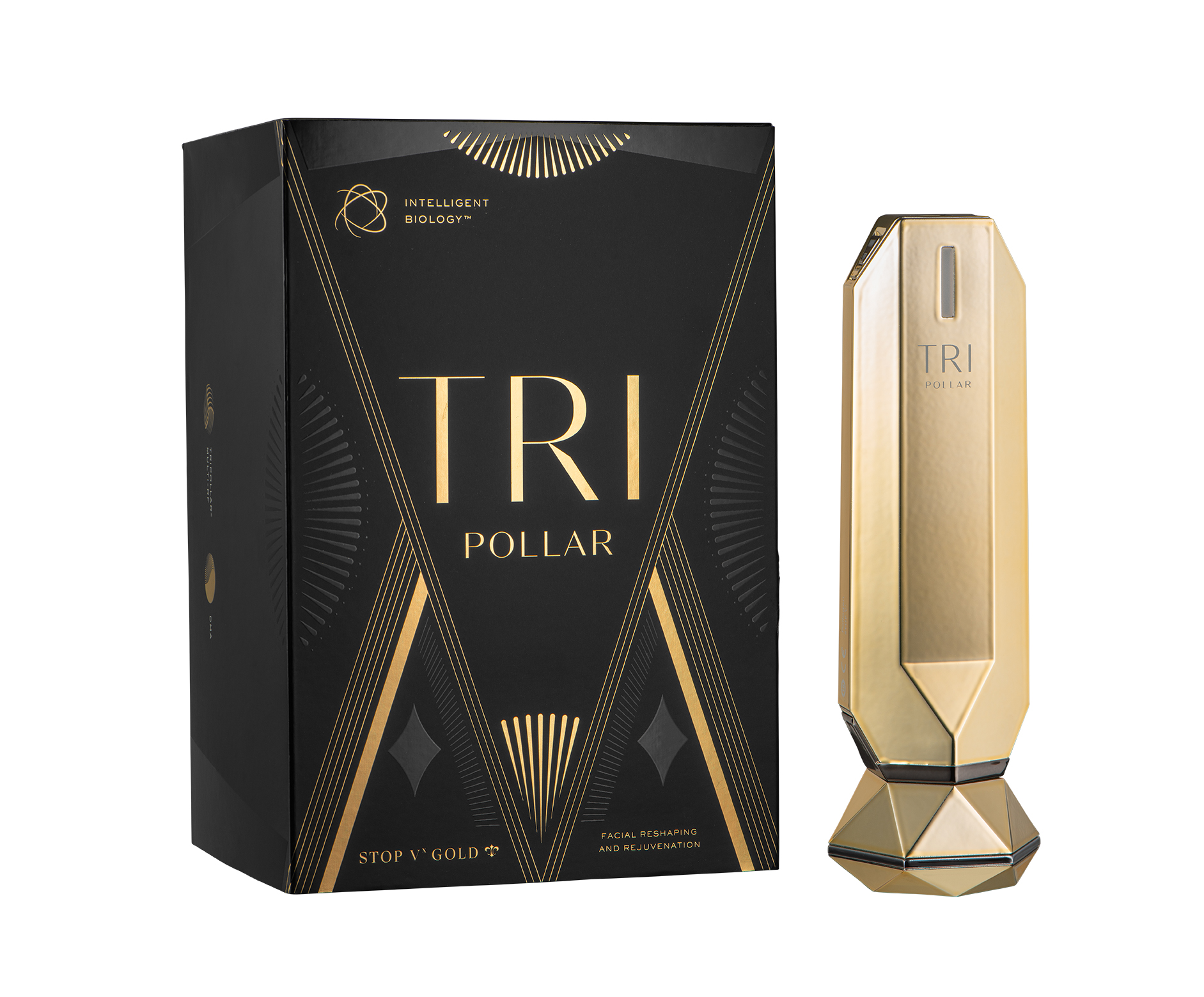 home
TRIPOLLAR STOP VX GOLD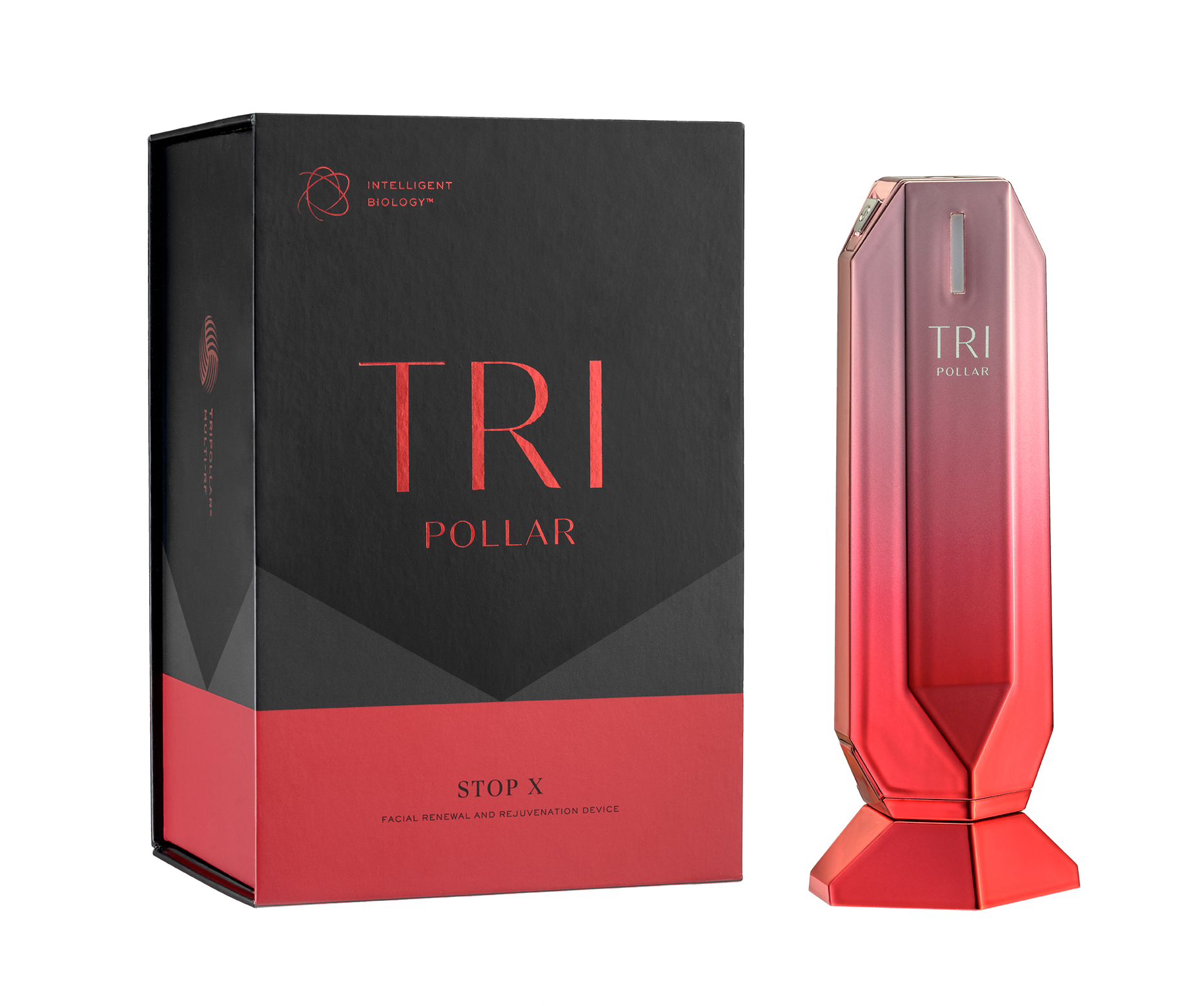 home
TRIPOLLAR STOP X ROSE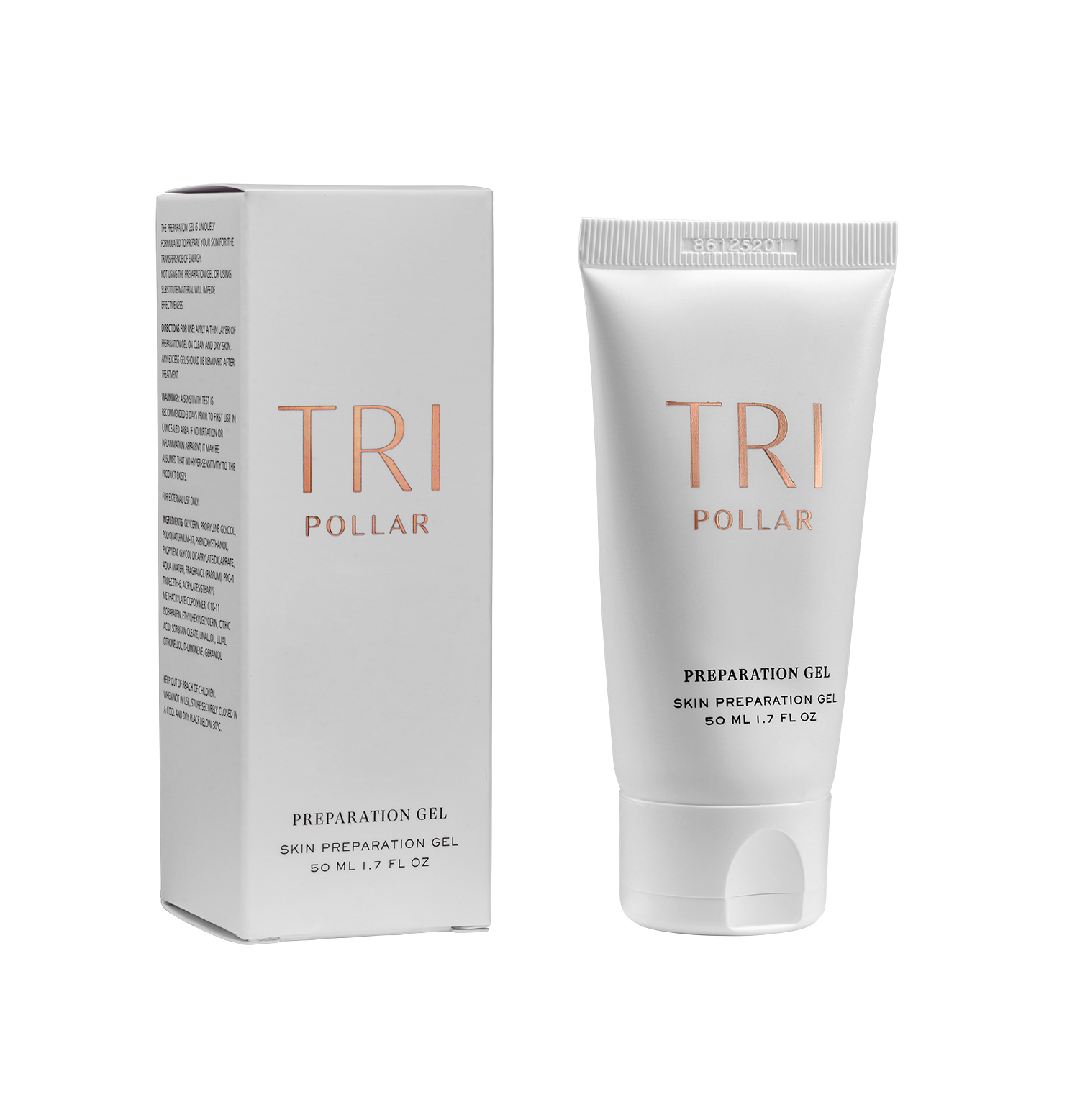 home
TRIPOLLAR PREPARATION GEL