TriPollar Stop X presents the latest in RF technology at the comfort of your home. Based on the groundbreaking Multi-RF technology, TriPollar Stop X affects all layers of the dermis homogeneously for faster, safer and more effective treatment.
TriPollar Stop X delivers professional-level aesthetic results that are both immediately visible and long-lasting. Its users enjoy the delivery of focused RF energy into the right layers of the dermis and an effective and safe treatment that stimulates dermal activity, thus accelerating the natural production of collagen and elastin. Using TriPollar Stop X regularly according to its treatment protocol can effectively postpone the signs of aging.
Read More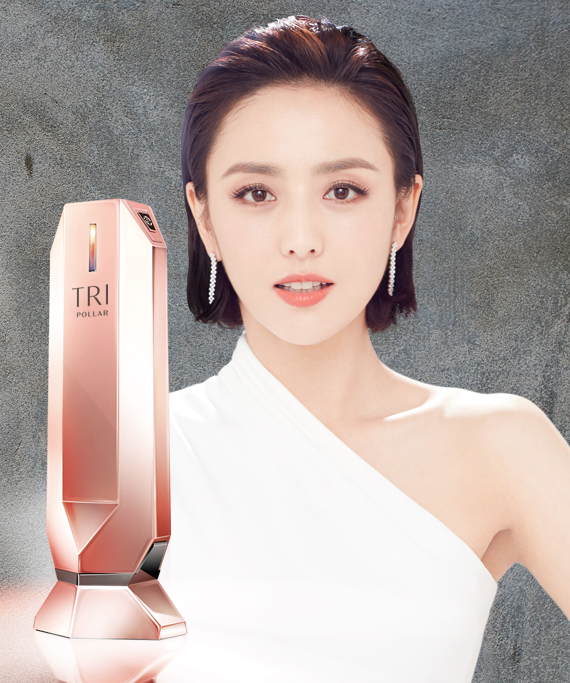 Product Benefits
01
TriPollarMulti-RF: Accurate, focused treatment for real results
02
Shorter treatments, faster results
03
The latest in RF innovation from the market's leader in RF technologies
04
Uniform results with both immediate and long-term effects
05
Safe, non-toxic, made with the best professional standards in materials and technology
Easy peasy

Step 1
Cleanse

Step 2
Apply Preparation Gel

Step 3
Slow Circle Motions

Step 4
Wash
TECHNOLOGY BEHIND TRIPOLLAR STOP X

TRIPOLLAR MULTI- RF
The latest in RF innovation, the TriPollar Multi-RF technology targets an accurate range of layers in the dermis, ensuring treatment effect to more collagen and elastin fibers, with improved immediate and long-term results.
Explore Technology
Read More
More about TRIPOLLAR STOP X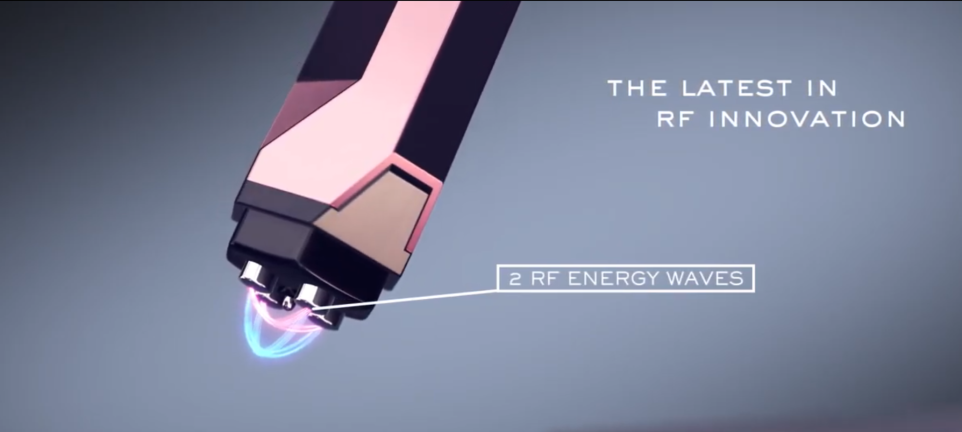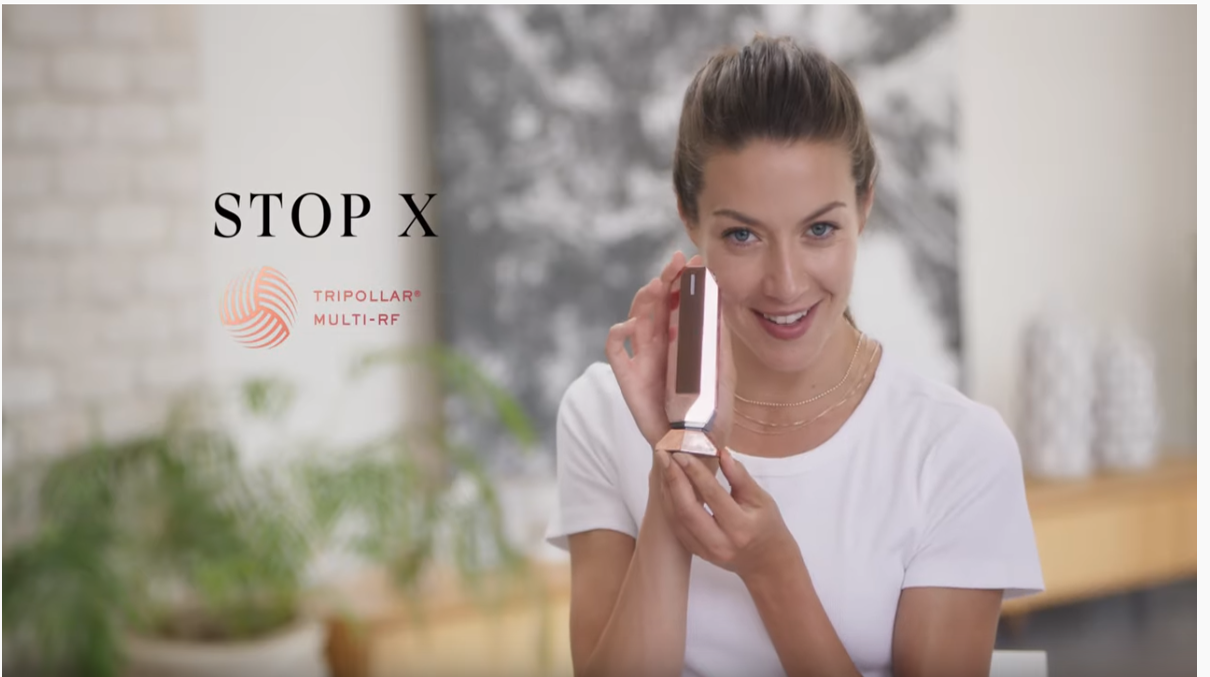 Explore more Home Products