Pollogen Maximus is an aesthetic medical device for complete anti-aging and body contouring results. The dramatic body results include localized fat reduction, cellulite treatment & body contouring.
The Maximus system is a unique offering that allows aesthetic professionals to treat all four layers of the skin and address a broad range of conditions. With Maximus, aesthetic practitioners can significantly improve and rejuvenate facial and body areas. Facial results are remarkable− for both anti-aging and skin texture improvement. Many successful cases have shown significant wrinkle reduction, skin tightening, cellulite treatment and a decrease in circumference.
Lee mas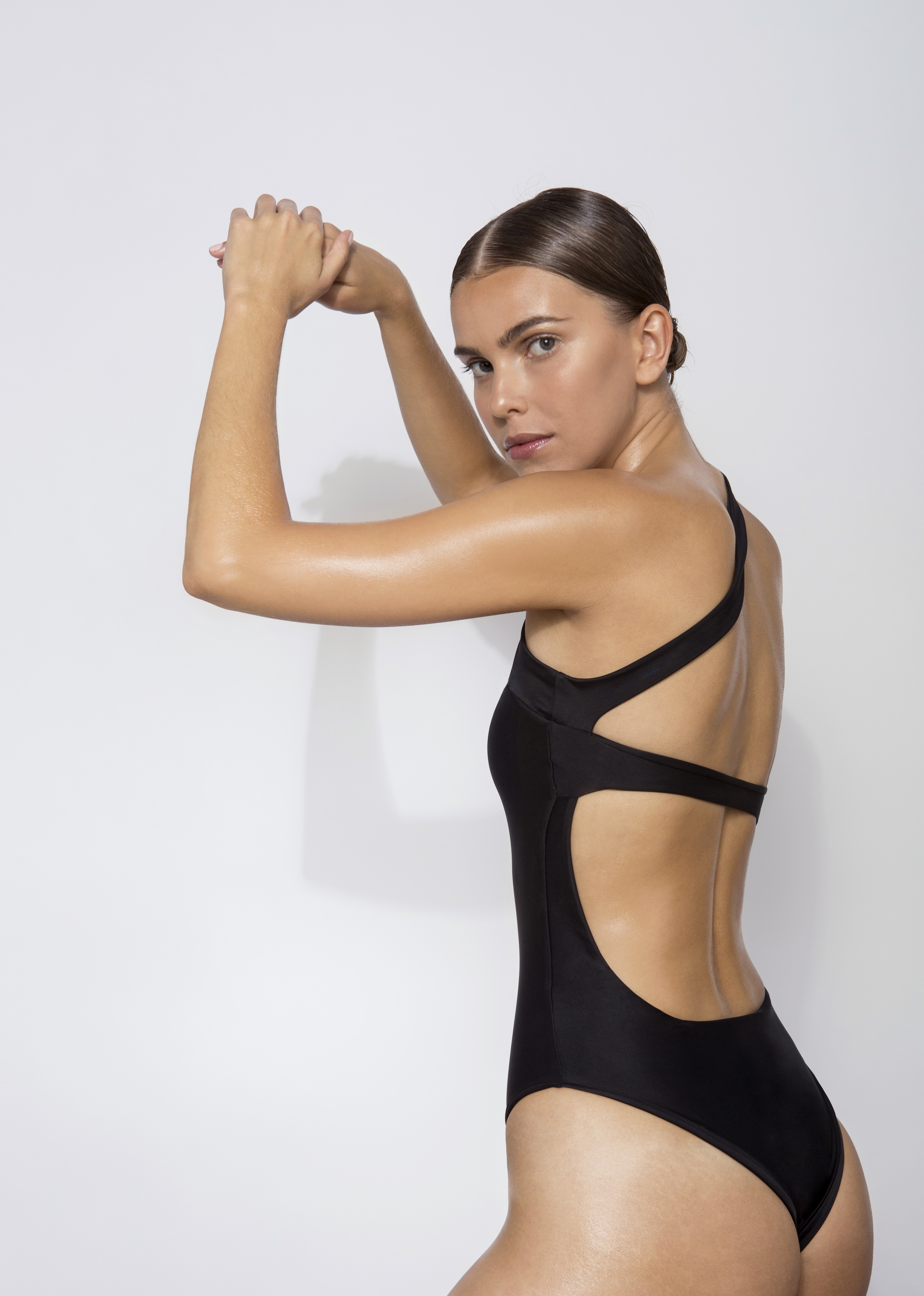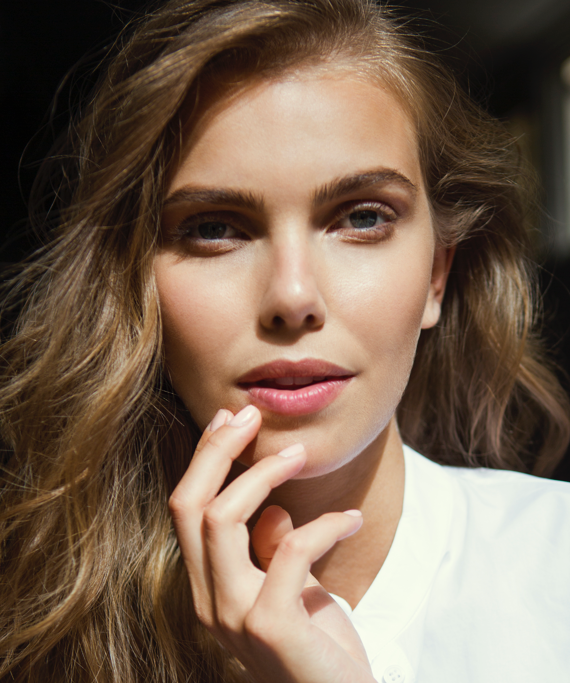 Product Benefits
01
Safe & clinically proven
02
Painless with minimal downtime
03
Suitable for all skin types & colors Quick walk in-walk out procedures
04
Immediate and long-term results
the technology behind maximus

TRIPOLLAR RF
Encourage the renewal and regeneration of the skin with warmth from within
Explore la tecnología
Lee mas

DMA
Dynamic Muscle Activation
Explore la tecnología
Lee mas
Success stories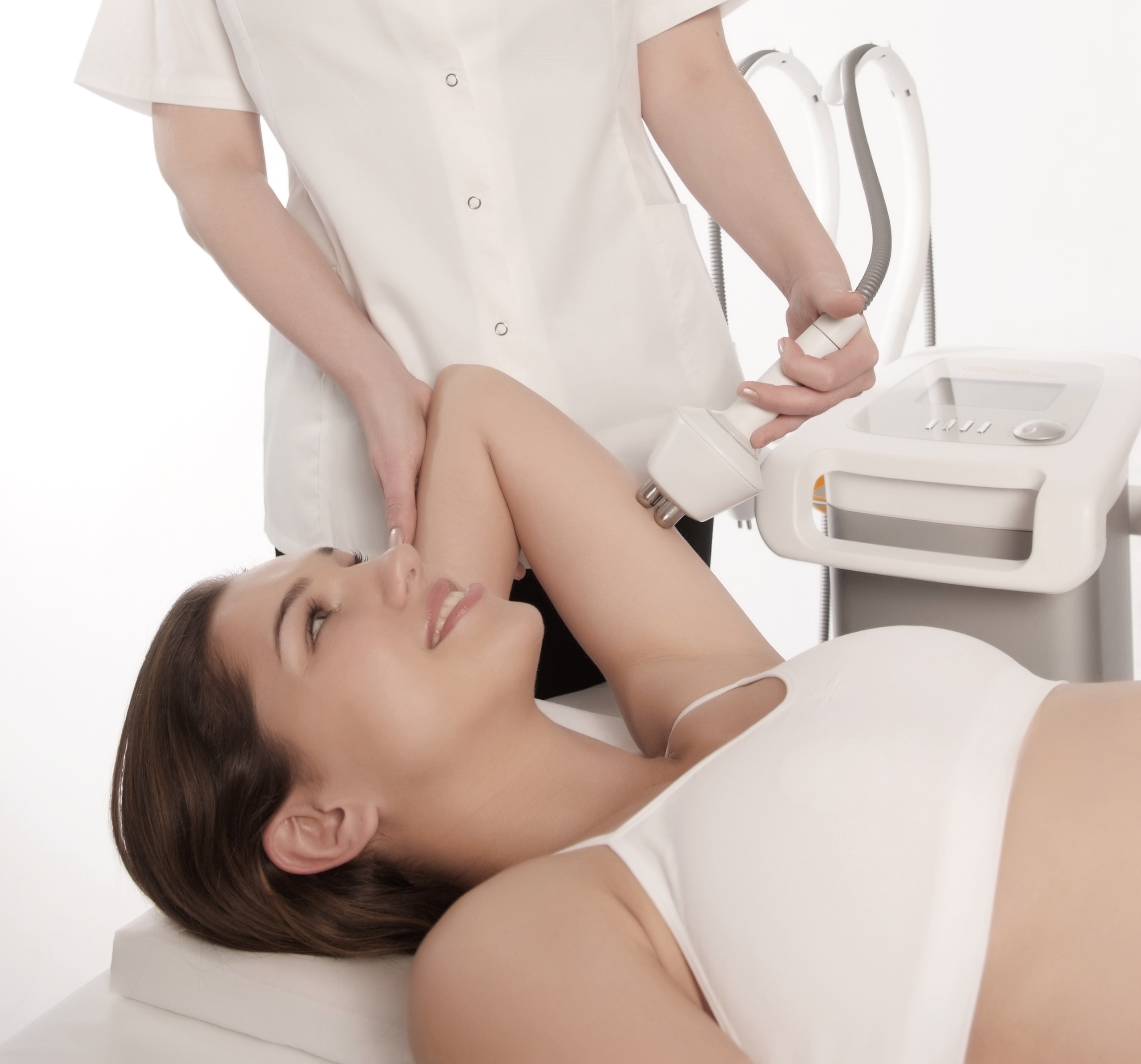 "
"TriPollartreatments have a truly attractive profile for non-surgical body contouring and anti-aging. I have used nearly every other non-invasive technology available, and when it comes to patient satisfaction, TriPollar is superior. My patients are experiencing remarkable results from the very first treatment with absolutely no pain."
Dr. Ronald L. Moy, Beverly Hills, California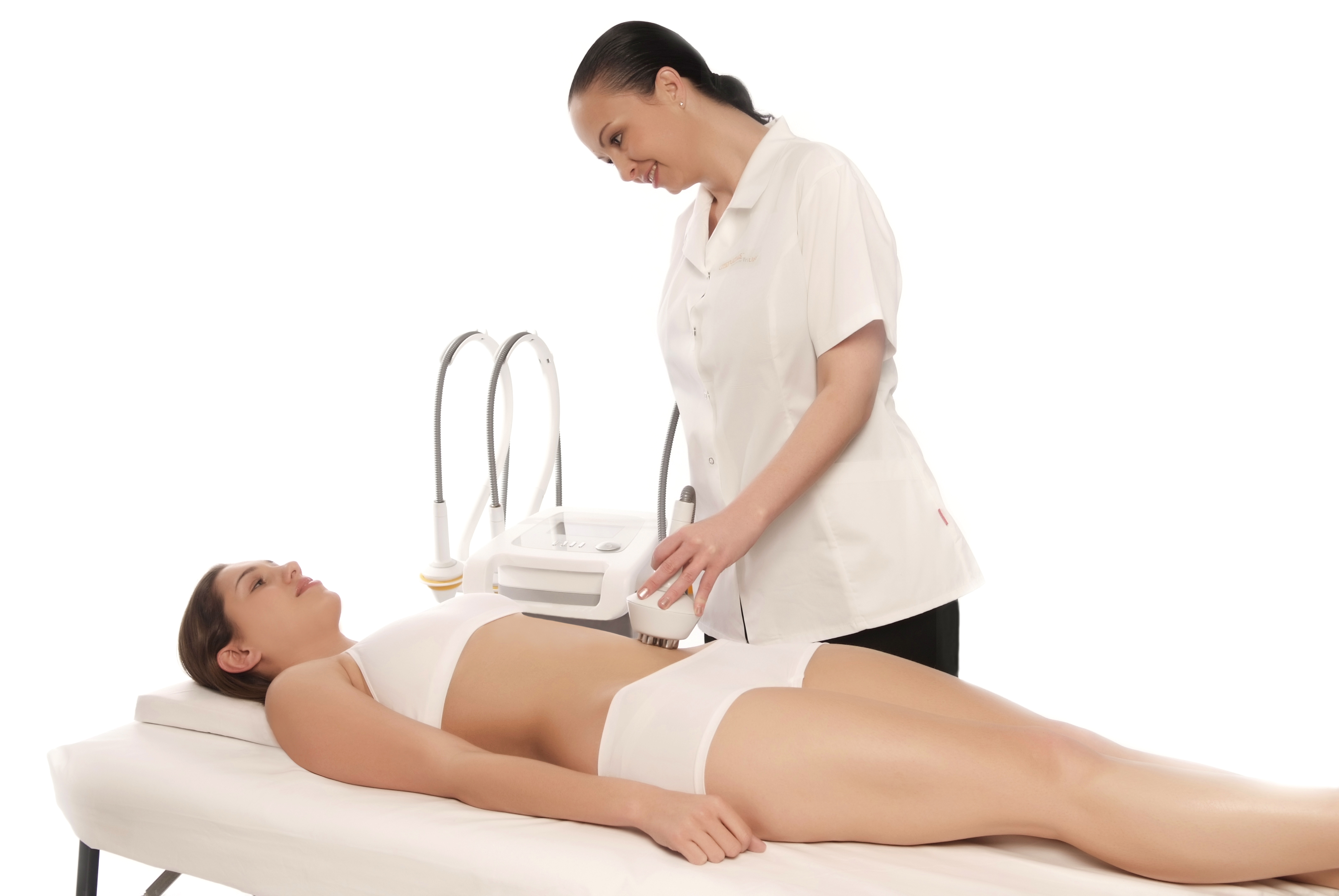 "
"This is a tremendous advance in non-surgical body shaping. What's exciting is one device can improve cellulite, lax skin, and overall contour."
Amy Forman Taub M.D., Chicago, Illinois, USA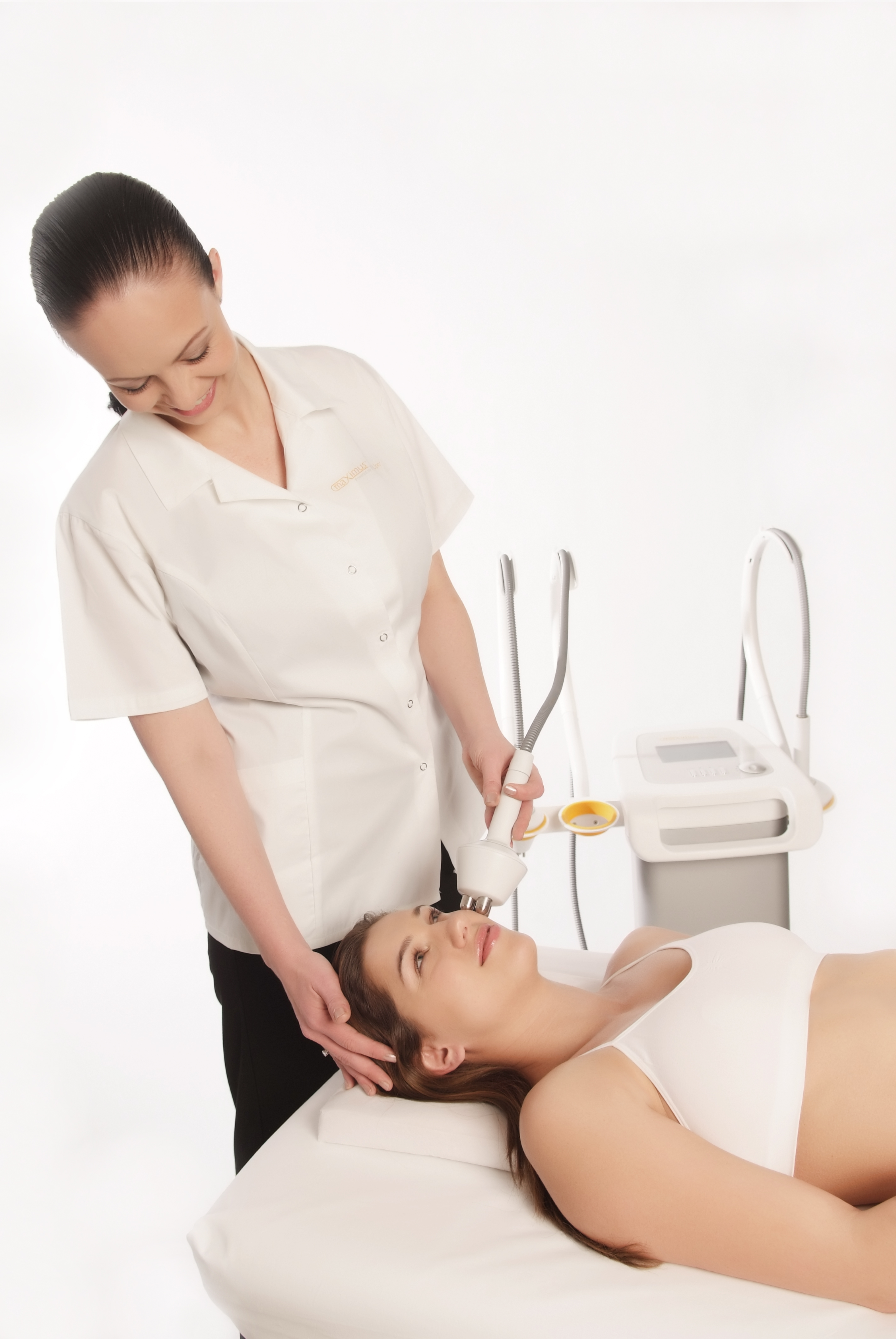 "
Given the proven efficacy in induction of collagen remodeling, TriPollar RF has recently been used to successfully improve stretch marks' appearance"."The TriPollar RF device is a multi-polar RF system which can safely and effectively be used for skin tightening and circumference reduction, particularly on the body and facial areas, as well as for the treatment of cellulite, reduction of localized fat and improvement of striae appearance. Application of this treatment modality is simple, non-invasive and safe on all skin types. Qualitative as well as quantitative assessments have been documented and the outcome from previous research studies has shown that the improvements are maintained as long-term effect."
Worophong Manuskiatti M.D., Bangkok, Thailand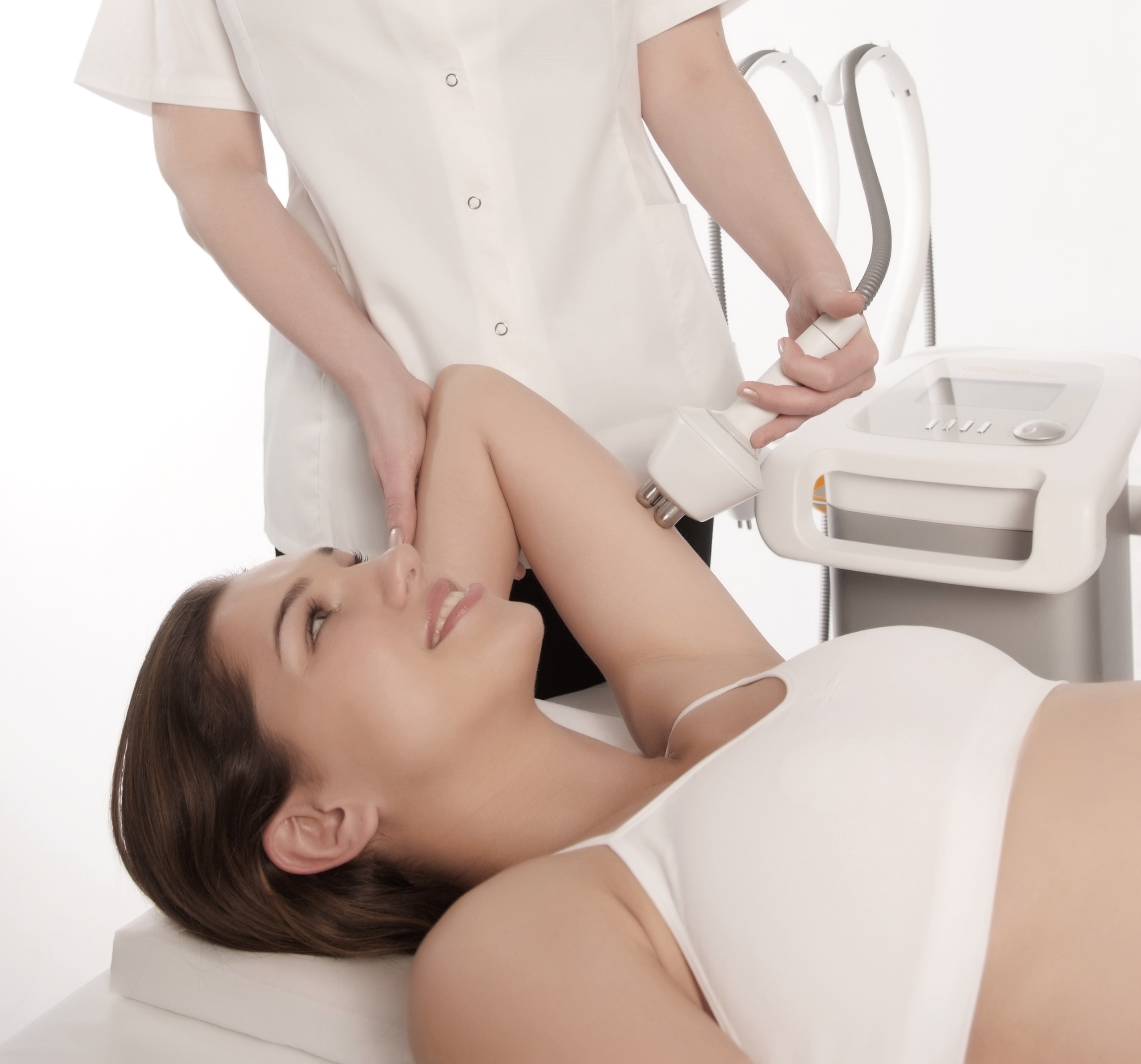 "
"The Maximus system powered by TriLipo technology effectively and safely strengthens facial skin to provide immediate and long-lasting results. The tightening effect is visible after the very first treatment and the 'lifting' effect can be achieved with-in 4-6 treatments.""My experience with TriLipo anti-cellulite treatments has been extremely positive, the treatment is very effective and it gives immediate results from the first treatment. My clients love it and I am very satisfied with the results."
Ghislane Beilin, M.D., Paris, France
"
TriPollar RF is a great non-surgical treatment for tightening and rejuvenating the skin and getting rid of fat in certain hard to treat areas of your body. We are very excited to offer TriPollar to our patients. Unlike other tightening devices on the market, TriPollar is truly unique in that we can treat any part of the body from head to toe. TriPollar will be a great adjunct to people who already live a healthy lifestyle, are looking to reduce circumference in certain body areas, and who desire a more youthful appearance".
Carlos Ayala M.D. FACS -Ayala ENT & Plastic Surgery
More about Maximus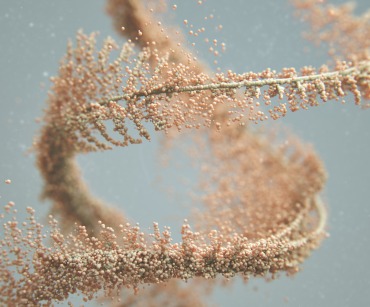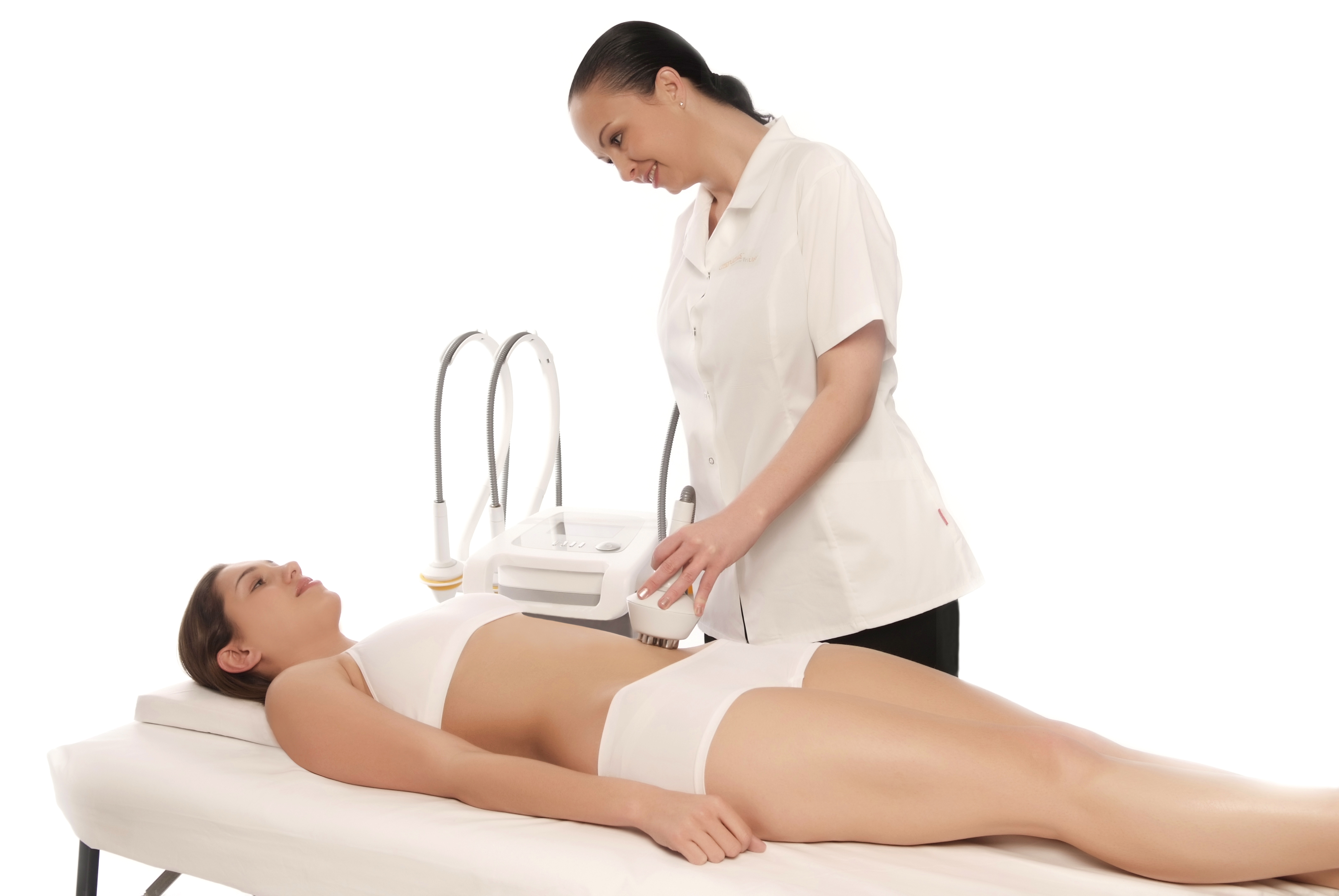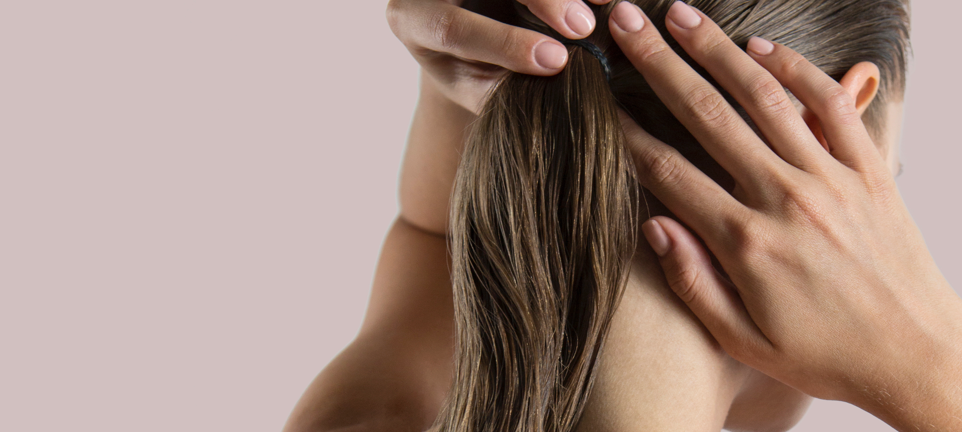 TriLipo Technology
The Technology Behind Maximus
Aprende más
TriLipo® with Pollogen MAXIMUS™
Pollogen MAXIMUS™ combines TriLipo® RF energy with Dynamic Muscle Activation treatment to deliver non-invasive fat reduction, body shaping and instant skin tightening.

Aprende más
Lipofirm PRO Features on Only Way Is Essex
Lipofirm PRO Features on Only Way Is Essex
Aprende más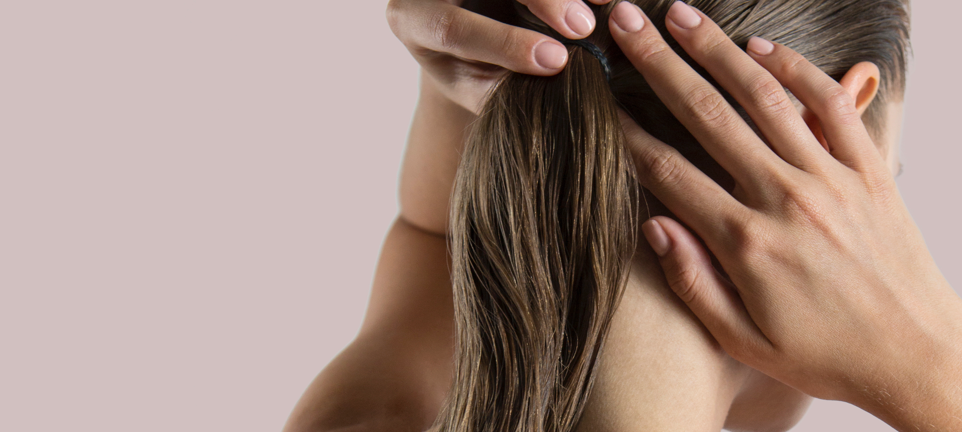 ITV Loose Women Discuss Katie Price' Bumlift Treatment Using Lipofirm PRO
ITV Loose Women Discuss Katie Price' Bumlift Treatment Using Lipofirm PRO
Aprende más