Deja que tu piel respire desde adentro; para ser purificado, refrescado y listo para el mundo
OxyGeneo proporciona un enfoque único para los tratamientos faciales. Reclutando procesos fisiológicos naturales para incrementar los niveles de oxígeno en la piel y lograr resultados excepcionales. A diferencia de otras tecnologías, Oxygeneo utiliza oxígeno natural desde adentro, lo que da como resultado un tratamiento eficaz y resultados inmediatos.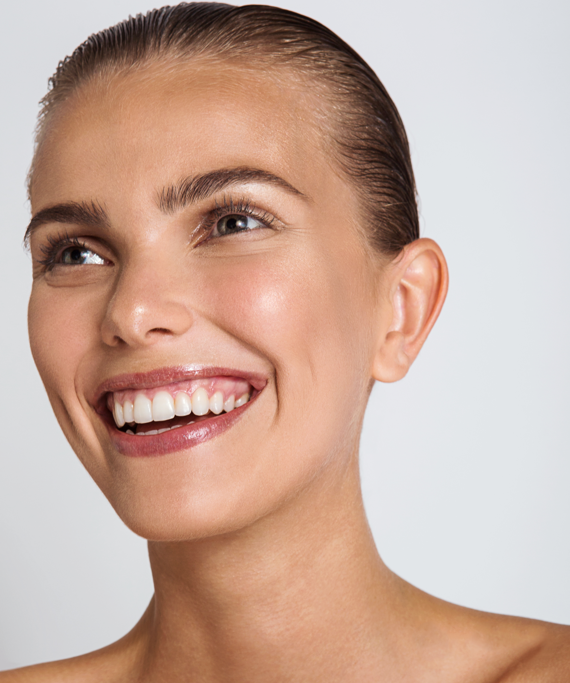 Techlonogy and Products
GENEO
THE ULTIMATE FACIAL TREATMENT PLATFORM FOR ACHIEVING A YOUNG, FRESH AND NATURAL-LOOKING SKIN. IT IS THE ONLY DEVICE IN THE MARKET OFFERING A UNIQUE COMBINATION OF ADVANCED TECHNOLOGIES, TRIPOLLAR RF, OXYGENEO AND ULTRASOUND, THAT WORK BOTH ON THE OUTSIDE AND THE INSIDE OF THE SKIN.


Lee mas

GENEO PERSONAL
Lee mas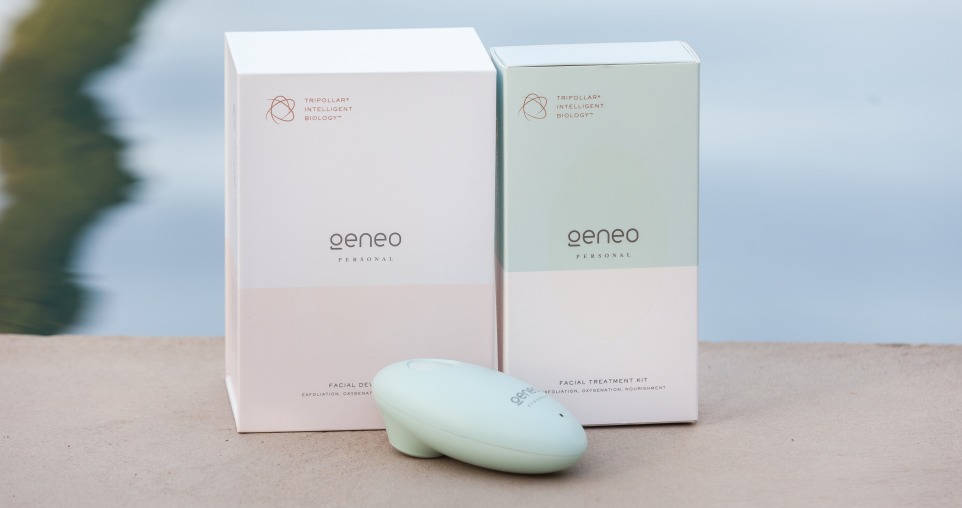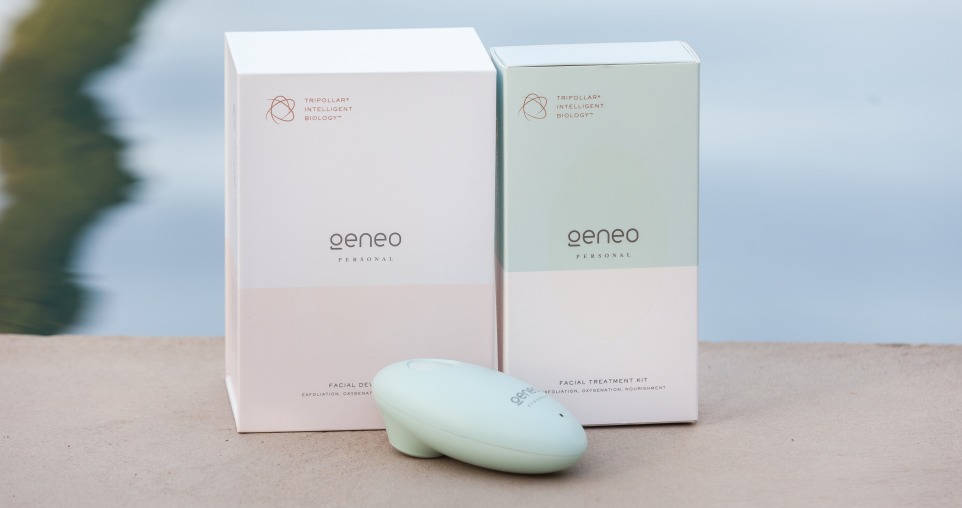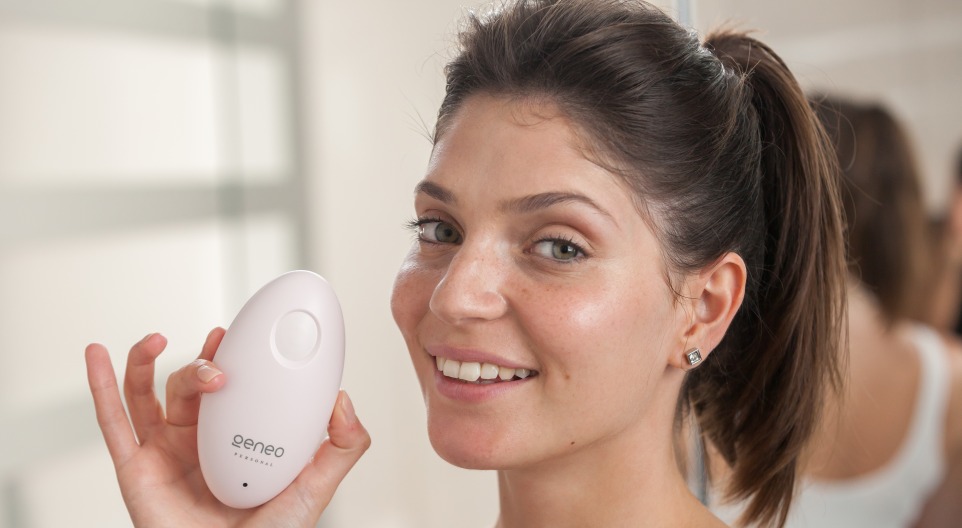 GENEO

GENEO PERSONAL
indications for treatment