Geneo Personal is a premium beauty device for skin renewal, that provides an oxygen facial at home. This sleek, premium device based on our professional Oxygeneo technology harnesses the natural power of Oxygen for a brighter, younger looking and glowing complexion.
Geneo Personal is beneficial for ALL skin types. It provides the user with a deep cleansing of the skin, exfoliation of the upper skin layer, oxygenation of the skin from within and absorption of active ingredients for the nourishment of the skin. The result: skin renewal, improvement of skin tone and texture, glowy look, hydration and dull skin improvement.
Lee mas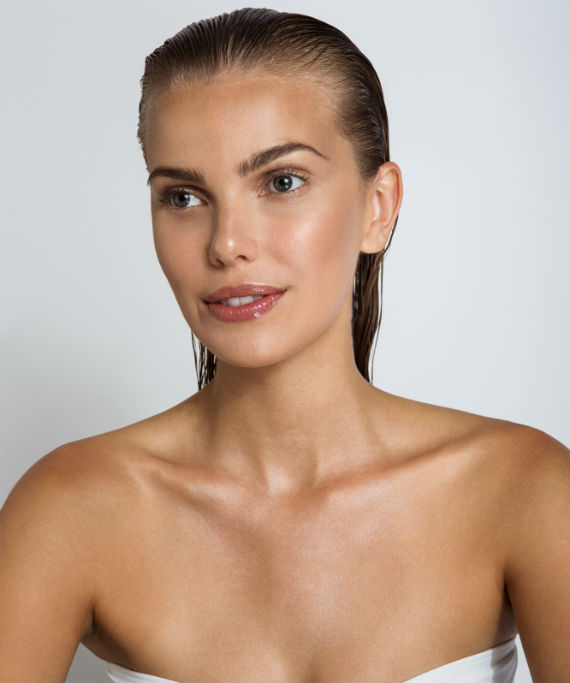 Product Benefits
01
Exfoliation, oxygenation and nourishment
03
Painless & easy to use
05
Immediate & long lasting results
Easy peasy

Step 1
Cleanse

Step 2
Insert capsule

Step 3
Apply gel

Step 4
Circle motions- 3 MIN
Step 5
Wash

Step 6
Apply cream
The Technology behind Geneo Personal

OXYGENEO
Let your skin breath from within; to be purified and refreshed
Explore la tecnología
Lee mas
Success stories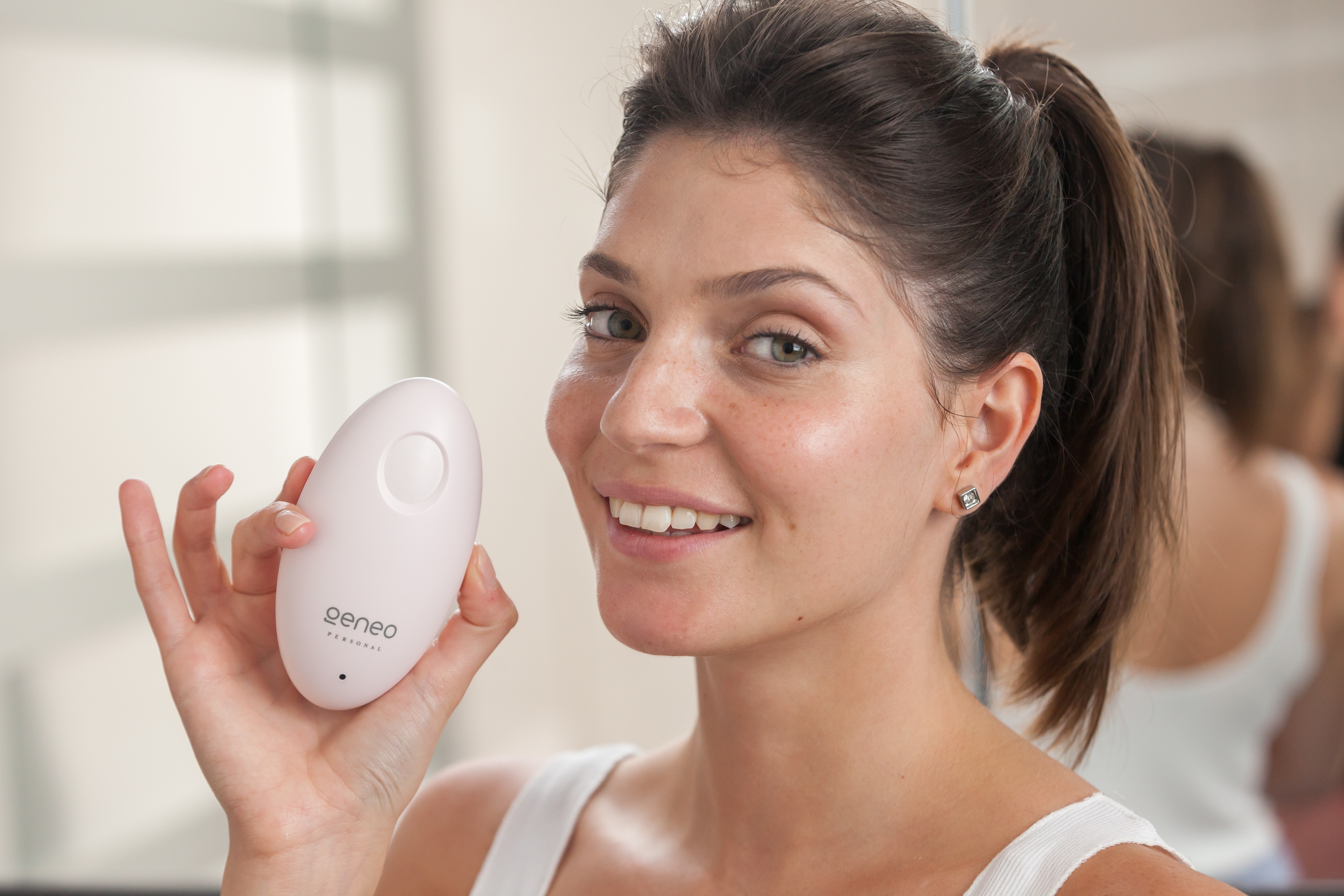 "
"To be totally honest, I'm more impressed thanI could've expected. After using the device, I noticed my skin felt softer and appeared brighter; plus, it was left dewy and totally glowing... Considering this was just my initial impression after one use, I can only imagine what my face will look like after multiple uses."
Magazine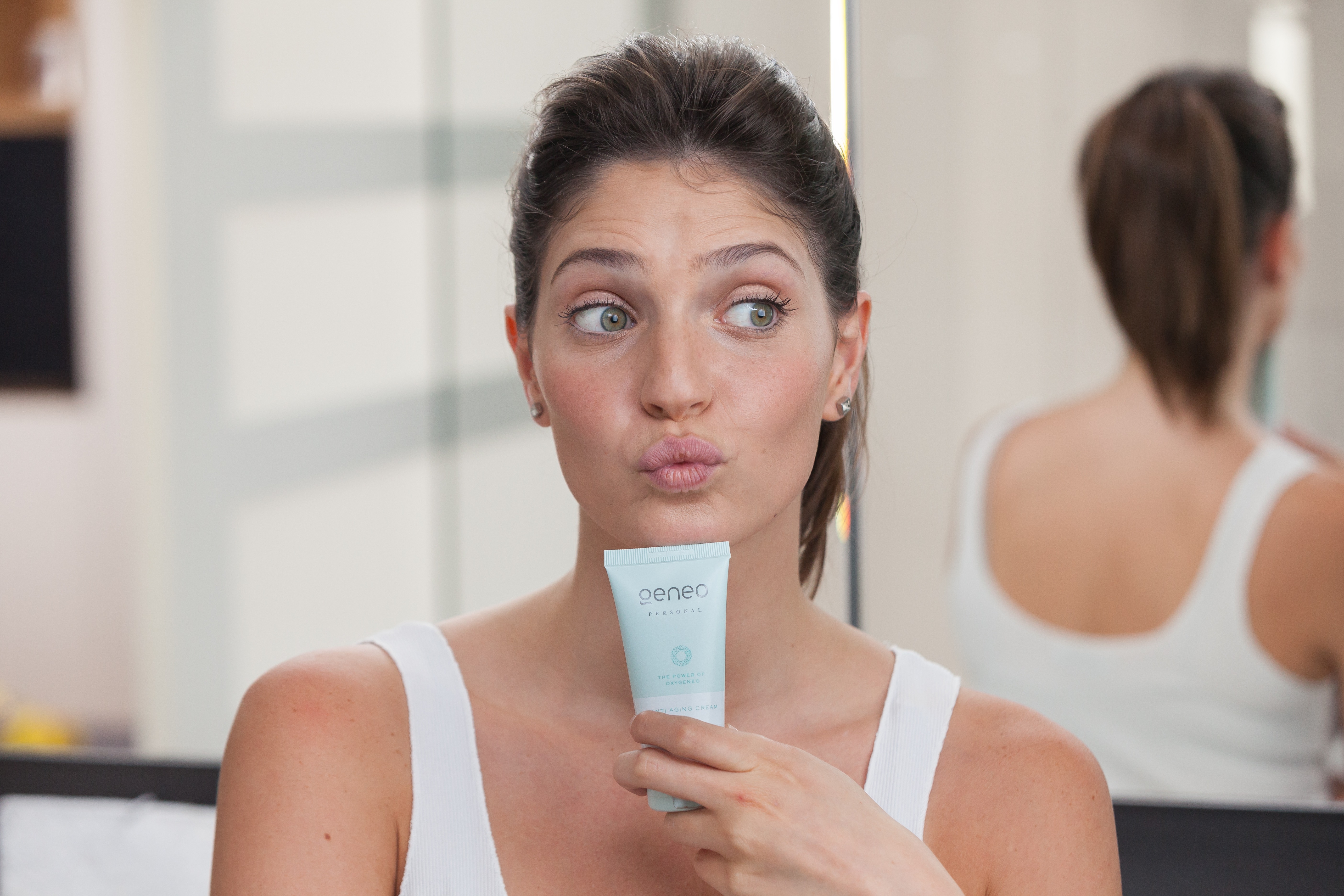 "
"I used Geneo Personal for about three weeks and was impressed by the effects on my skin.... [after a long weekend of camping] This device made forthe most refreshing post-camping scrub I've ever had, leaving my face feeling fresh and dewy.""It fits perfectly in the palm of your hand, and the charging dock takes up little room on a dresser or counter-top.""The device itself is straight forward to use, and to the joy of those who prefer instant gratification, the results are immediately apparent."
Magazine
More about Geneo Personal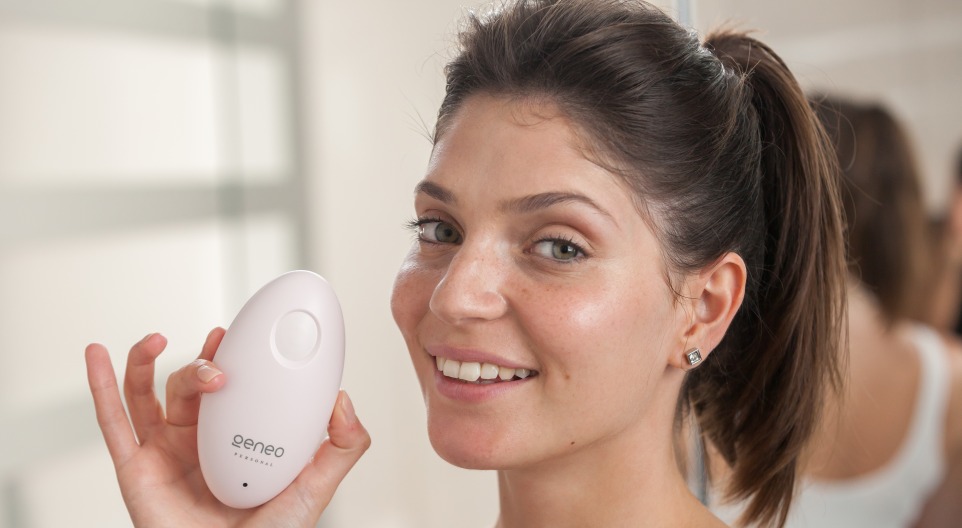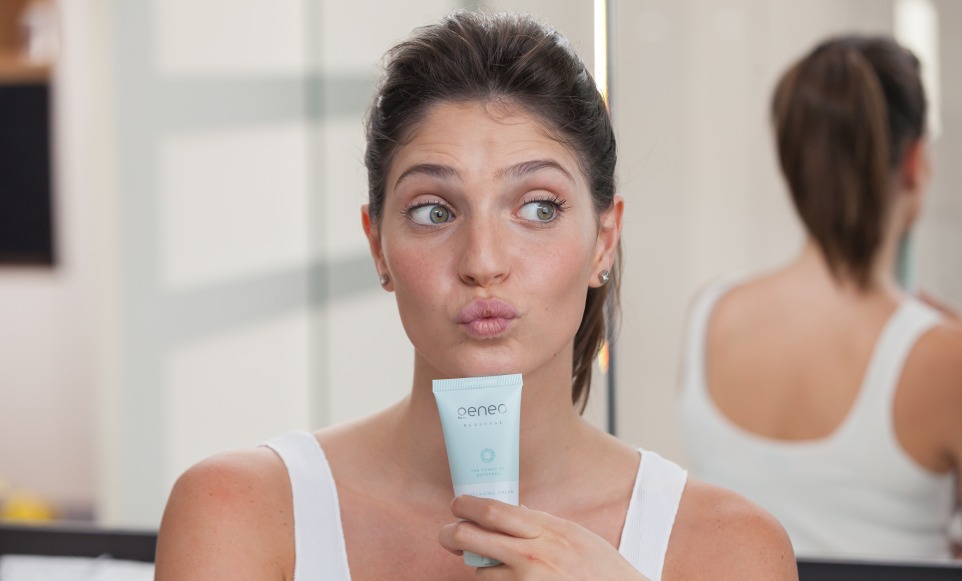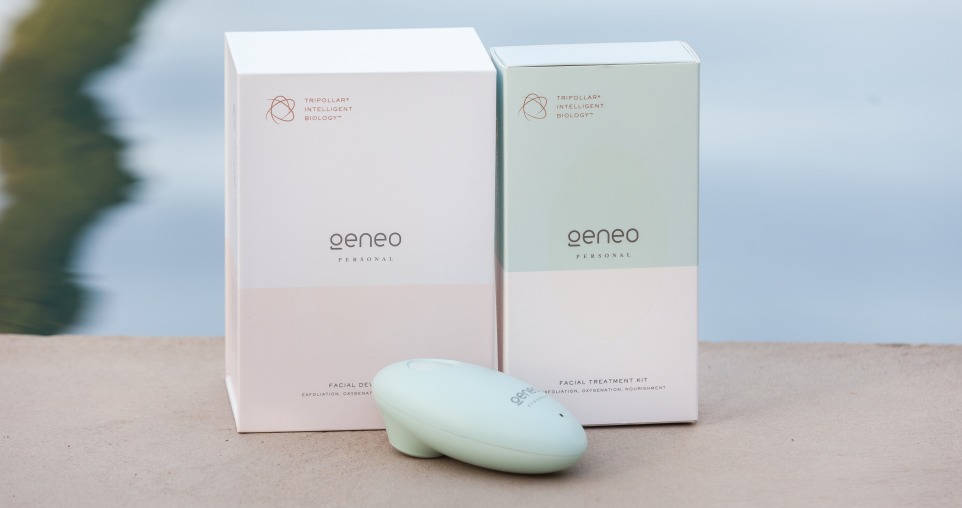 How to use Geneo Personal
How to use Geneo Personal
Aprende más
Technology video
The Technology behind Geneo Personal
Aprende más
Explore more Home Products