Allow your body to refine your skin, regenerating it with natural healing from within
TriFractional is a'best in class' RF resurfacing technology that deliveres controlled ablation to the epidermis with a mode of operation to ensure least pain and downtime. The uniquely build tip deliveres RF through the pins, removing pinpoint-sized epidermal spots, penetrating 0.2 mm deep. This creates micro-wounds which trigger the body's natural healing mechanism, inducing skin rejuvenation and texture improvement. The pins− due to their unique cone shape and RF ablation mode − slide into the epidermis, renewing a wide surface area of Providing safe and effective skin resurfacing, with minimal discomfort and pain.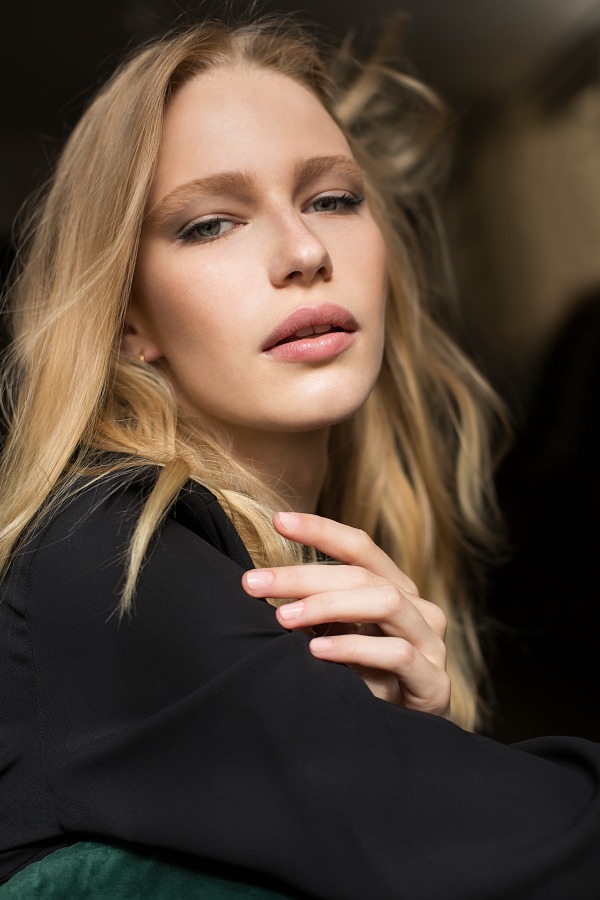 Techlonogy and Products
Divine pro
Divine Pro Is the ultimate facial treatment platform offering practitioners a comprehensive tool kit.
for effective facial rejuvenation, skin tightening and wrinkle reduction that can be personalized to the customer's needs. With a full range of best-in-class, unique and effective technologies, Divine pro provides endless treatment combinations for encouraging smoother, tighter skin, improved facial contouring and refreshed complexion.
Read More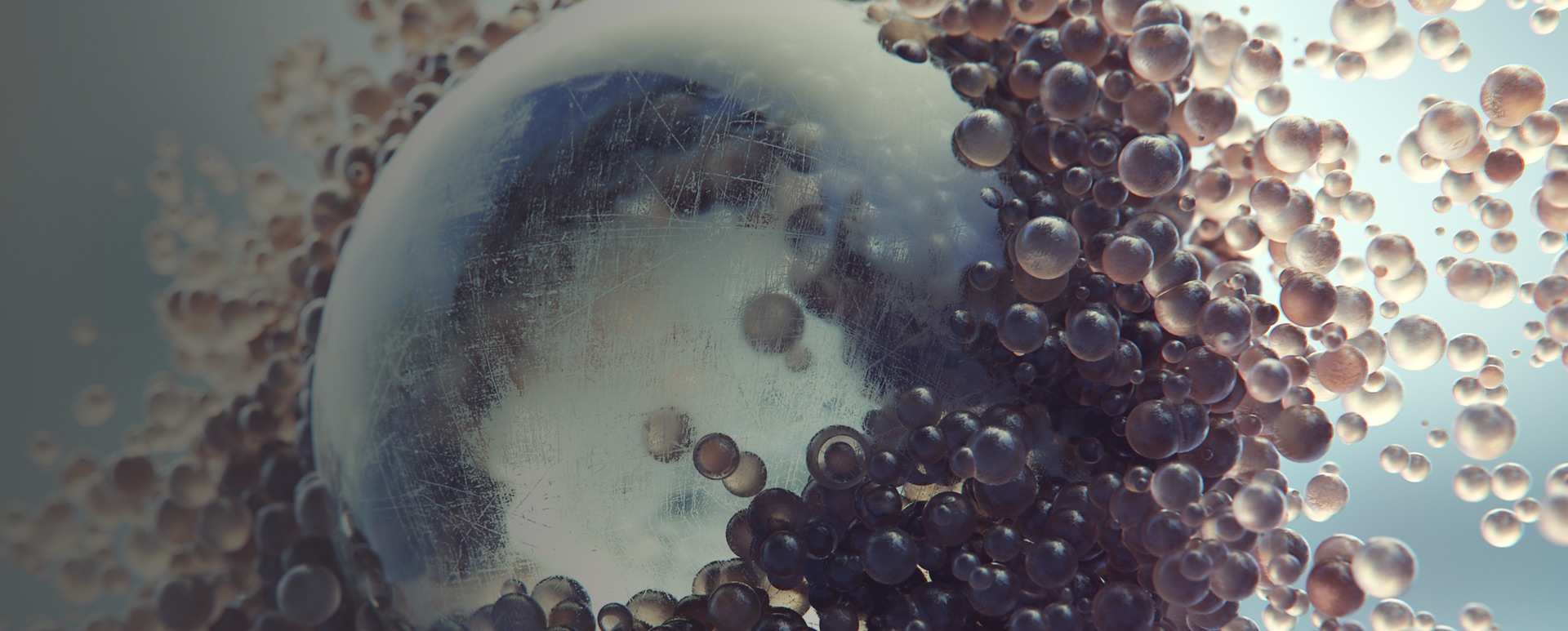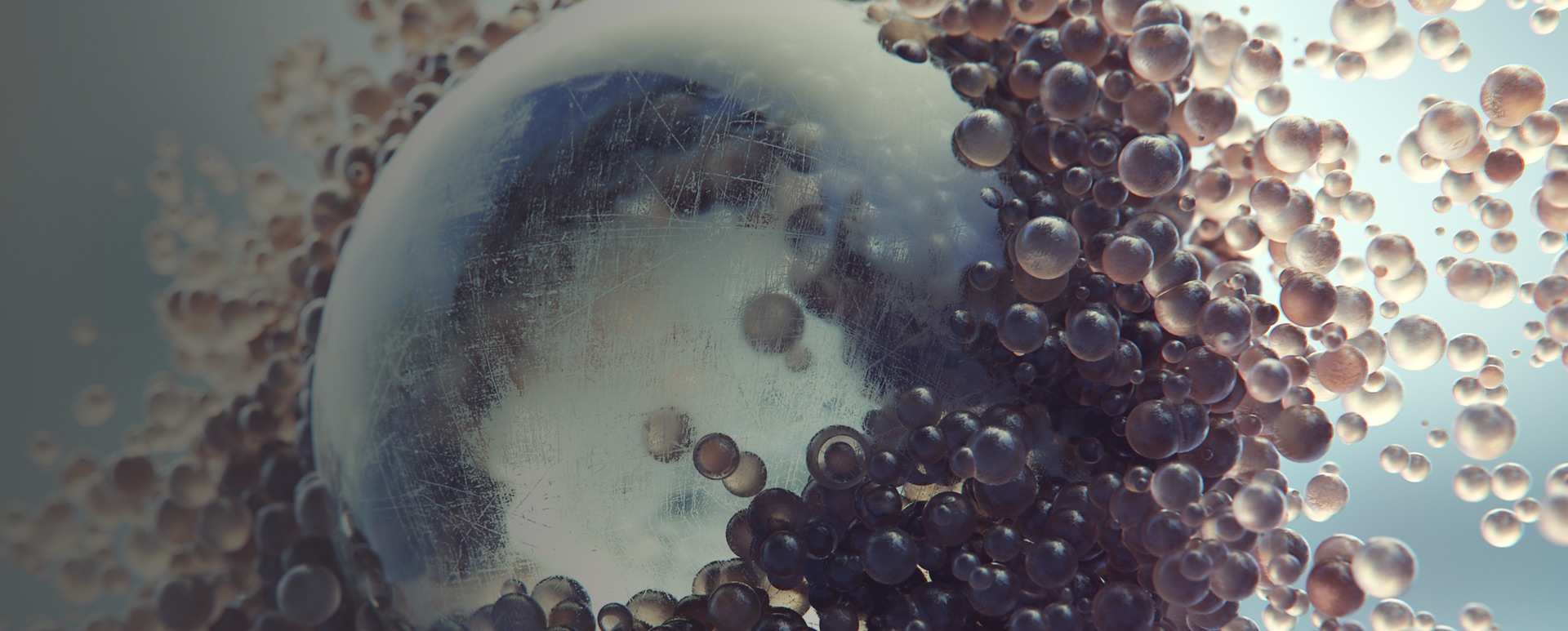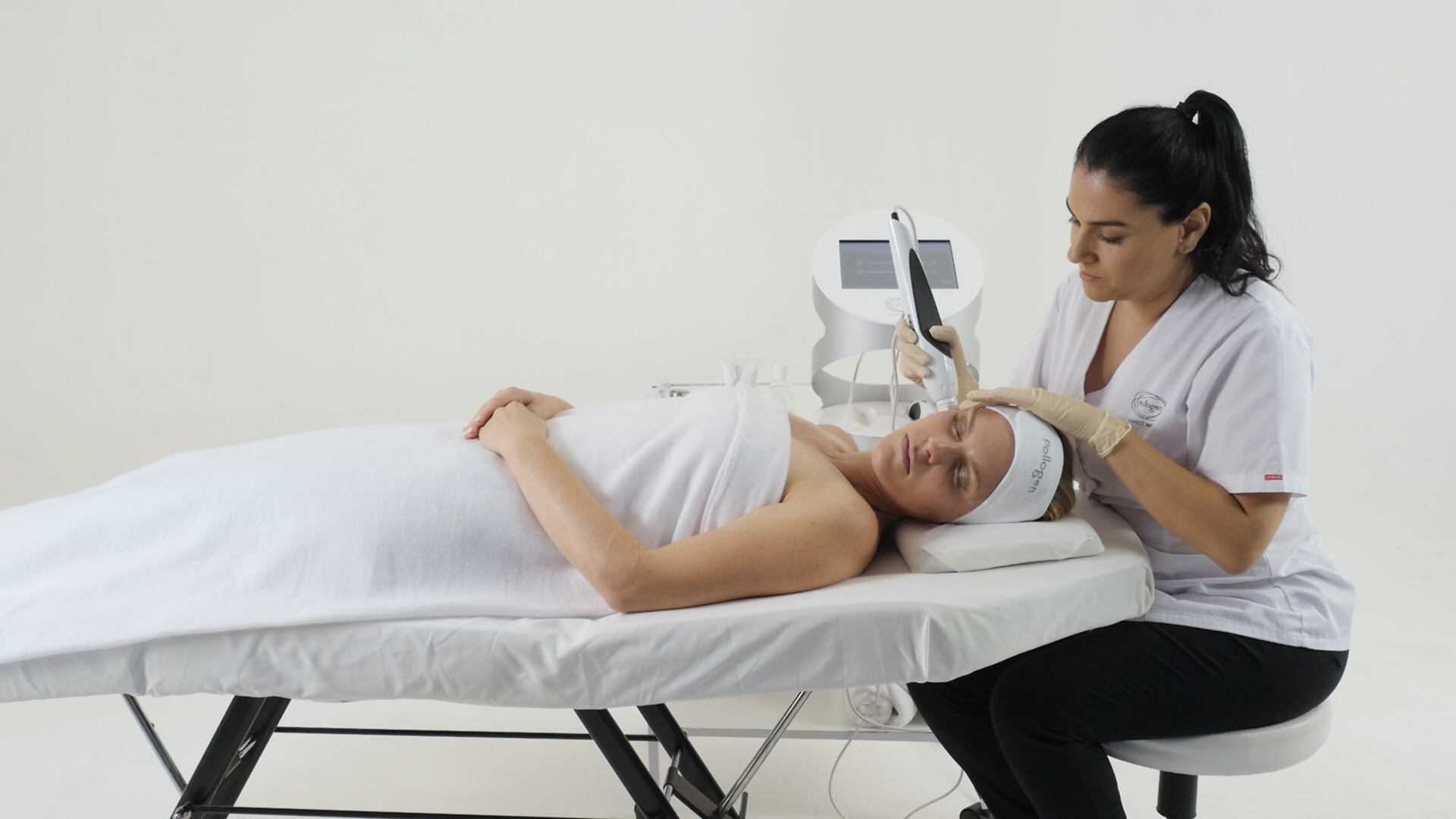 LEGEND
POLLOGEN LEGEND™ IS AN ADVANCED MEDICAL AESTHETIC PLATFORM INCORPORATING THE LEADING INDUSTRY TECHNOLOGIES – HYBRID ENERGY TECHNOLOGY, TRILIPO® USING NON-INVASIVE TRIPOLLAR RF ENERGY, AND DYNAMIC MUSCLE ACTIVATION. THE COMBINATION OF THESE TECHNOLOGIES PROVIDES EFFECTIVE DERMAL VOLUMIZING, SKIN TIGHTENING AND BODY SCULPTING.
Read More


Divine pro

LEGEND