Let your skin breath from within; to be purified, refreshed and ready for the world
OxyGeneo provides a unique approach to facial treatments. Recruiting natural physiological processes to increase oxygen levels in the skin and achieve exceptional results. Unlike other technologies, oxygeneo utilizes natural oxygen from within resulting in an effective treatment and immediate results.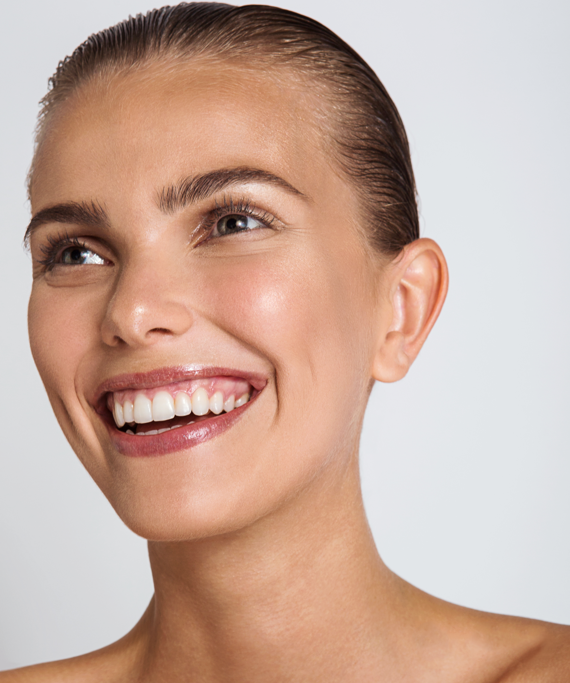 Techlonogy and Products
Geneo
THE ULTIMATE FACIAL TREATMENT PLATFORM FOR ACHIEVING A YOUNG, FRESH AND NATURAL-LOOKING SKIN. IT IS THE ONLY DEVICE IN THE MARKET OFFERING A UNIQUE COMBINATION OF ADVANCED TECHNOLOGIES, TRIPOLLAR RF, OXYGENEO AND ULTRASOUND, THAT WORK BOTH ON THE OUTSIDE AND THE INSIDE OF THE SKIN.


Read More

Geneo Personal
The geneO+ oxygeneo machine redefines facial treatments by integrating the 3 most effective skin-enhancing technologies available on the market, for the ultimate Super Facial: OxyGeneo, Ultrasound & TriPollar RF − an all-in-one skin renewal treatment. A single platform can now deliver skin nourishment and skin tightening, while also reducing the appearance of wrinkles. The geneO+ Super Facial platform uses Ultrasound to increase skin permeability for maximal infusion of essential nutrients, and TriPollar RF for skin tightening, firming and rejuvenation.
Read More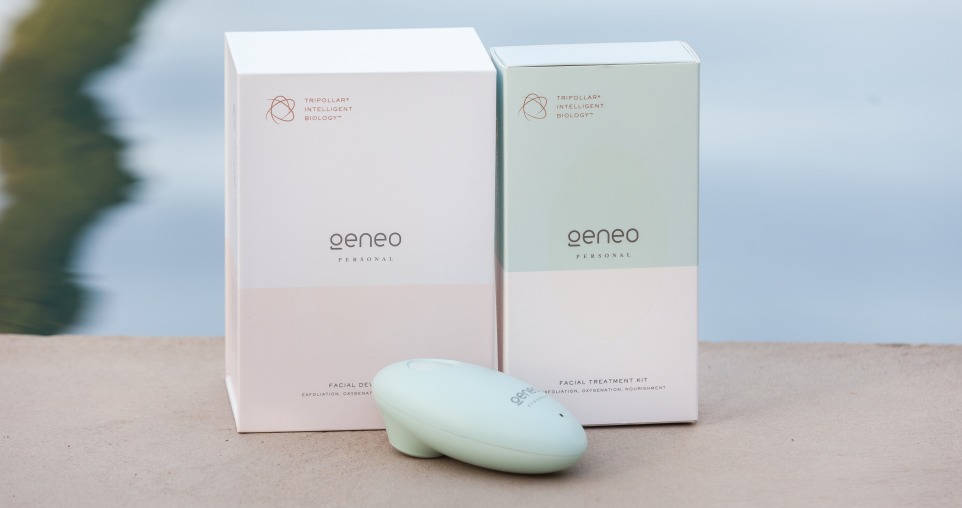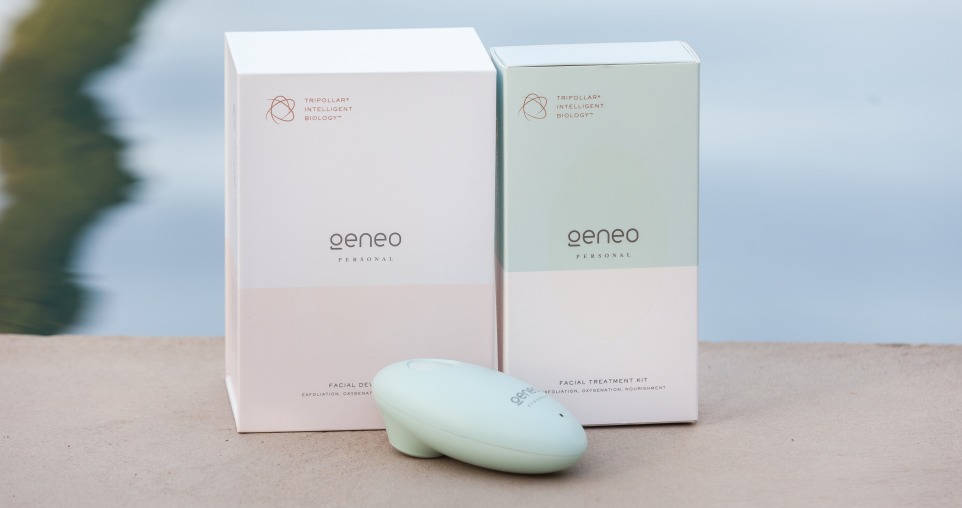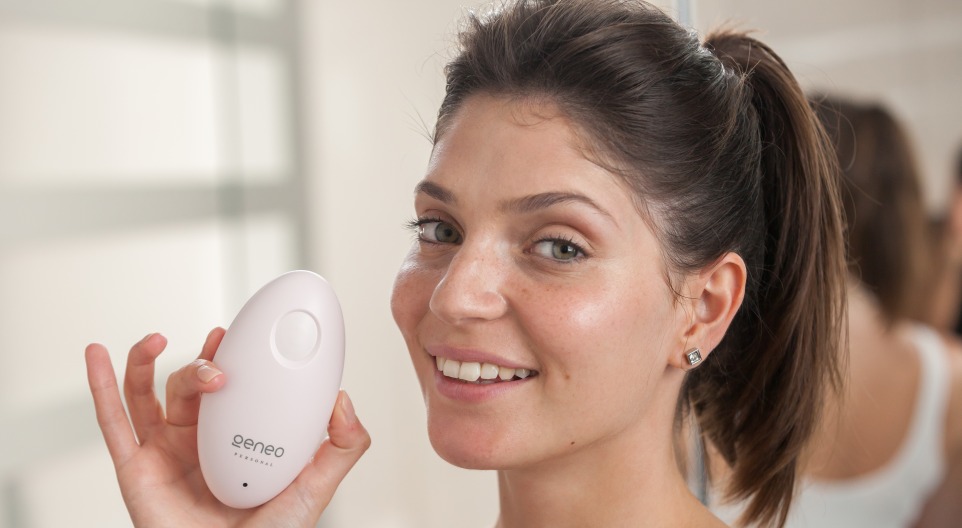 Geneo

Geneo Personal
indications for treatment